Olive Divan Bed Base
Free and premium delivery available
Our Olive Divan Bed offers affordable luxury at its finest! This Divan bed base shows that simple is effective, with its simplistic yet sleek upholstered style. Each upholstered section is finished with care and attention to perfectly complement the high quality divan bed frame.
Our Olive Divan is built upon a solid and durable supportive bed base, with the options of side opening or foot end opening drawer features built into the base.  These offer excellent storage space, and being integrated into the bed, it won't take up any more space in your room.
The Olive Divan is available in an array of sizes to suit all people and room types, as well as a large variety of colours and types of fabrics with different finishes and textures, so you can match it perfectly to the style and feel of your room.
Our Olive Base Divan Bed is perfect for any size room, with 6 standard UK bed sizes to choose from. It will easily fit into a typical UK bedroom, and make a lovely edition with clean lines and a modern feel to the bed.  The sizes available are all standard UK bed sizes, ranging from a cosy 2ft 6in Small Single all the way to a massive 6ft Super King for ample space and comfort.
The Olive Base Divan Bed offers more than just comfort. It offers practicality through the inclusion of storage options, creating a cleaner, tidier looking bedroom with storage built into the bed frame. Whether it's blankets, duvet covers, or bedroom accessories, your possessions are safe and sound in the hidden drawers, which don't take up any extra space and really make the most of your bedroom space.  By integrating this storage into the bed, you get ample extra space - with the 4 drawer divan bed base offering extensive space to keep things and declutter your room.
Our storage options are:
Foot end drawer

4 drawers

2 drawers on the same side 
With these integrated storage options included, our divan base means you can declutter and organise your bedroom easily. With massive amounts of storage space, all hidden within the base, all our storage options offer a clean and tidy look without impacting the clean, luxury design of the Olive bed. You can choose your own storage arrangement to perfectly suit the placement of the bed in your room, so any storage can easily be accessed.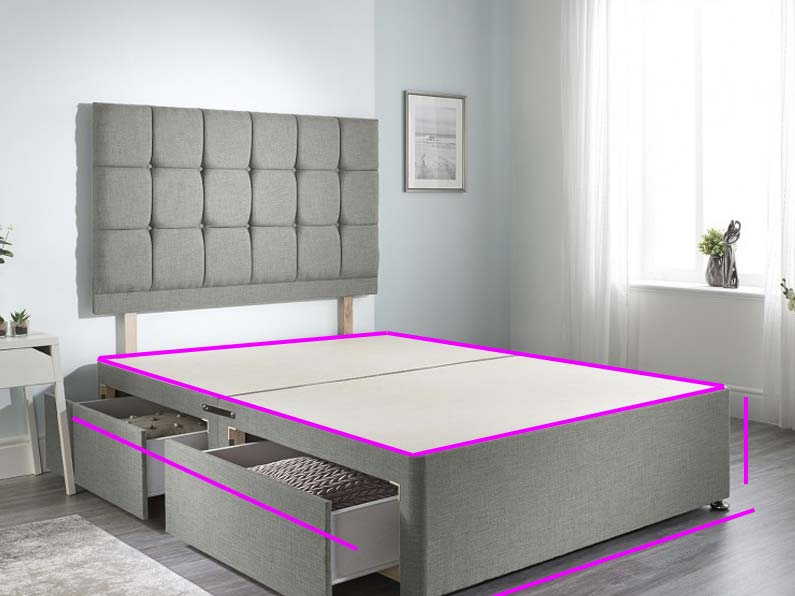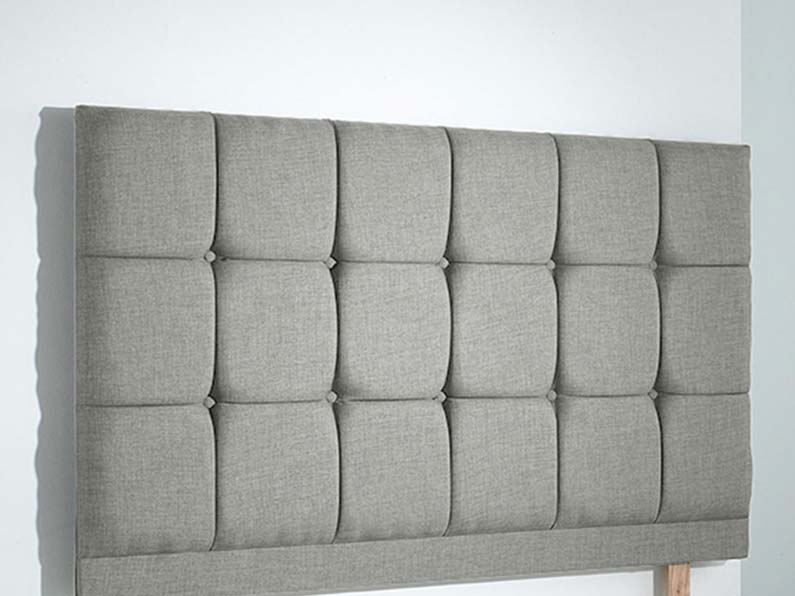 Add style and personality to your Olive Base Divan Bed with our 2 headboard options. Both offer a simple and hassle-free set-up, though with a slightly different look and attachment to the divan bed frame. Choose between Strut and Floor Standing Headboards.
Floor Standing Headboards
Fix your floor standing headboard to your Divan Base with ease. Having this option provides more sturdiness and peace of mind when enjoying your rest, and gives a grander feel to the bed as the floor standing size frames the bed perfectly.
These are a traditional headboard perfect for any bedroom type, that easily attach to the bed for a lighter look and feel. They still frame the bed well, and are better for smaller sized rooms. With two sturdy struts, they firmly screw onto the bed base for a long-lasting, secure fit.
The simple button finish on this headboard is a great design feature, with our different colours and fabrics to finish it off, you can ensure it perfectly compliments your bed, design and style.
Here at Next Divan, we pride ourselves on efficient shipping solutions that aim to deliver your orders without any added hassle or headache. 
We provide all customers with free delivery to all locations within the U.K. mainland. 
Better yet, once your bed frame has been delivered by our designated courier, you will receive it pre made. A simple set up process is then required to save further stress.
Caring for the Earth and our environment is at the forefront of our manufacturing processes.


Through the use of these ethically sourced both us as a brand and you as a consumer are being mindful of the ecosystem's preservation for generations to come.
FSC creates fair production for those involved and further narrows the production timeline to reduce carbon emissions that would otherwise cause harm to the environment.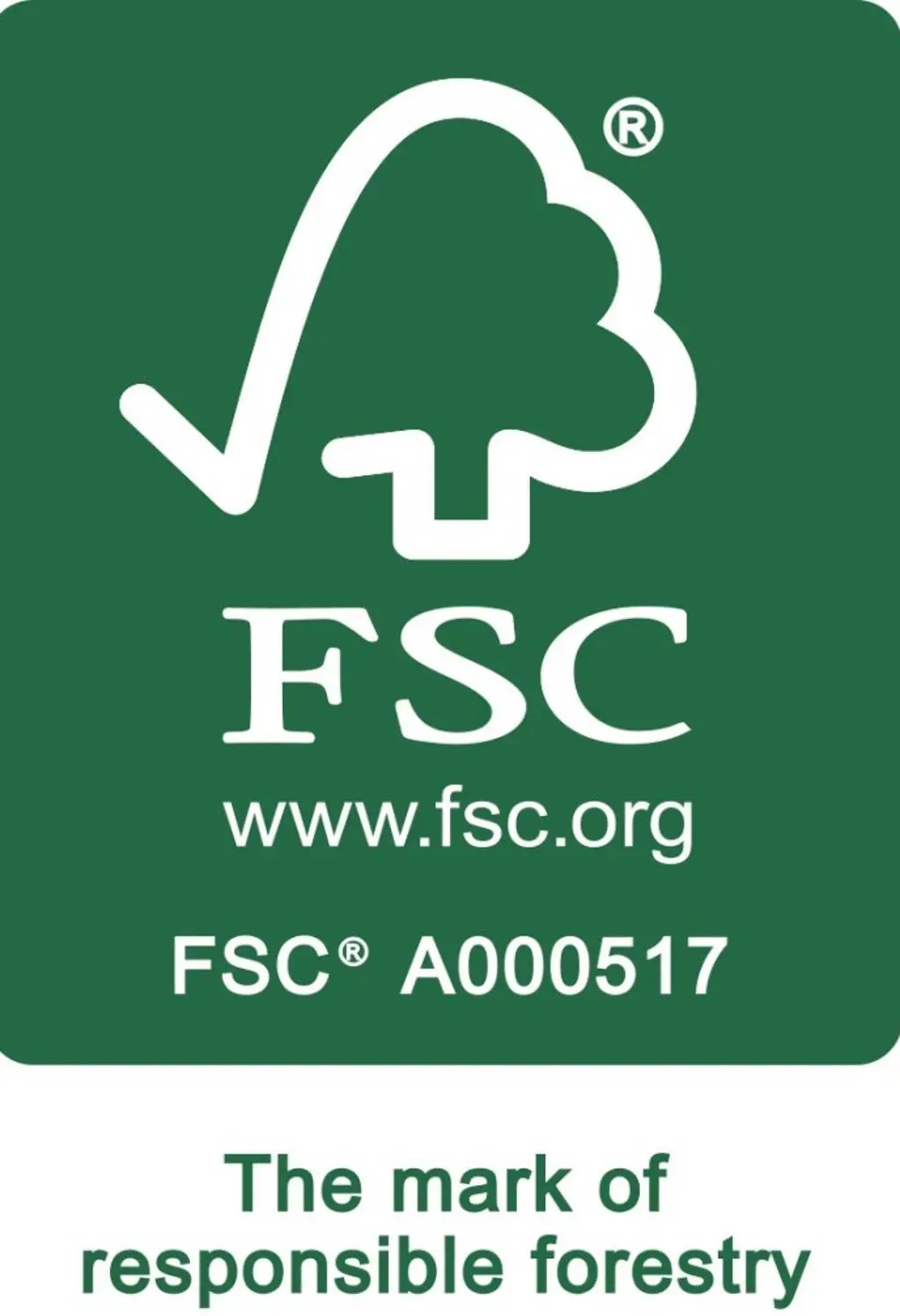 With 3 different materials and 13 colours to choose from, you are spoilt for choice.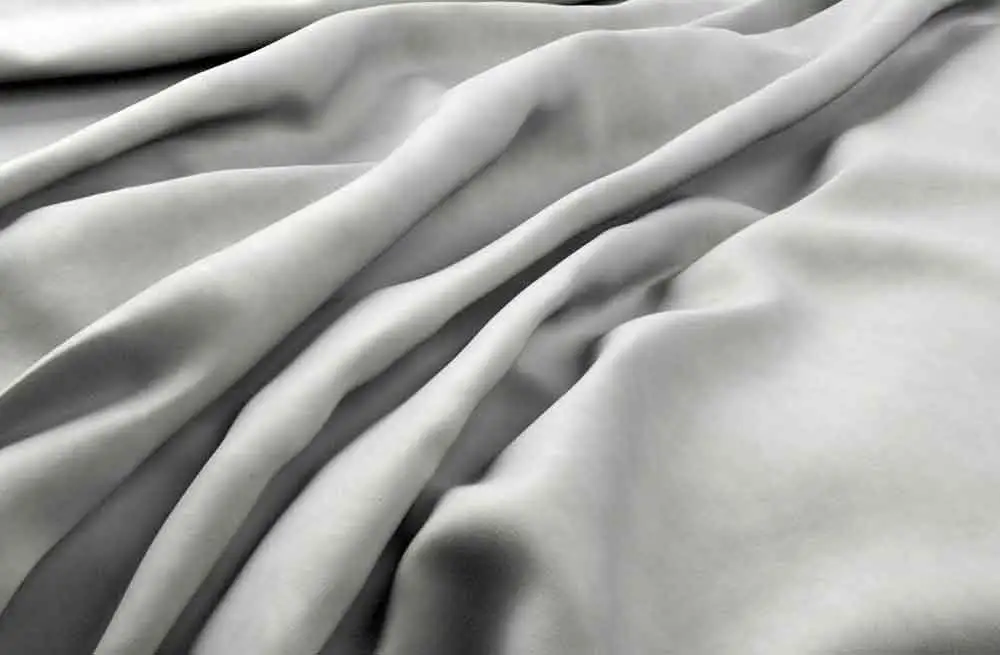 Plush Velvet Fabric
Plush velvet is perfect for those looking for comfort but also a sturdy material that can withstand the stresses of everyday use.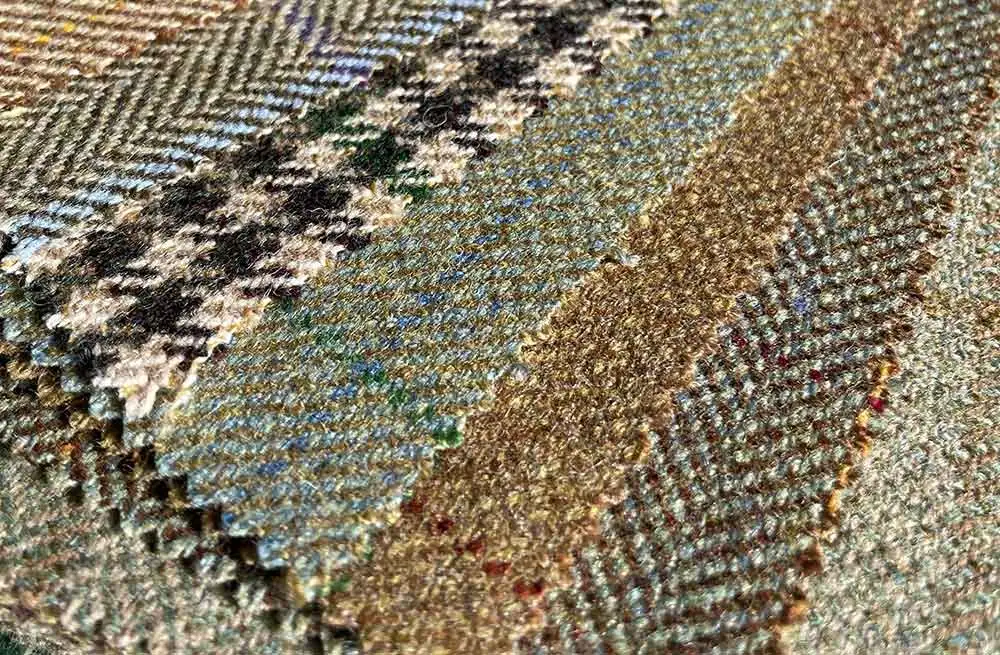 Tweed  Fabric
Tweed finishes offer your Ziggy Divan Base Bed simple but effective finishes. This material has been a prominent choice throughout history and continues to do so.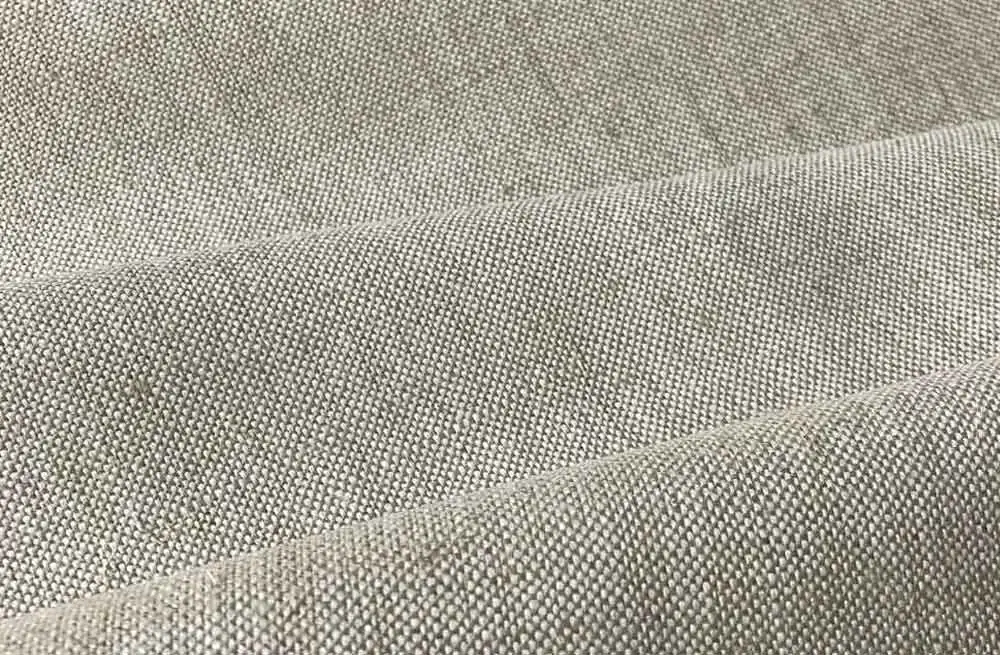 Linen  Fabric
Linen is the perfect material all year round. With its absorbent, natural qualities, your Ziggy Divan Base Bed can brave the elements without eliminating comfort and style!