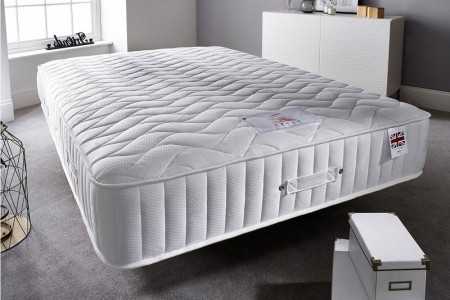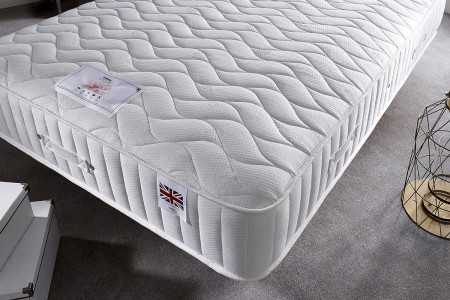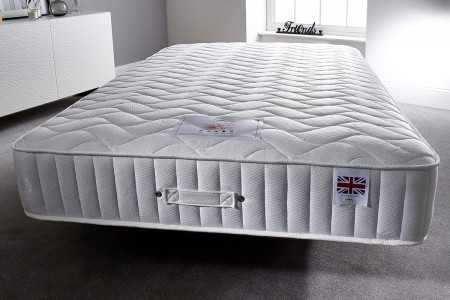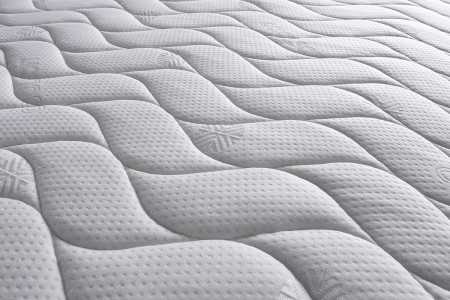 Washington Pocket Spring Memory Foam Mattress
The Washington Pocket Sprung Memory Foam Mattress is filled to the brim with everything that you need to have an amazing night's sleep every night for the lifetime of this mattress. This is a 30cm mattress with 1,000 pocket springs covered by duo pad, 750g of polyester, 5cm of reflex foam and 2.5cm of memory foam. Keeping all this goodness inside is a quilted cooltouch knitted fabric that provides a cool sleeping experience. All of this combined ensures that you get a great night's sleeping experience every night for the lifetime of this mattress; keeping you supported, comfortable and cool throughout the night. It can be used both sides.
Mattresses

Memory Foam Mattresses

Mattress Firmness

Medium Firm

Mattress Size

Double Mattress
King Size Mattress
Thank you
Arrived prompt with no trouble.