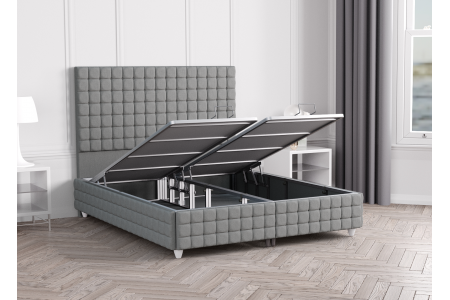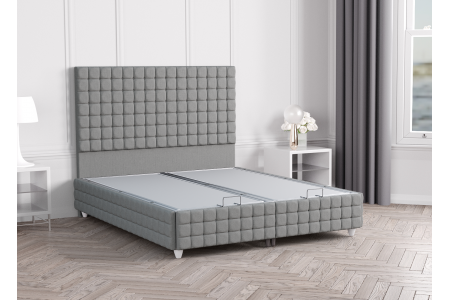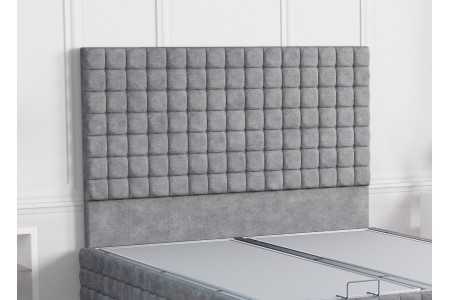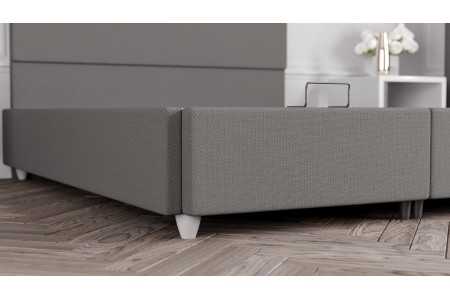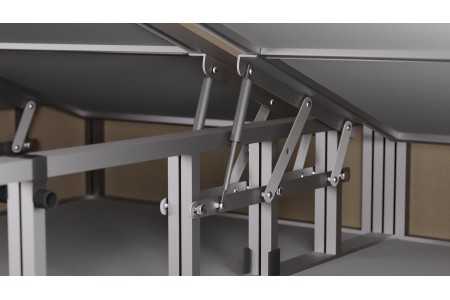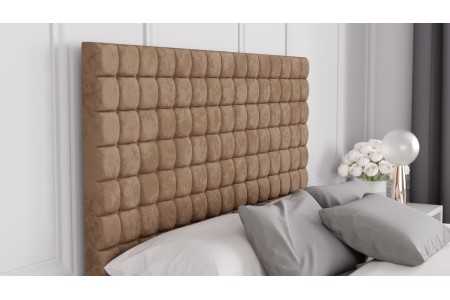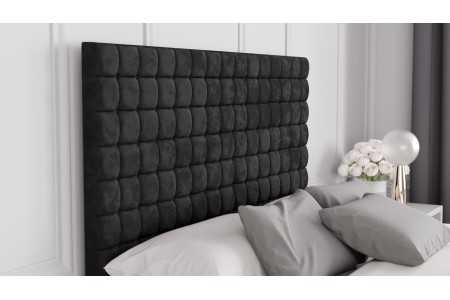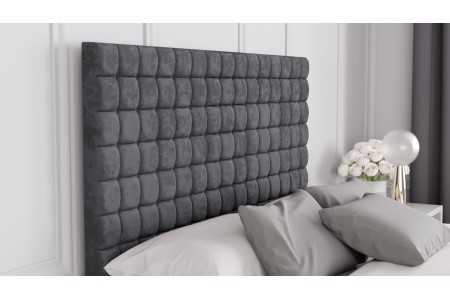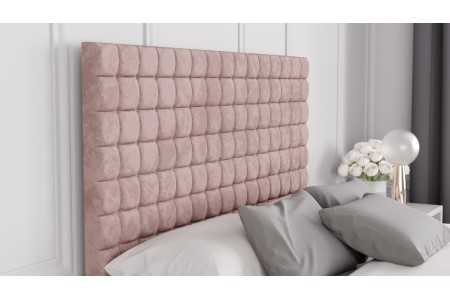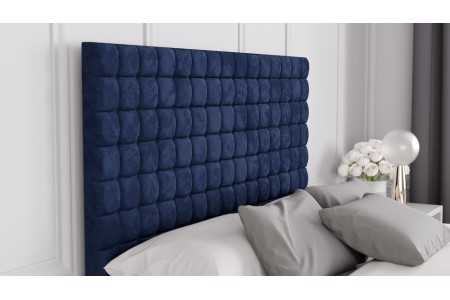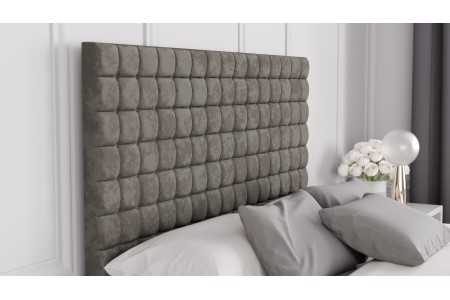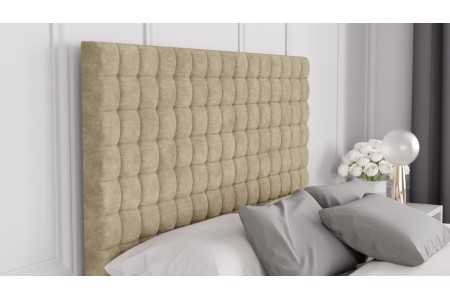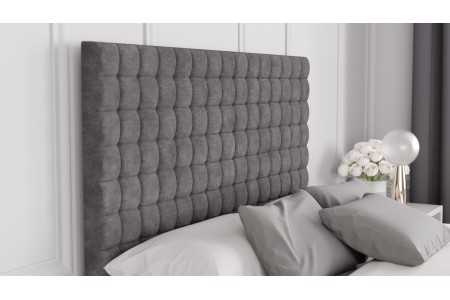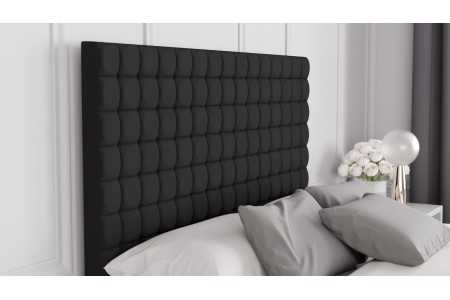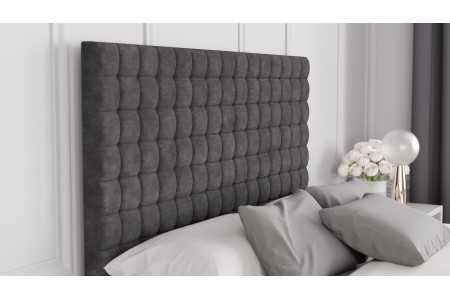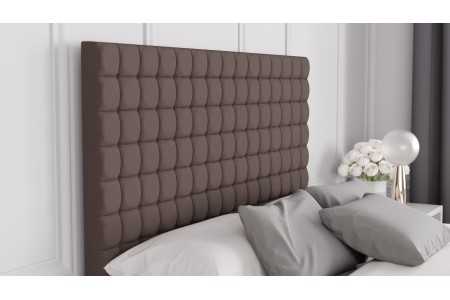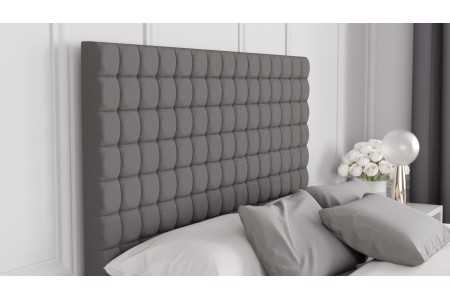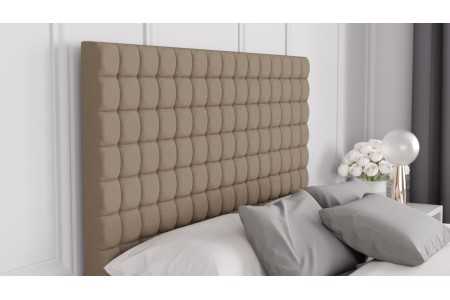 Elsworth ottoman bed
The Elsworth Ottoman bed is a new product introduced to Next Divan for Summer 2022. Unlike traditional Ottoman beds made up of wooden frames the Elsworth uses a metal frame system which allows you to restyle your bed as and when you require with other styles from our Metal Ottoman bed ranges. 
Free and premium delivery available
The Elsworth uses a box design which is very much on trend for today's home market. Geometric squares appear on the floor standing headboard together with matching facia panels all of which can be simply changed over to a different style in the future. This means you will always have the option and versatility to change the design of your bed without having to buy an entire new bed from scratch.
Each of the Metal Ottoman beds comes in 13 assorted finishes to ensure we have the right fabric and colour way for your interior. Choose from 6 fabric colours from our luxury Plush collection, 3 in our linens, and 4 in the Tweeds. 
All the beds in this range come in 5 assorted sizes which include:
Single | Small Double | Double | King Size | Super King
Easy – Access Storage.
You simply lift the mattress on a gas assisted system using the handle/s at the foot of the bed. Our handle design also helps to always keep the mattress in the correct place, ensuring movement is minimised. 
Versatility 
With the option to change both the headboard and facia panels to suit a variety of designs and colours. The system can be changed should you want to go for a different look in the future.
Discover how to build this quick and easy Ottoman Bed.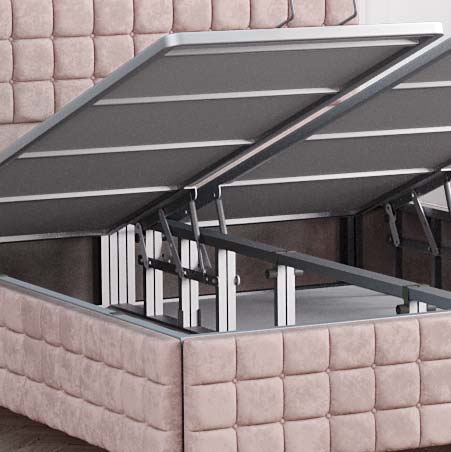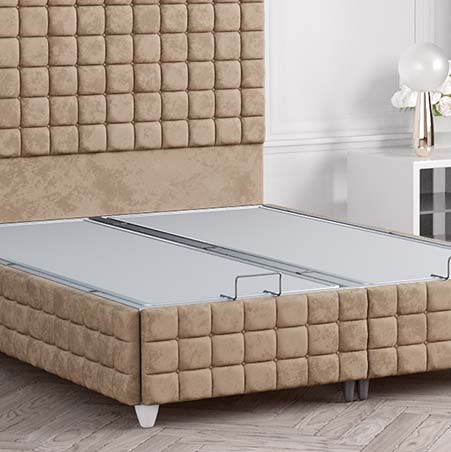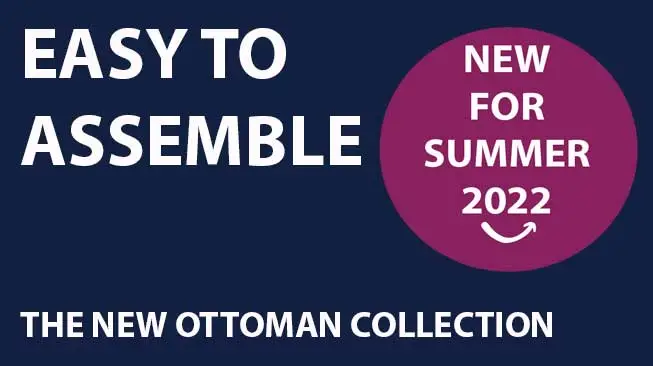 | Size: | Width: | Length: |
| --- | --- | --- |
| Small Single Mattress | 2 feet 6 inches / 75cm | 6 feet 3 inches / 190cm |
| Single Mattress | 3 feet 5.5 inches / 104cm | 6 feet 5 inches / 197cm |
| Small Double Mattress | 4 feet 4.4 inches/ 133cm | 6 feet 5 inches / 197cm |
| Double Mattress | 4 feet 10 inches / 148cm | 6 feet 5 inches / 197cm |
| King Size Mattress | 5 feet 4 inches/ 163cm | 6 feet 9.5 inches / 207cm |
| Super King Size Mattress | 6 feet 4 inches / 194cm | 6 feet 9.5 inches / 207cm |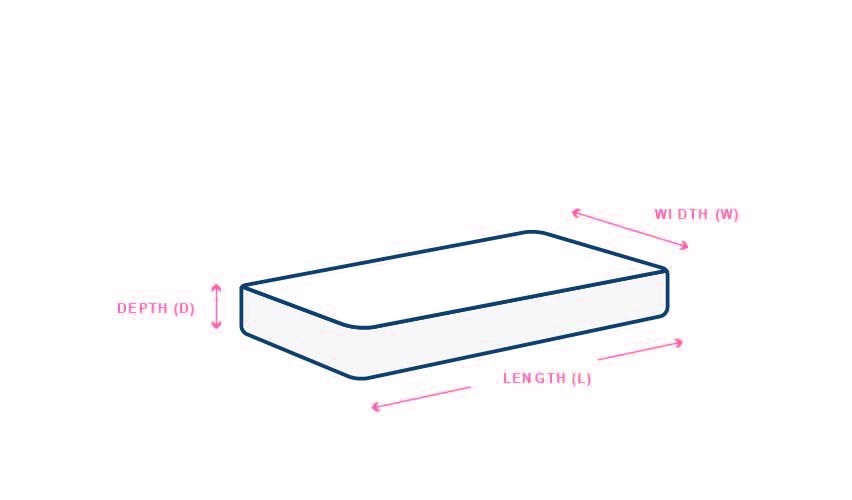 | Size: | Width: | Length: | Height: | Headboard Height: |
| --- | --- | --- | --- | --- |
| Small Single Ottoman Bed | 2 feet 6 inches / 75cm | 6 feet 5 inches / 190cm | | 80cm (32) |
| Single Ottoman Bed | 3 feet 5.5 inches / 104cm | 6 feet 5 inches / 197cm | External 36cm (Internal 22cm) | 80cm (32) |
| Small Double Ottoman Bed | 4 feet 4.4 inches/ 133cm | 6 feet 5 inches / 197cm | External 36cm (Internal 22cm) | 80cm (32) |
| Double Ottoman Bed | 4 feet 10 inches / 148cm | 6 feet 5 inches / 197cm | External 36cm (Internal 22cm) | 80cm (32) |
| King Size Ottoman Bed | 5 feet 4 inches/ 163cm | 6 feet 9.5 inches / 207cm | External 36cm (Internal 22cm) | 80cm (32) |
| Super King Size Ottoman Bed | 6 feet 4 inches / 194cm | 6 feet 9.5 inches / 207cm | External 36cm (Internal 22cm) | 80cm (32) |