Tips for keeping your bed as good as new
Taking care of every component of your upholstered bed is key to its longevity. However, many of our customers at Next Divan regularly ask us for cleaning and maintenance tips. In this guide, we discuss some of the ways you can keep your bed looking as good as new, caring for it well so it will last for many, many years to come.  If you have any questions about our beds or their care, get in touch with our team today who will be happy to help.
Our tips for looking after your bed fabric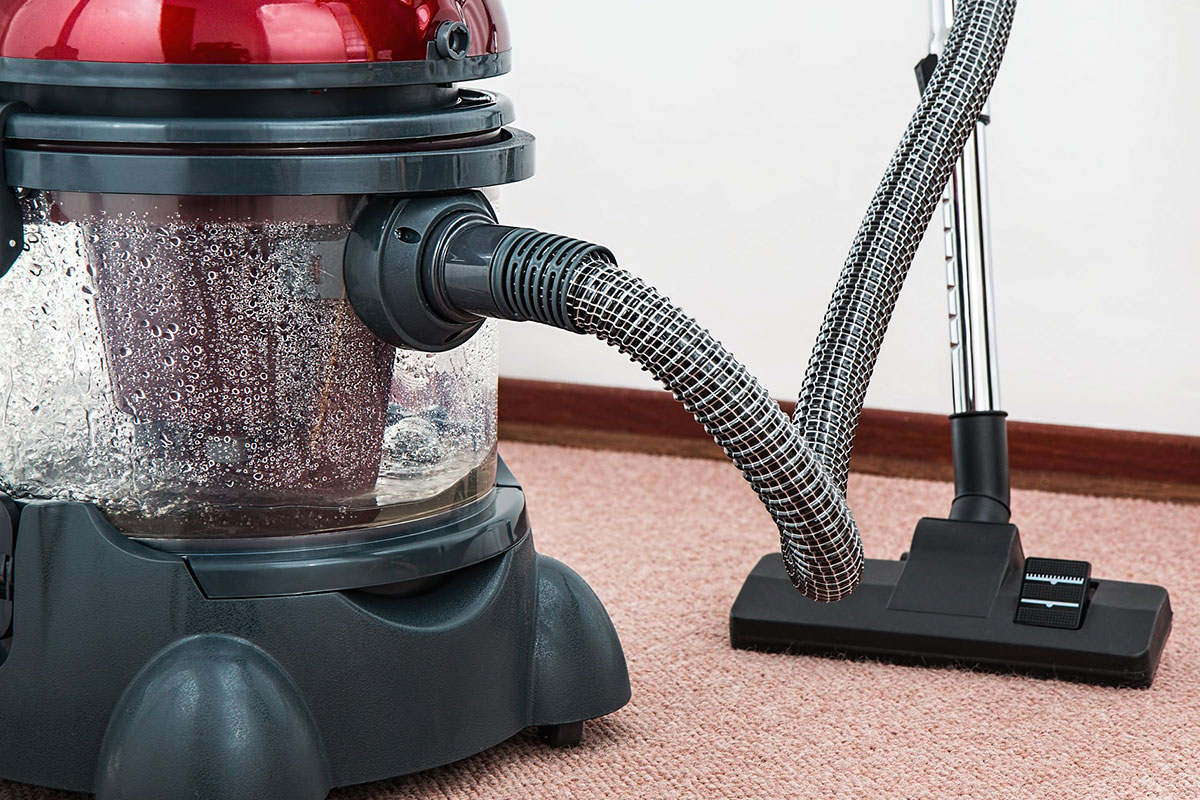 When browsing our website, you will see that many of our beds and headboards require upholstery cleaning and basic furniture care to keep them in tip-top condition. To maintain this level of quality, here are a few of our Next Divan tips:
Vigorous cleaning should be avoided, especially rubbing the upholstered parts with a cloth.
A weekly vacuum is highly recommended, along with cleaning the upholstered frame with soapy water, which is appropriate for most kinds of fabric.
If stained, most materials can be cleaned with lukewarm water, mixed with a mild soap and a white cloth.
Gentle blotting with lukewarm water followed by quick drying is recommended for sensitive materials such as velvet.
Never use strong spirits or industrial-strength supplies when cleaning fabrics, and never use bleach.
If there are serious stains on your bed's upholstery, we strongly recommend you seek the advice and help of a professional cleaner.
Try to avoid drying your bed at warm temperatures. Instead, use a hair dryer on a low heat. Anything hotter could cause the materials to shrink.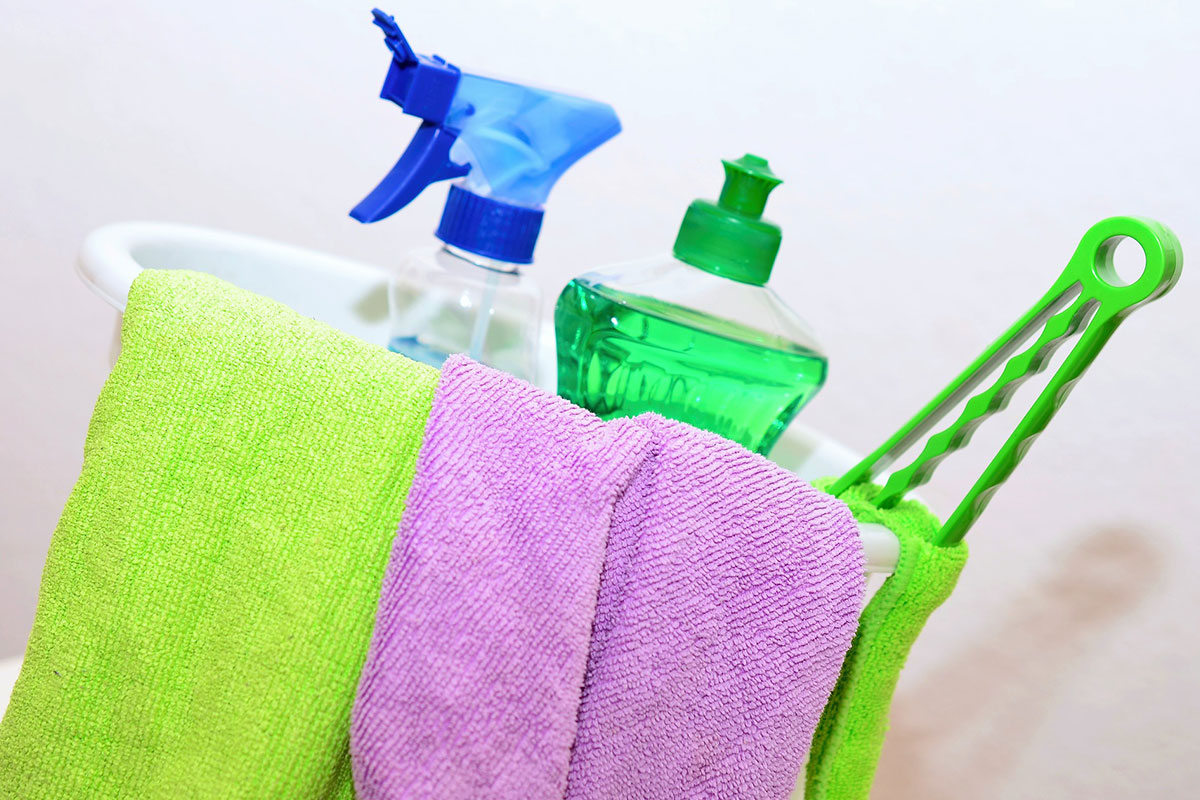 Securing and cleaning your bed frame
Whatever bed frame you decide to buy, we recommend checking it on a regular basis to make sure that all the fittings are secure.
When cleaning your bed frame, you should always you use a dry duster.
If you have a wooden bed frame, it is essential that you do not expose it to sunlight as this will affect the mellowing of the wood colour.
If you have a storage bed with drawers, it is critical that you do not overload them as doing so may cause them to jam.

We are your number one choice for all things beds

Next Divan was created with one thing in mind: making the possibility of having a great sleeping experience affordable to everyone. As we also pride ourselves in supporting the local economy, as far as possible, our products are handcrafted in the UK. When we source some items outside of the UK, we make sure they are exclusively made by partners who meet our high standards of quality and excellence.

Not only does Next Divan offer everything you need for a good night's sleep at great prices and make it easy to purchase them on our website, we also offer FREE DELIVERY to most postcodes located in mainland UK. So, please check out our website today and look forward to enjoying the best sleeping experience available anywhere.