Why choose Next Divan for your next bed and mattress
With so many bed companies out there, you are probably asking yourself why you should choose Next Divan over others online or physical retailers selling similar bedroom furniture.


Purchasing a bed is not exactly an everyday activity, so when you do it you want to choose wisely where you buy your next bed from. Therefore, we want to offer our customers a range of benefits that will make the purchase of your dream bed a positive experience.


When you buy a bed from us, this is what comes with it: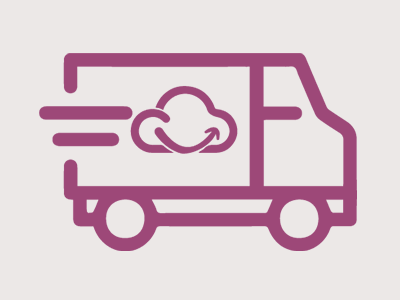 Free Delivery
We offer free delivery with all our products on most of the Mainland UK. Please visit our delivery charges page to discover all the postcodes in the UK covered by free delivery.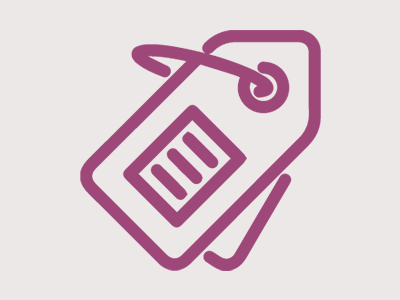 Our Price Promise


We aim to offer our customers the best possible deals. By selling directly online we don't waste money on middle men, so you won't find the same beds cheaper anywhere else.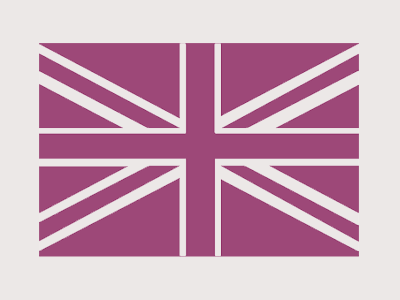 Made in the UK
Our products are handmade in the UK, to be specific in West Yorkshire. The few materials we source from outside of the UK are from partners that meet strict standards of excellence.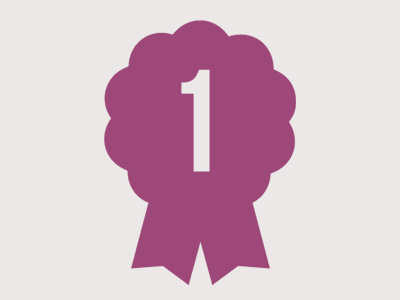 One Year Guarantee
When purchasing a bed from us, you don't just buy a product. Our one-year guarantee is there to make sure you get a quality item that will give you plenty of good night's sleep.


Find your Next Divan


If this sounds good to you, why not have a browse around our website? Our selection includes bed frames, divan beds, ottomans, headboards and mattresses. Our easy to navigate interface will ensure you will find all the information you need displayed clearly.


With so many sizes, fabrics, materials, combinations and colours to choose from, we are sure you will find the perfect complement for your bedroom and turn it into your favourite room of the house!