A guide from double beds to king size beds
Buying new beds and mattresses can be considered as a journey with many crucial steps along the way, before achieving the perfect bed for you, your family and your home.
Before considering the style and comfort, you must decide on a size. 
Next Divan beds are manufactured in a variety of sizes, from single, small double, double, king size and super king  because we understand the struggles of getting a good night sleep!
The size of your bed is usually dependent on the size of your bedroom. 
A small double bed is great for rooms on the smaller side or if you are buying for a growing teenager in need of more space. An additional way to create space within a small room is with a small double divan bed base. 
We understand storage can be a problem when it comes to interior design and bedroom layouts so all of our Ottoman and Divan beds are customisable from side opening to foot end opening options. 
Our standard double beds are perfect for couples or single sleepers who prefer some extra legroom.
Standard double bed frames are also great for those of you who want to add more bedroom furniture as you can utilise more space around them to add in other pieces such as wardrobes or dressing tables.
Our standard king size beds are 5 foot long and are often used as a focal point in the room. A king size bed frame can also be seen as an investment as it will be the first sight when you walk into the room.
Explore different textures and colours to really bring out your personal style and the best of your room!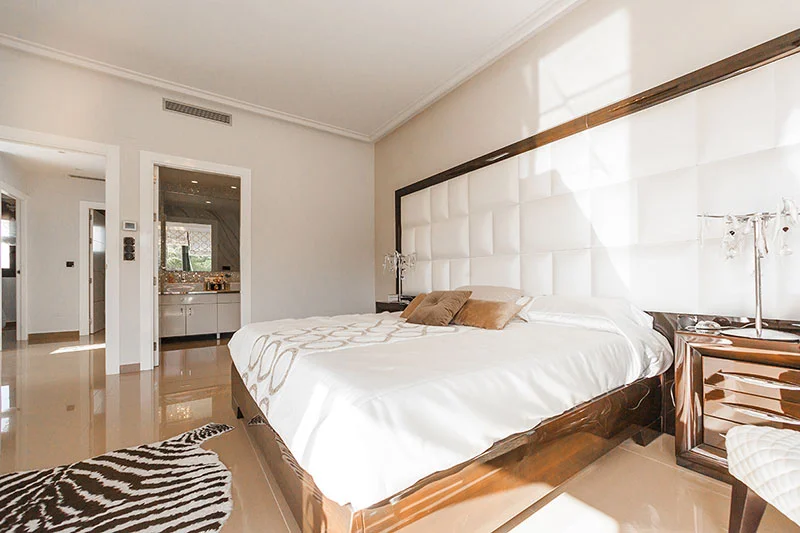 A super king size bed provides maximum sleeping space, making it the ideal option for couples who also share a bed with their children or pet. The difference in mattress size between a double and a super king is 1 and half foot bigger - imagine the room to stretch...
A common worry for many couples is that they won't be able to find a mattress to fit their extra large bed! However, all of our mattress types are available in a variety of sizes. So whether you are looking for a king size mattress with pocket spring technology or a super king memory foam - make Next Divan your point of call!