Memory foam – also known as viscoelastic foam – was developed during the space race of the 1960s. Today, mattresses made from this material are increasingly in demand and enjoy the highest ratings for customer satisfaction.
In this article, we look at the benefits they offer sleepers.
But first... Here's the science bit
Memory foam was first designed by NASA as cushioning for astronauts during take-off and re-entry into the earth's atmosphere. It responds to the body's heat and pressure, evenly distributing body weight. As the name suggests, a mattress made from this material will remember your body shape and preferred sleeping position.
This means a highly personalised sleeping surface that will perfectly hug your body, making you less likely to wake up with stiff joints or numbness in your limbs.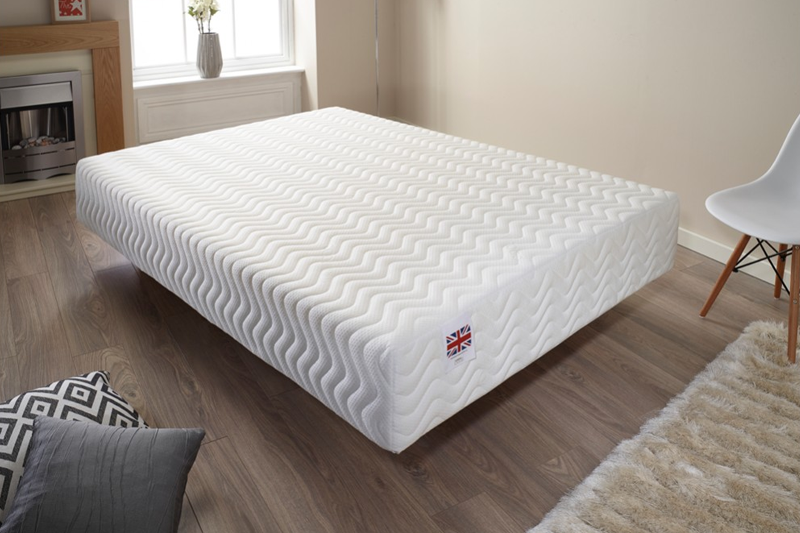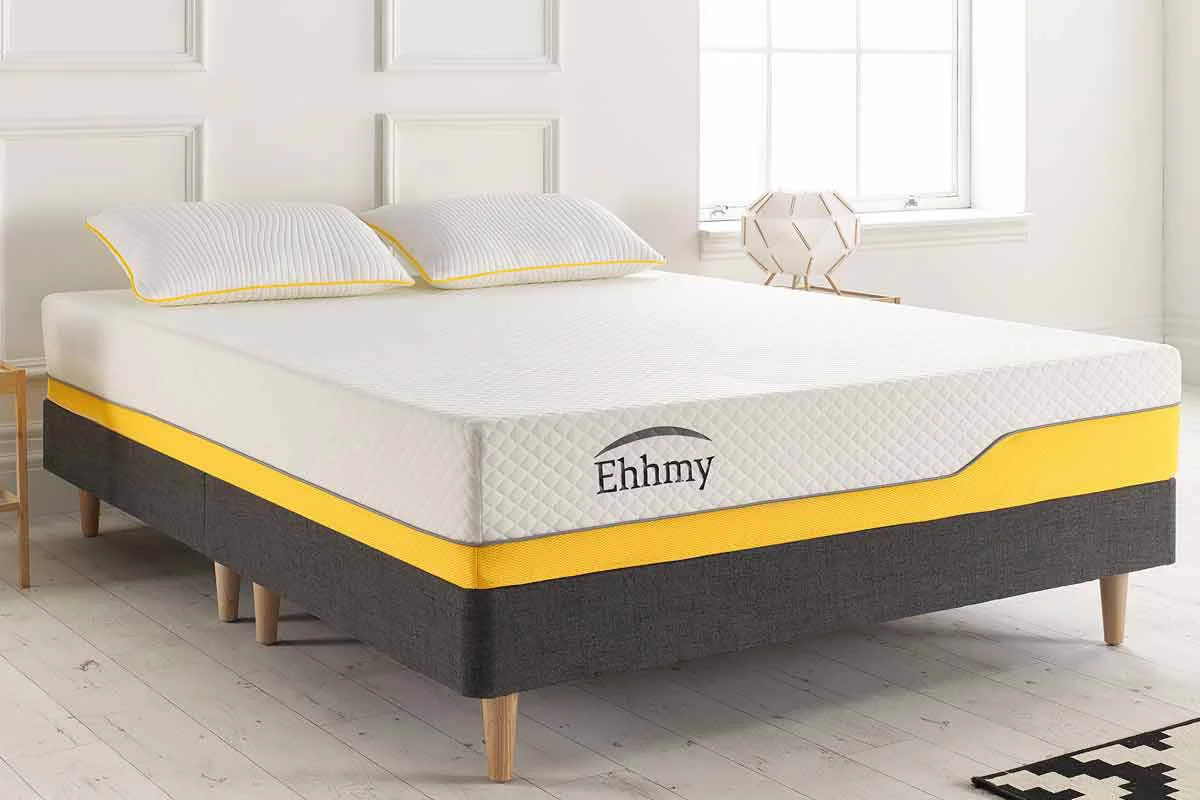 Benefits of a memory foam mattress
Maximum support and comfort
By adapting to your body's shape, this mattress will support the lower back and allow your spine to stay in a neutral position.
Pressure point relief
By evenly distributing your body weight, aches and pains will be relieved and healthier blood circulation enabled while you sleep.
Avoid partner disturbance
As memory foam responds to your bodily contours, this creates a personal sleep zone, which means you and your partner are less likely to roll into one another.
Resistant to dust mites
The viscoelastic structure cannot be penetrated by dust mites, dramatically reducing allergic symptoms associated with more traditional mattresses.
Suitable for all sleeping positions
Whether you enjoy sleeping on your back, front or side, a memory foam mattress can accommodate any position.
Easy care and highly durable
There's no monthly flipping or rotating need, no springs to break and no electronic parts to malfunction. This type of mattress is considerably less likely to sag compared to sprung versions.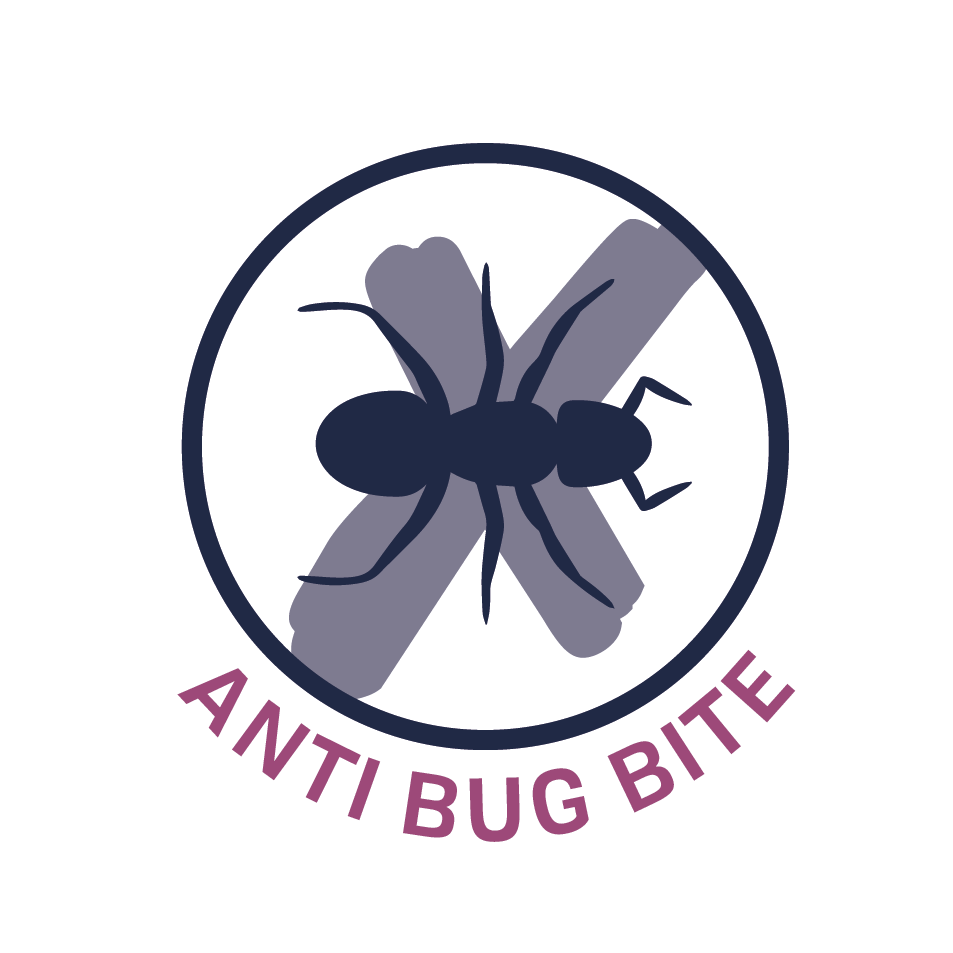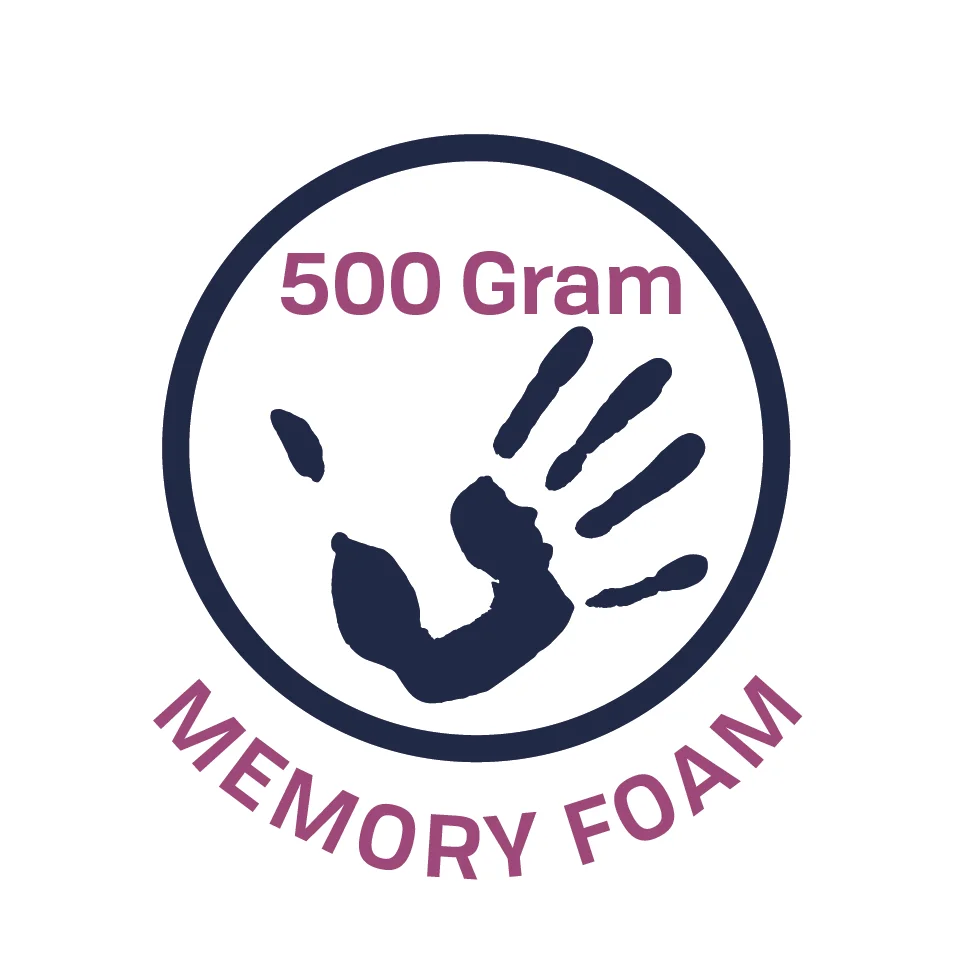 Types of memory foam mattress
From orthopaedic options to the latest in temperature regulating technology, you can choose from a wide selection of memory foam mattresses.
The best memory foam mattresses absorb and hold excess body heat when your temperature starts to rise, then releasing it back to you when it starts to fall.
The result is a comfortable and stabilized body temperature in bed all year round, with soft support for shoulders and firm support for hips and lower back.
Hybrid designs are available which combine the traditional pocket spring mattress with the health benefits of memory foam.
If you're on a budget, a memory foam mattress topper – a thin layer that rests on top of your existing mattress – is ideal.
If you're on a budget, a memory foam mattress topper – a thin layer that rests on top of your existing mattress – is ideal.
We are your number one shop for mattresses
Here, at Next Divan, memory foam mattresses are available for single, double, king and king size bed frames, to suit all budgets. Not only do we offer everything you need for a good night's sleep at great prices and make it easy to purchase them on our website, we also offer FREE DELIVERY to most mainland UK postcodes.