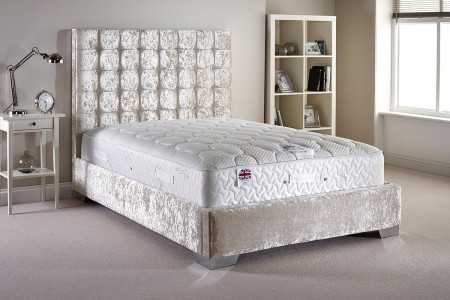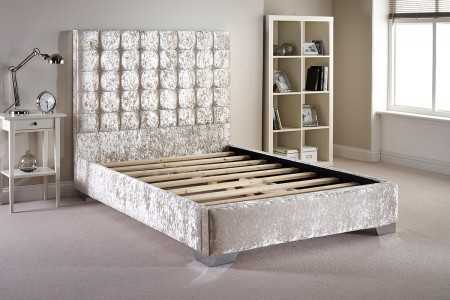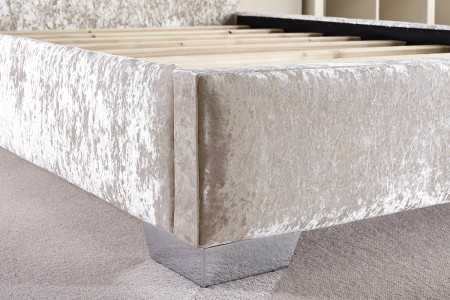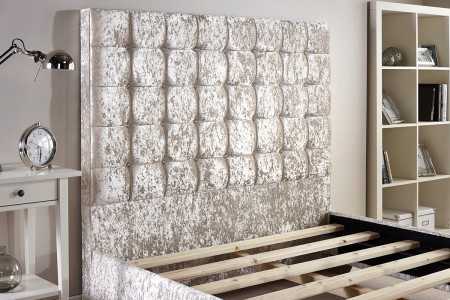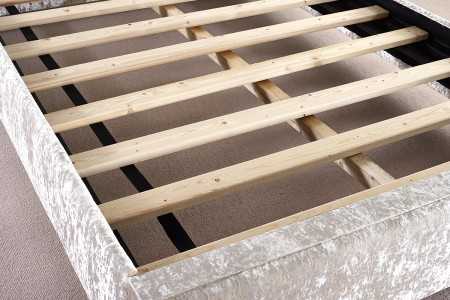 Copland Super King Upholstered Bed
Copland is a complete 6ft super king upholstered bed frame coming with a 56in headboard and a 12in footboard. Available in a variety of colours and fabrics - choose your favourite ones to create your dream bed!
Better in Grey.
Initially we were unsure due to the photograph on here but, in Grey this bed looks fab.