Ortho Support Quilted Dual Sided Orthopaedic Mattress
The Ortho Support Pocket is a 27cm deep orthopaedic mattress with a quilted surface and 1400 gram polyester as primary filling. It offers great comfort thanks to its 12.5g orthopaedic springs, duo pad and good firmness.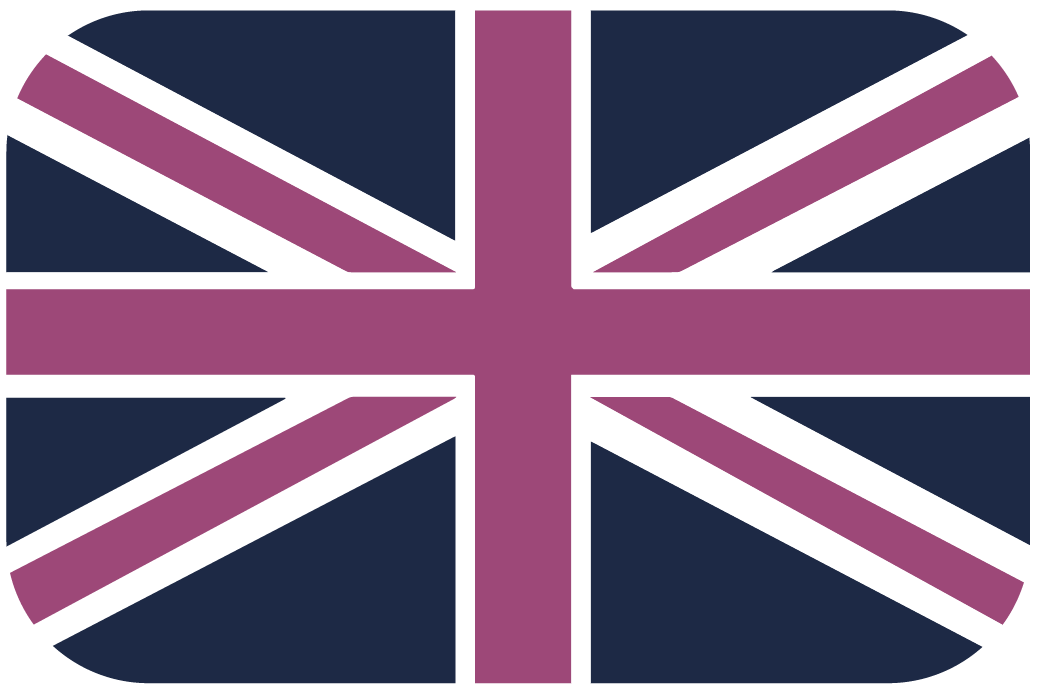 Made in the UK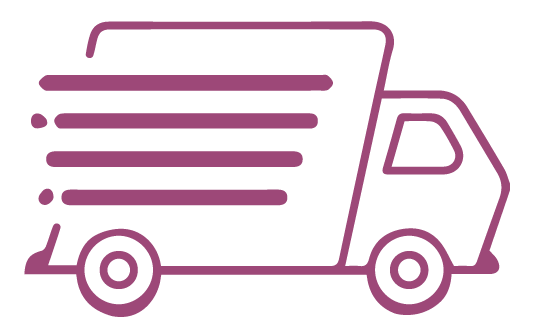 Free Delivery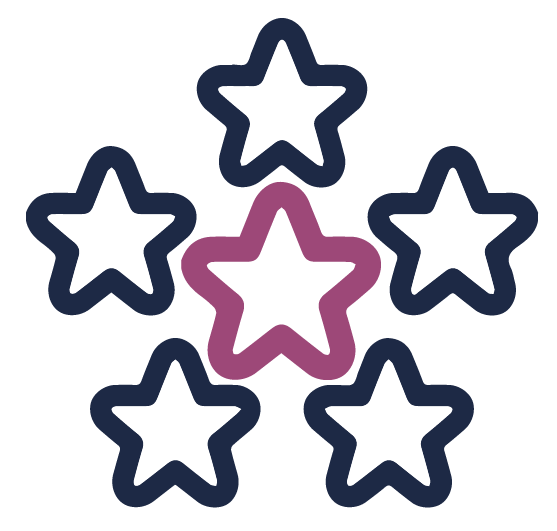 Excellent Reviews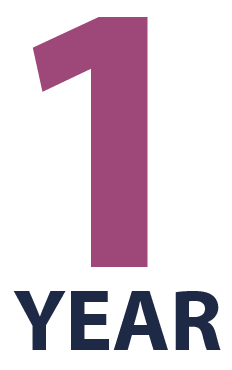 Manufacturer's Warranty
Mattress Features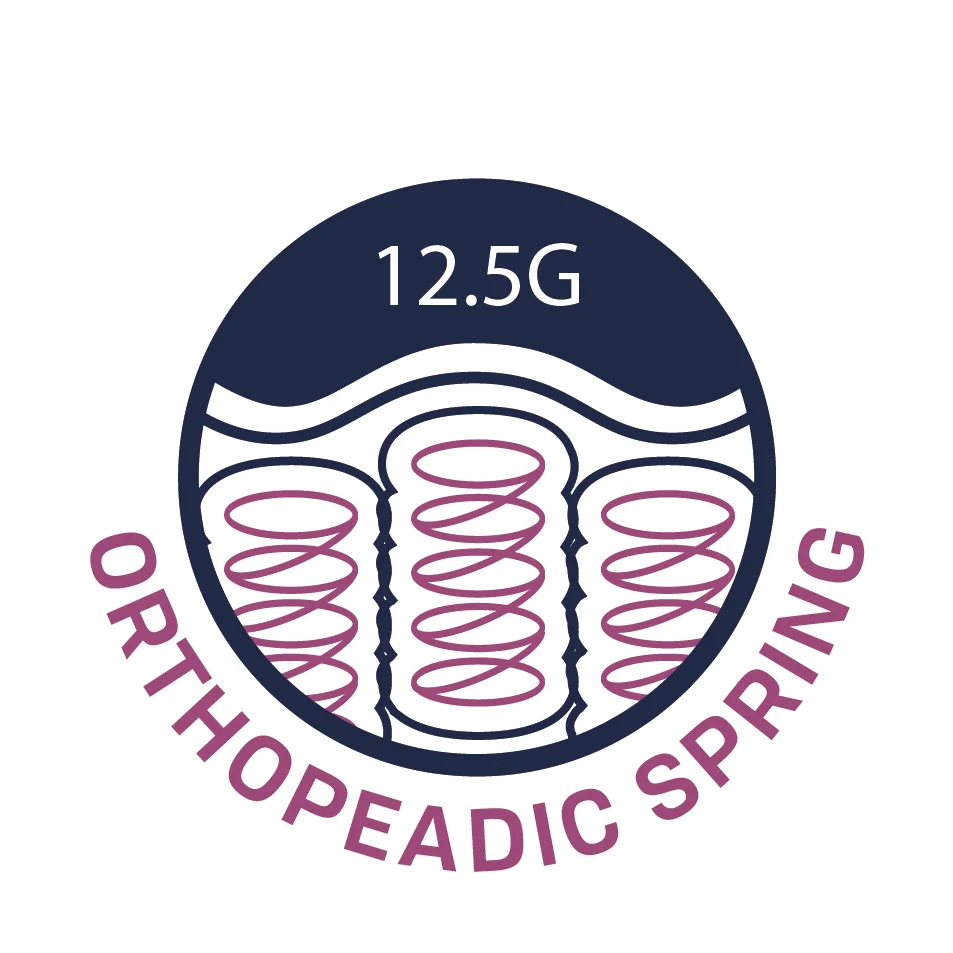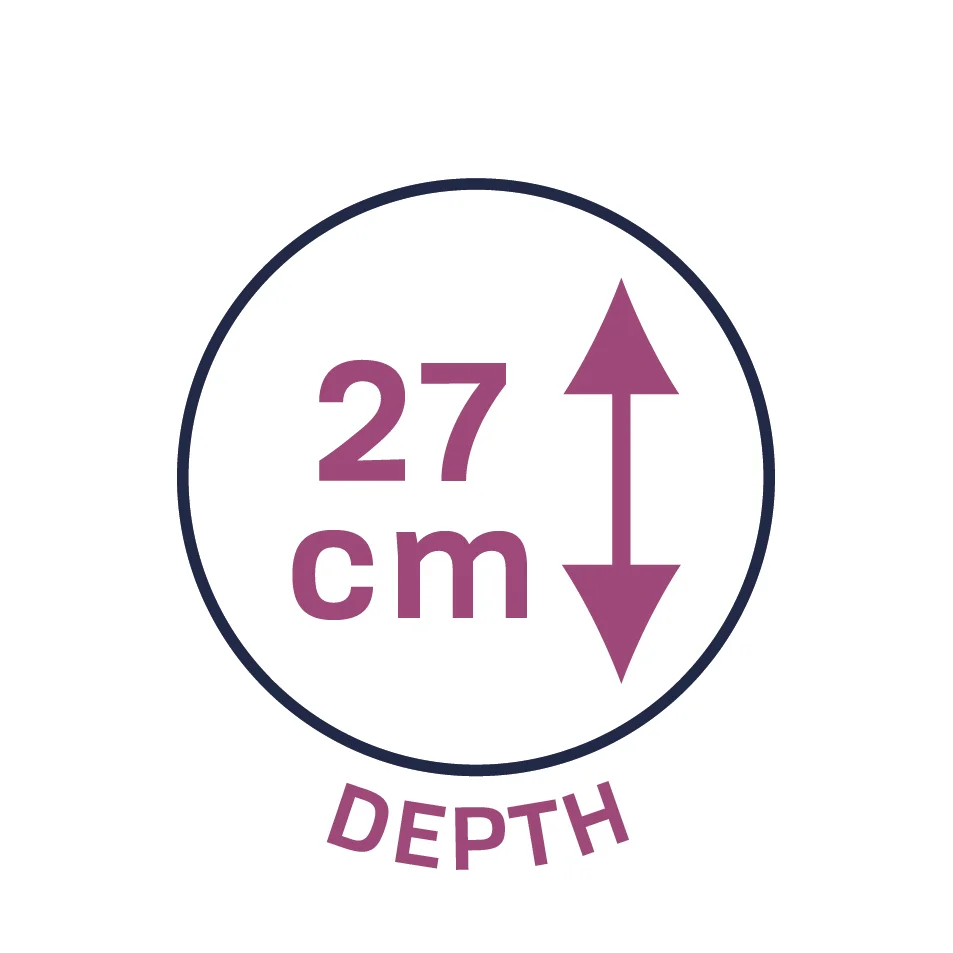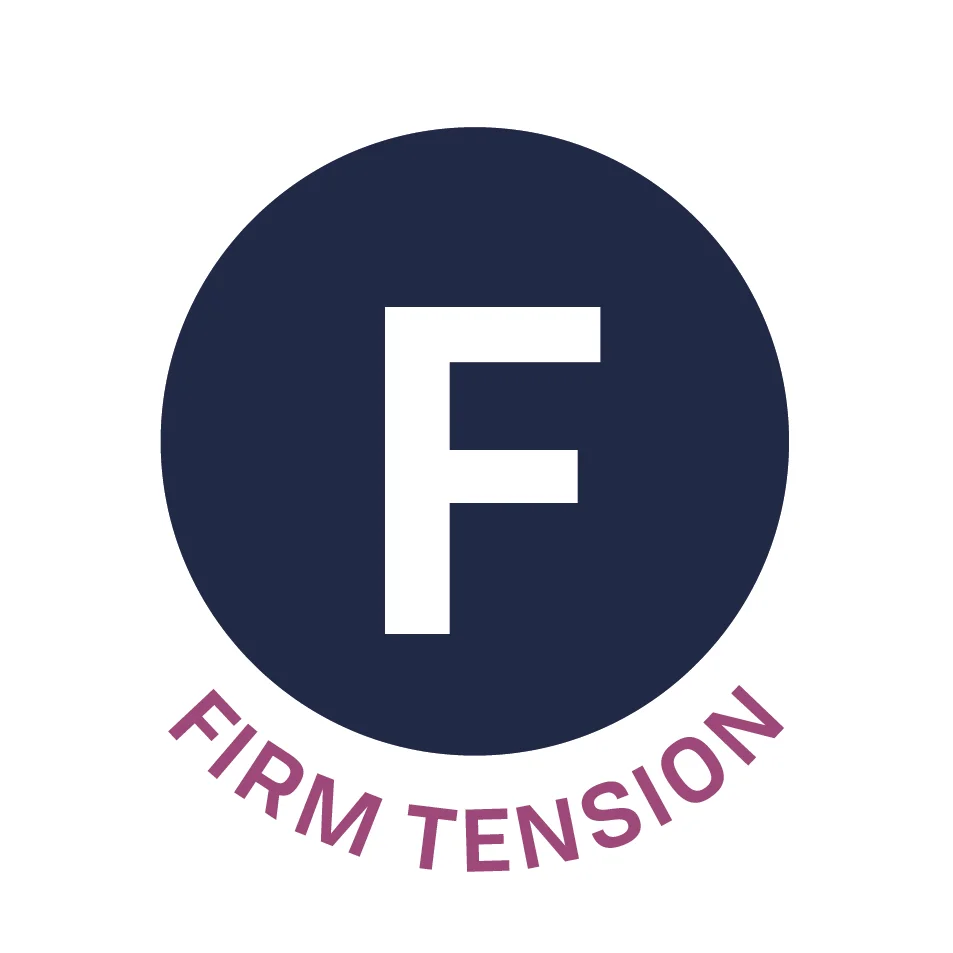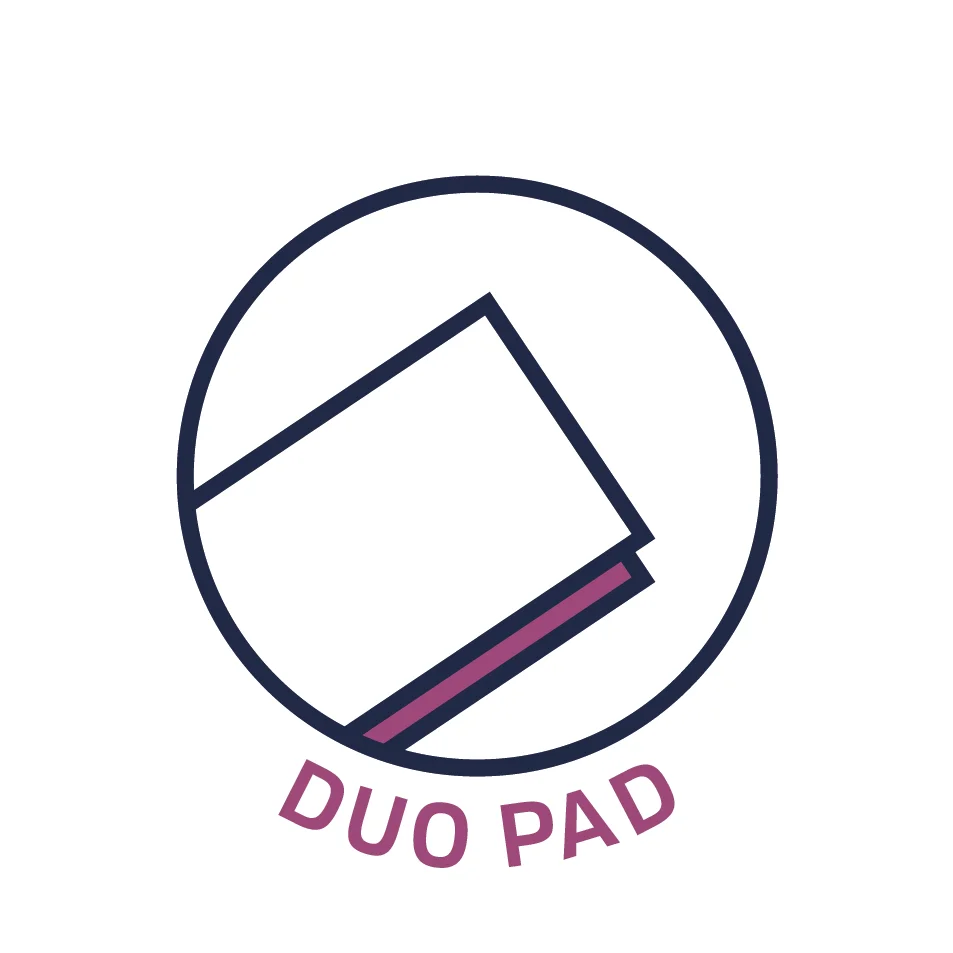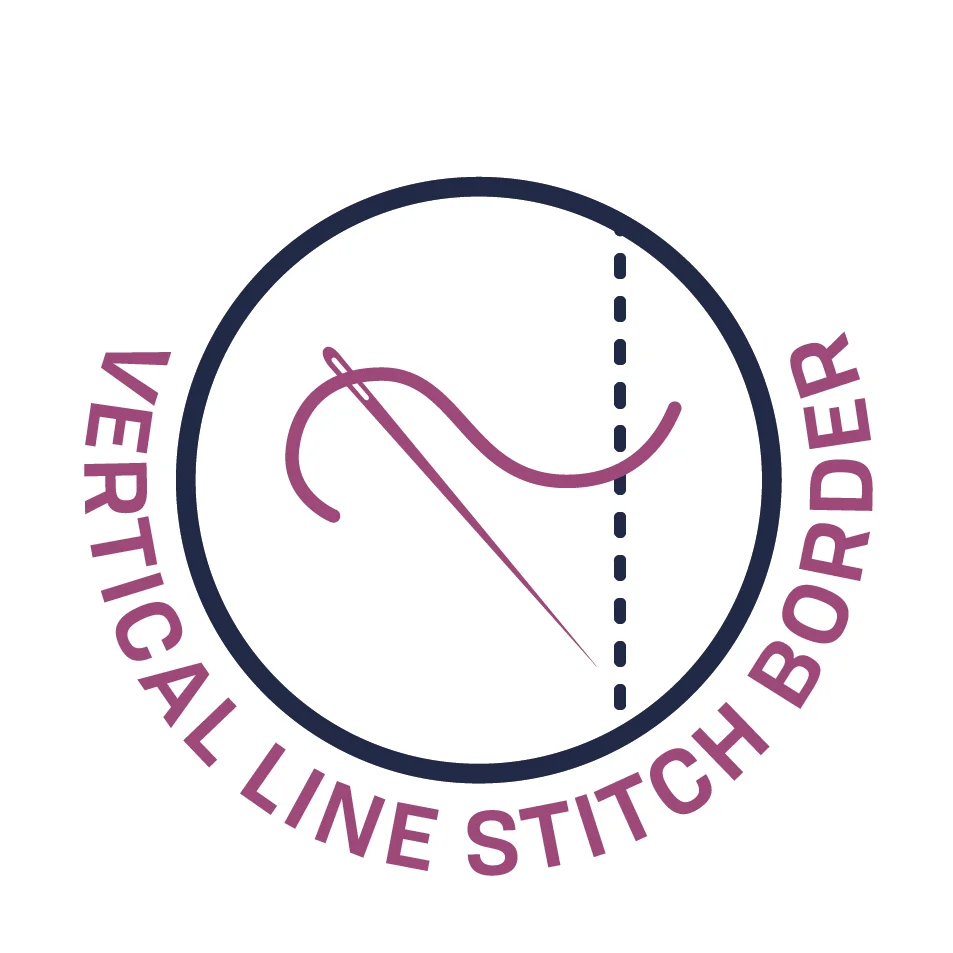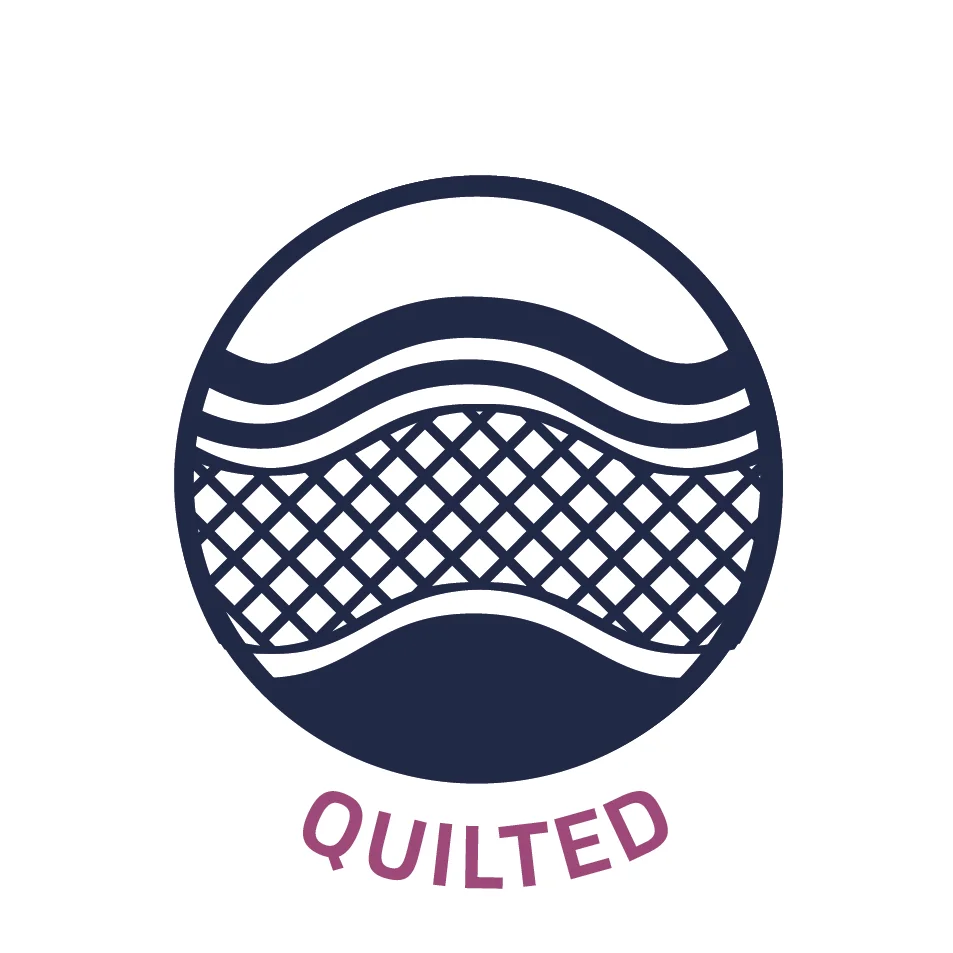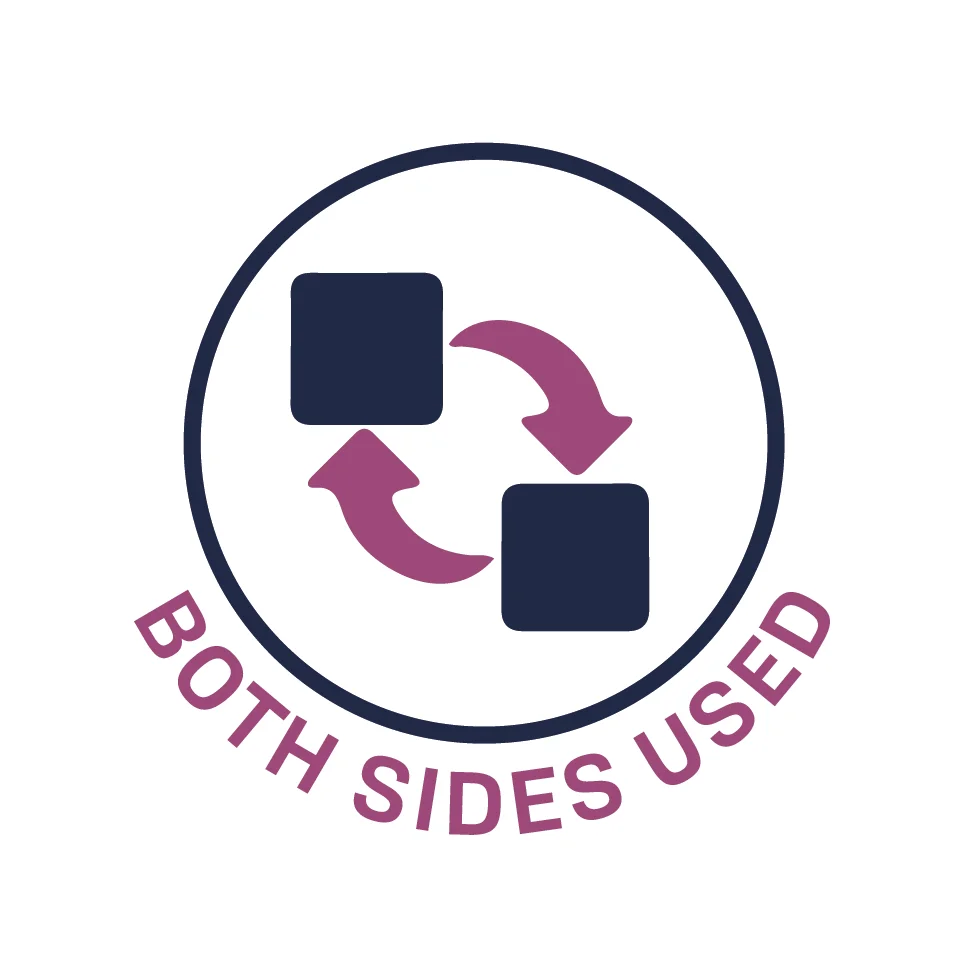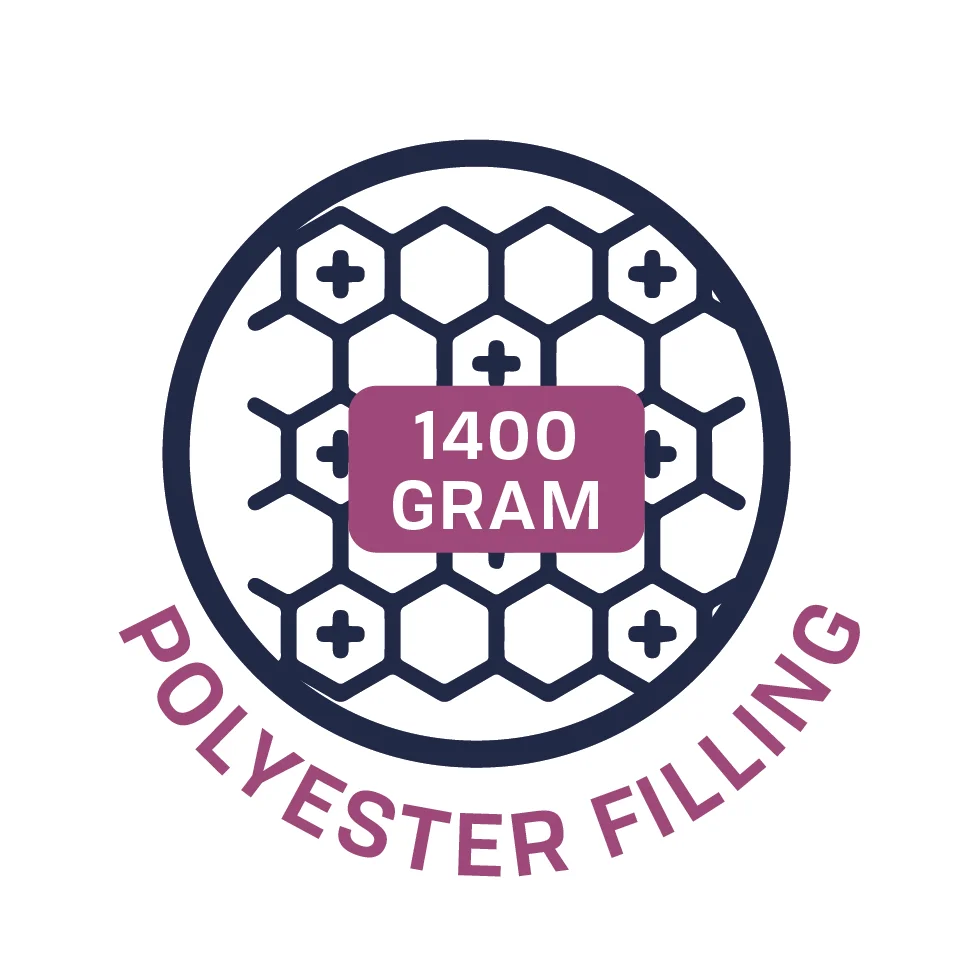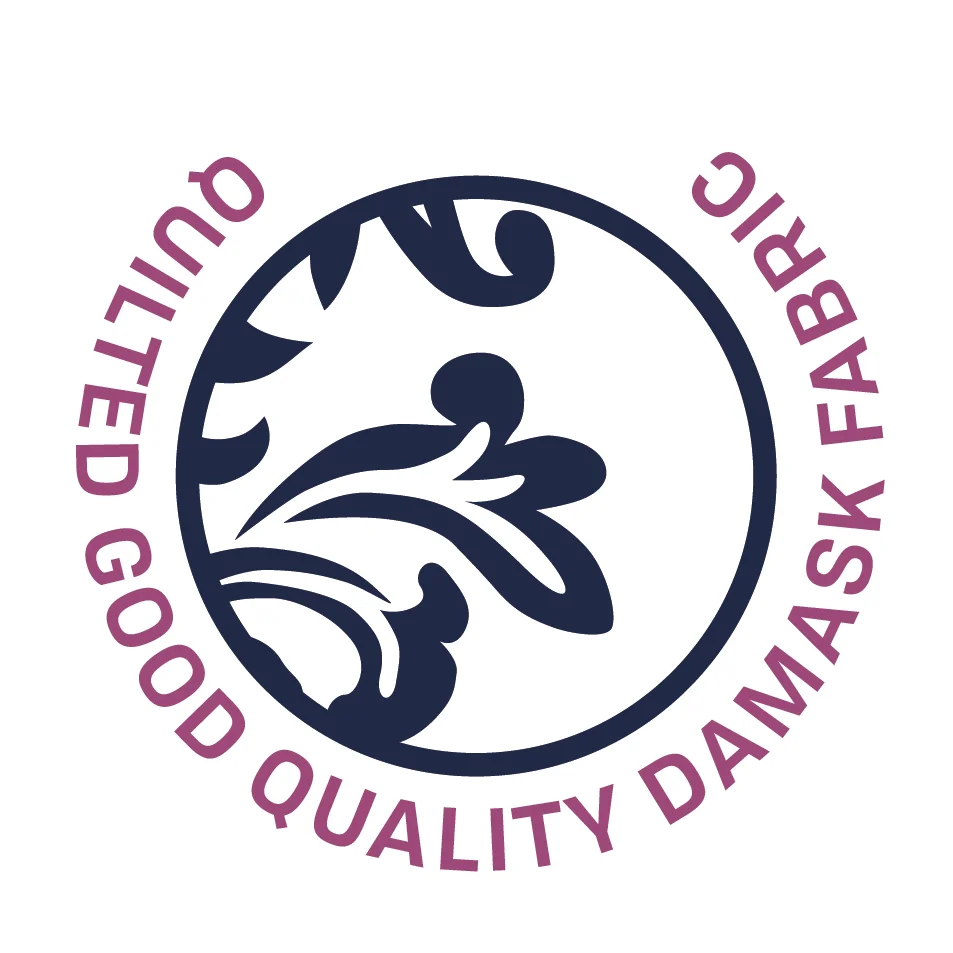 This at 27cm deep this mattress has everything that you need to ensure that you wake up with no aches and pains. This is because of the orthopaedic spring system as well as 1,400g of polyester filling; this combination ensures that the mattress is both firm and comfortable making for a great sleeping experience.
The Ortho Support Pocket can be used both sides.
Great all-round
Great all round mattress
Thank you
Thank you from the Williams
Good quality for the price
Good quality
thank you so much
Sale item but really good quality
Thank you
Love my sleep again.
Sleeping again.
Replaced our old one, and we are now enjoying our sleep.
Customers who bought this product also bought: