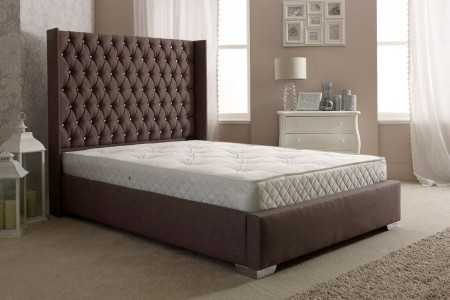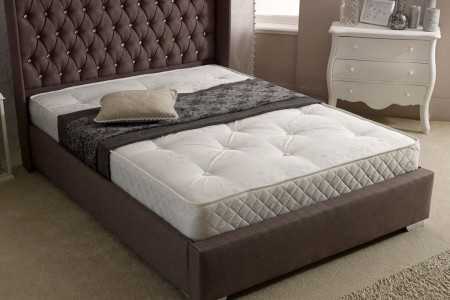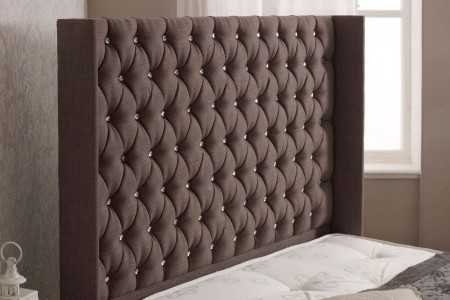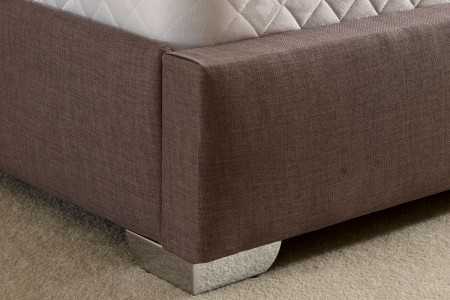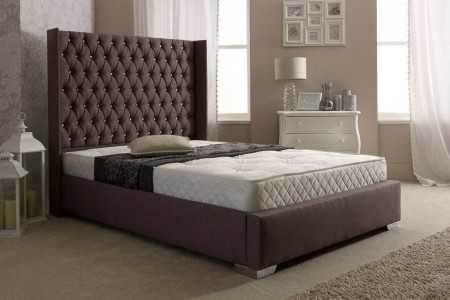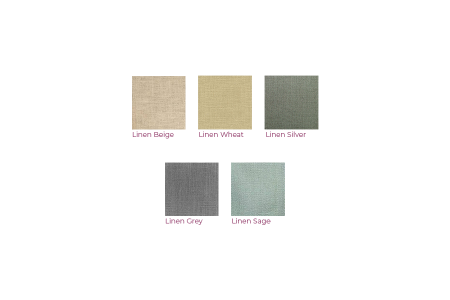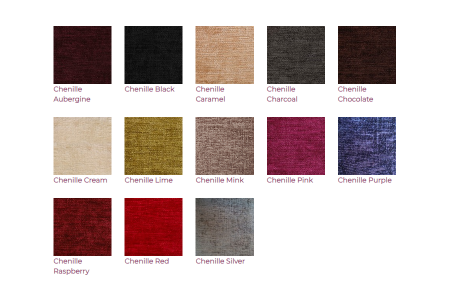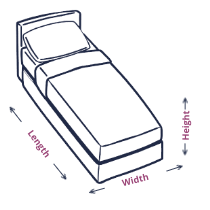 | Size | Width (mm) | Length (mm) | Height (mm) | Headboard Height (mm) |
| --- | --- | --- | --- | --- |
| Small Single Divan Bed | 2 feet 6 inches / 75cm | 6 feet 3 inches / 190cm | 35.5cm | 80cm (32") / 137cm (54") |
| Single Divan Bed | 3 feet / 90cm | 6 feet 3 inches / 190cm | 35.5cm | 80cm (32") / 137cm (54") |
| Small Double Divan Bed | 4 feet / 120cm | 6 feet 3 inches / 190cm | 35.5cm | 80cm (32") / 137cm (54") |
| Double Divan Bed | 4 feet 6 inches / 135cm | 6 feet 3 inches / 190cm | 35.5cm | 80cm (32") / 137cm (54") |
| King Size Divan Bed | 5 feet / 150cm | 6 feet 6 inches / 200cm | 35.5cm | 80cm (32") / 137cm (54") |
| Super King Size Divan Bed | 6 feet / 180cm | 6 feet 6 inches / 200cm | 35.5cm | 80cm (32") / 137cm (54") |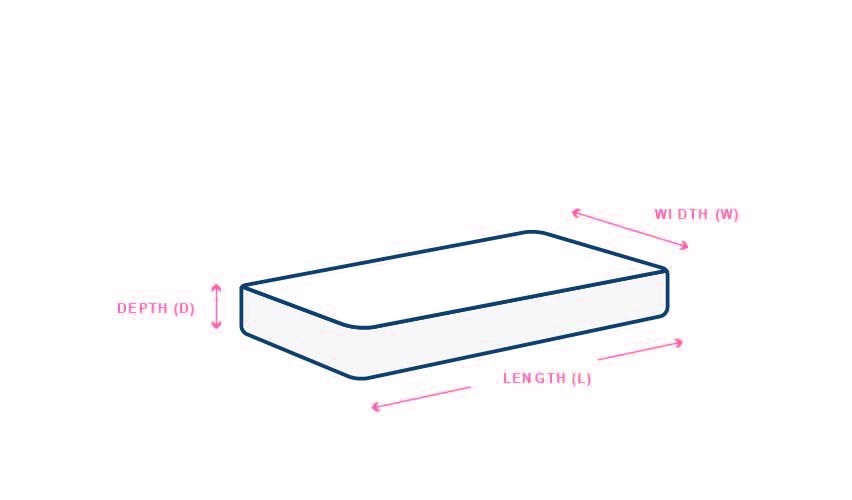 | Size | Width (mm) | Length (mm) |
| --- | --- | --- |
| Small Single Mattress | 2 feet 6 inches / 75cm | 6 feet 3 inches / 190cm |
| Single Mattress | 3 feet / 90cm | 6 feet 3 inches / 190cm |
| Small Double Mattress | 4 feet / 120cm | 6 feet 3 inches / 190cm |
| Double Mattress | 4 feet 6 inches / 135cm | 6 feet 3 inches / 190cm |
| King Size Mattress | 5 feet / 150cm | 6 feet 6 inches / 200cm |
| Super King Size Mattress | 6 feet / 180cm | 6 feet 6 inches / 200cm |
A traditional styled bed frame with a winged button headboard. We have brought this into 2020 with a contemporary twist with Chrome feet features and neat straight lines on the base.
This item is only sold in Frame only options, please see below for our suggestions on mattresses for this product or alternatively click here for our full mattress range.
Colours

Cream / Browns Bed
Other Colours Beds

Fabric

Chenille Fabric
Linen Fabric

Upholstered Bed Frame

Frame Only
Internet is good!
Great quality, super fast delivery, and very easy to assemble. Now sold into buying on the internet.
exceptional bed, thank you.
Exceptional looking bed, which really does make our master bedroom look great.
***** Service
We love our bed, its got a true regal feel. Hopefully we will have some really good sleeps ahead of us now.