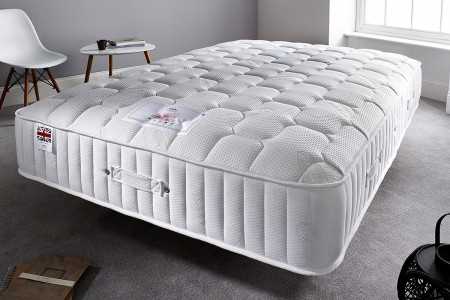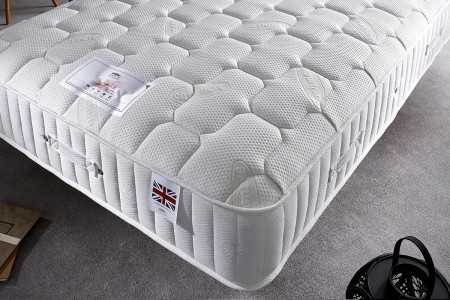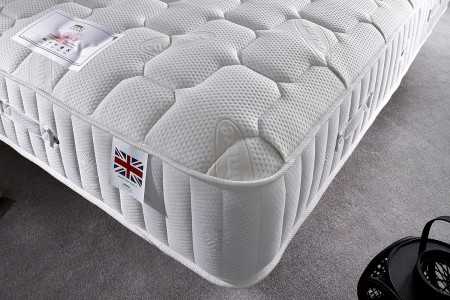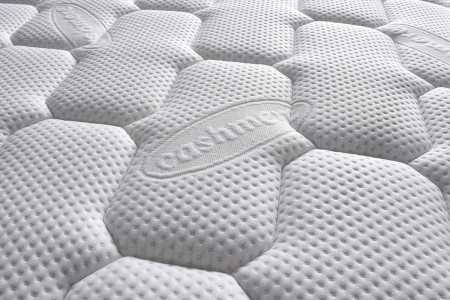 Sovereign Quilted Pocket Sprung Memory Foam Mattress
The 3500 Sovereign Pocket is a 30cm deep mattress with a quilted surface and 750 gram polyester, 2.5cm memory foam, and 5cm V32 reflex foam filling. It offers great comfort thanks to its 1000 pocket springs, duo pad and medium firmness.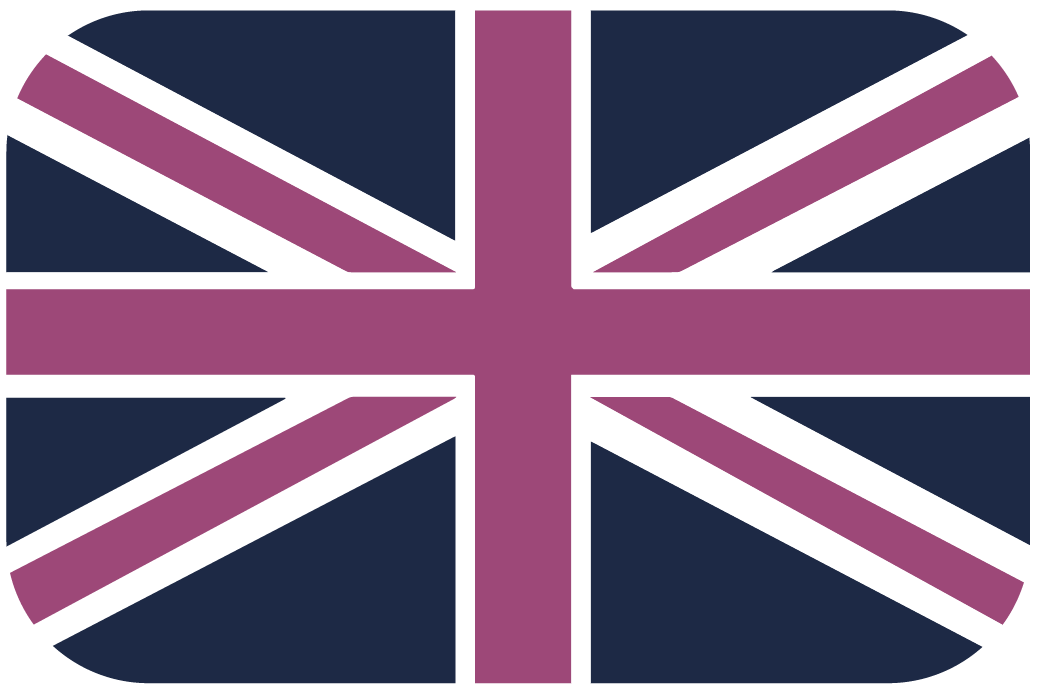 Made in the UK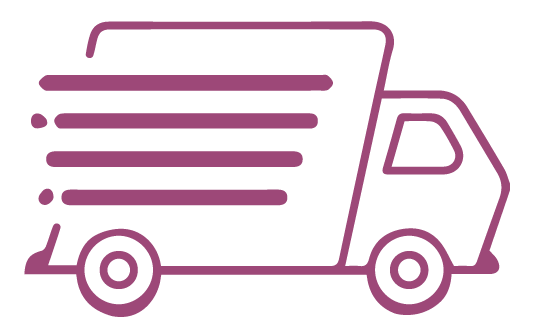 Free Delivery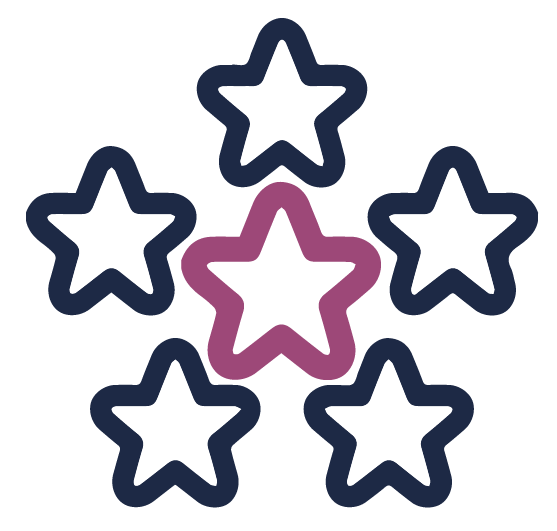 Excellent Reviews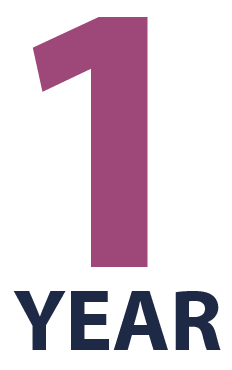 Manufacturer's Warranty
Mattress Features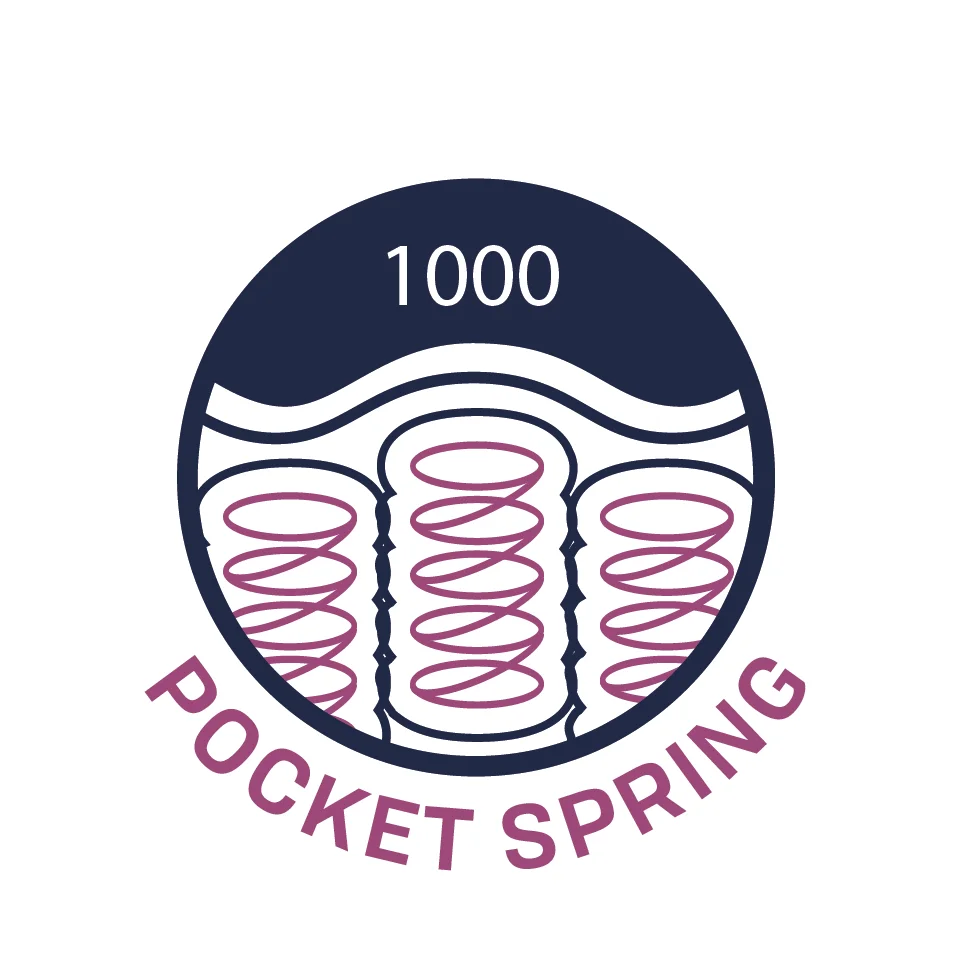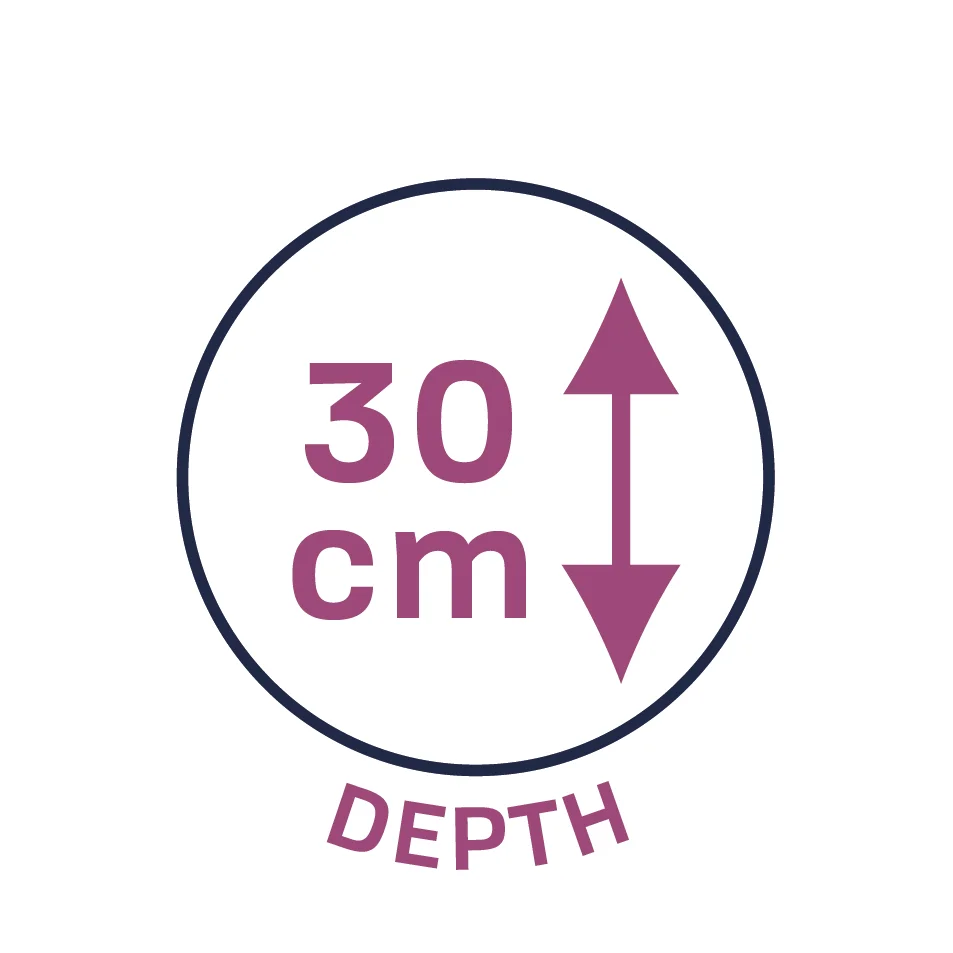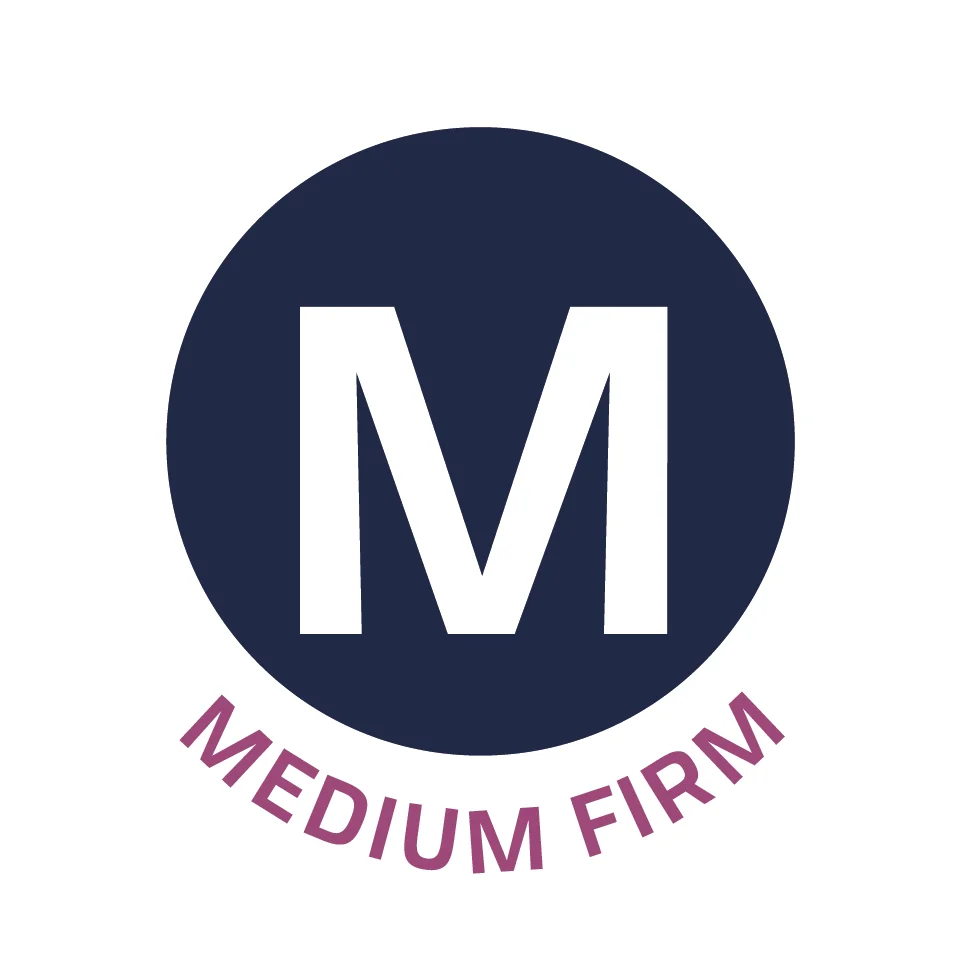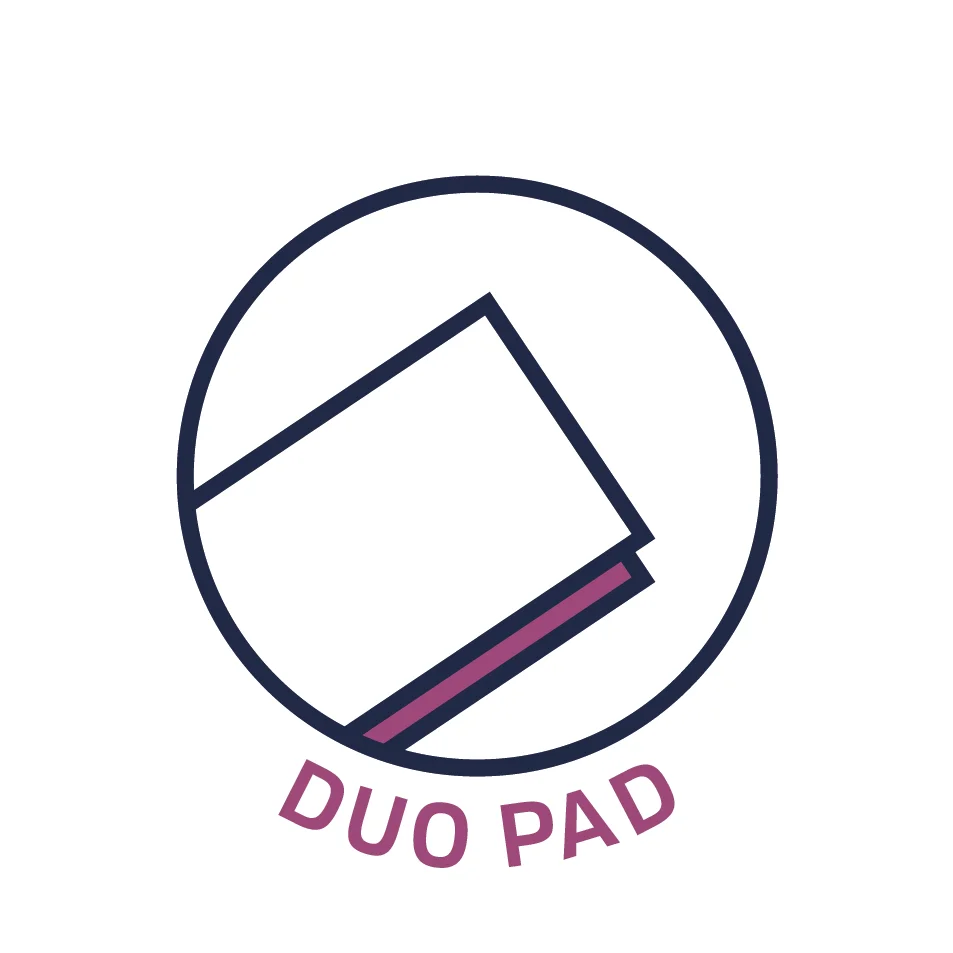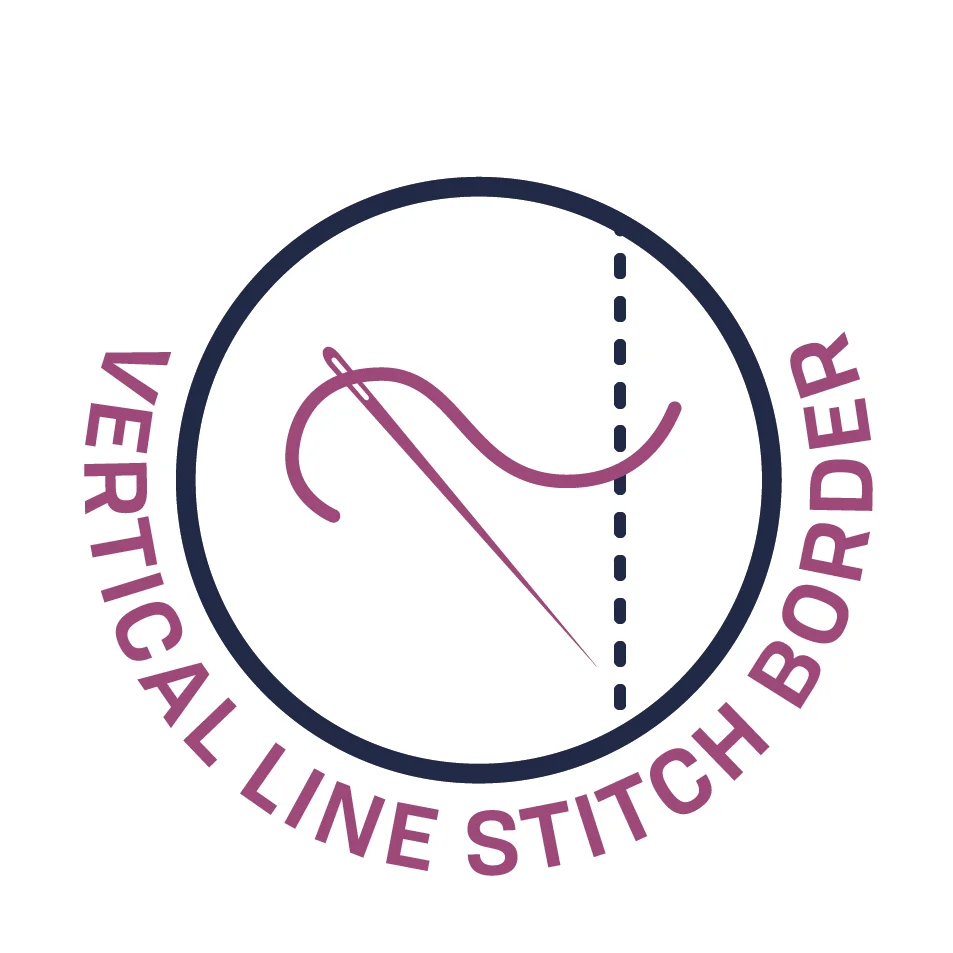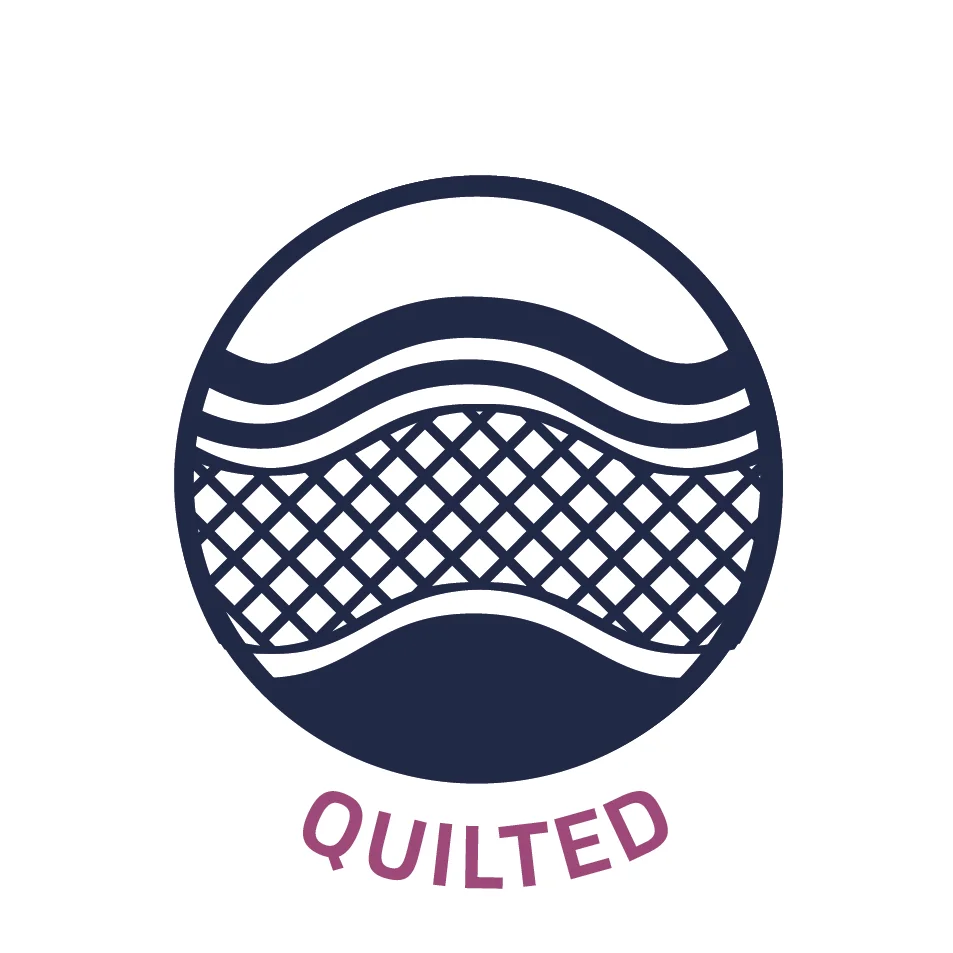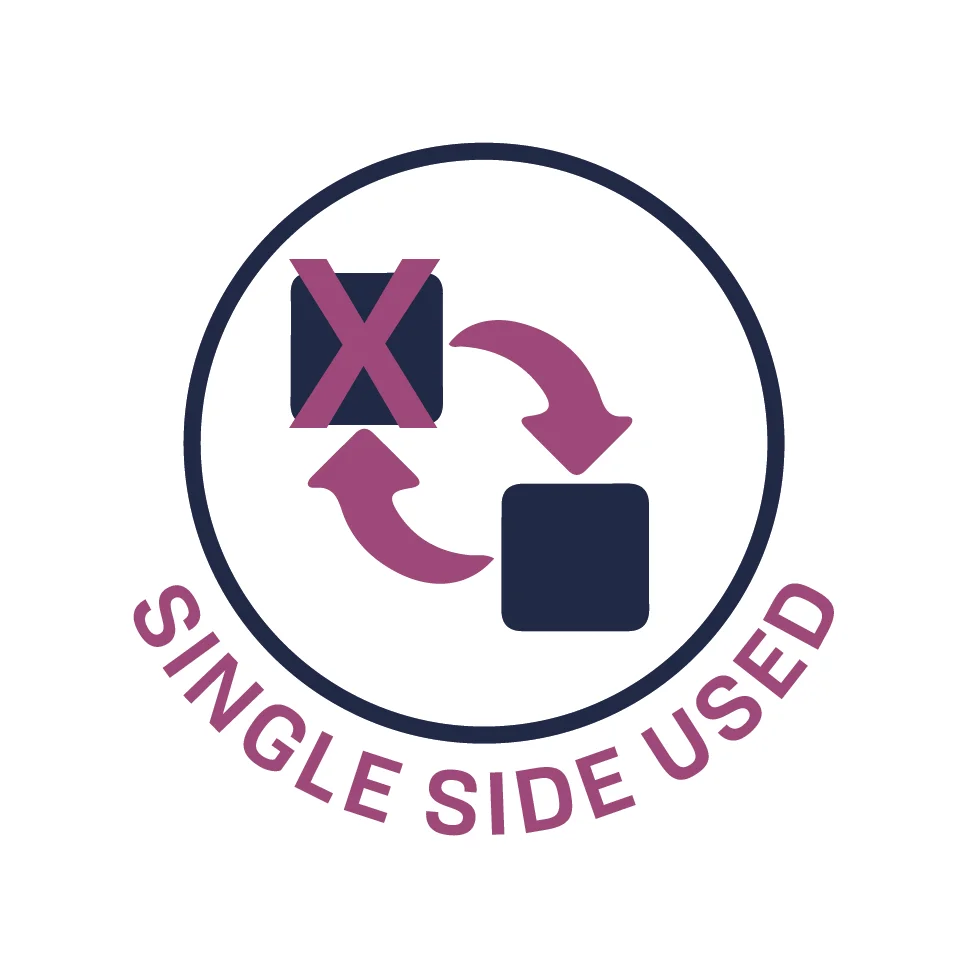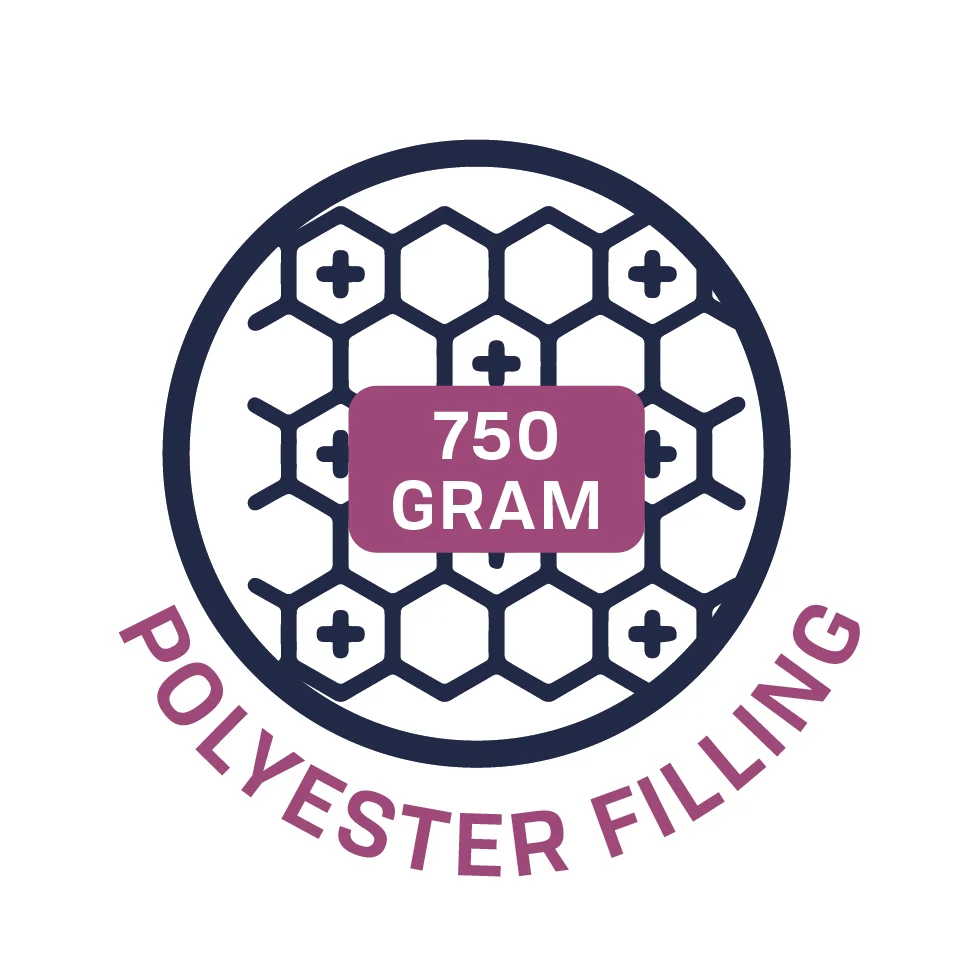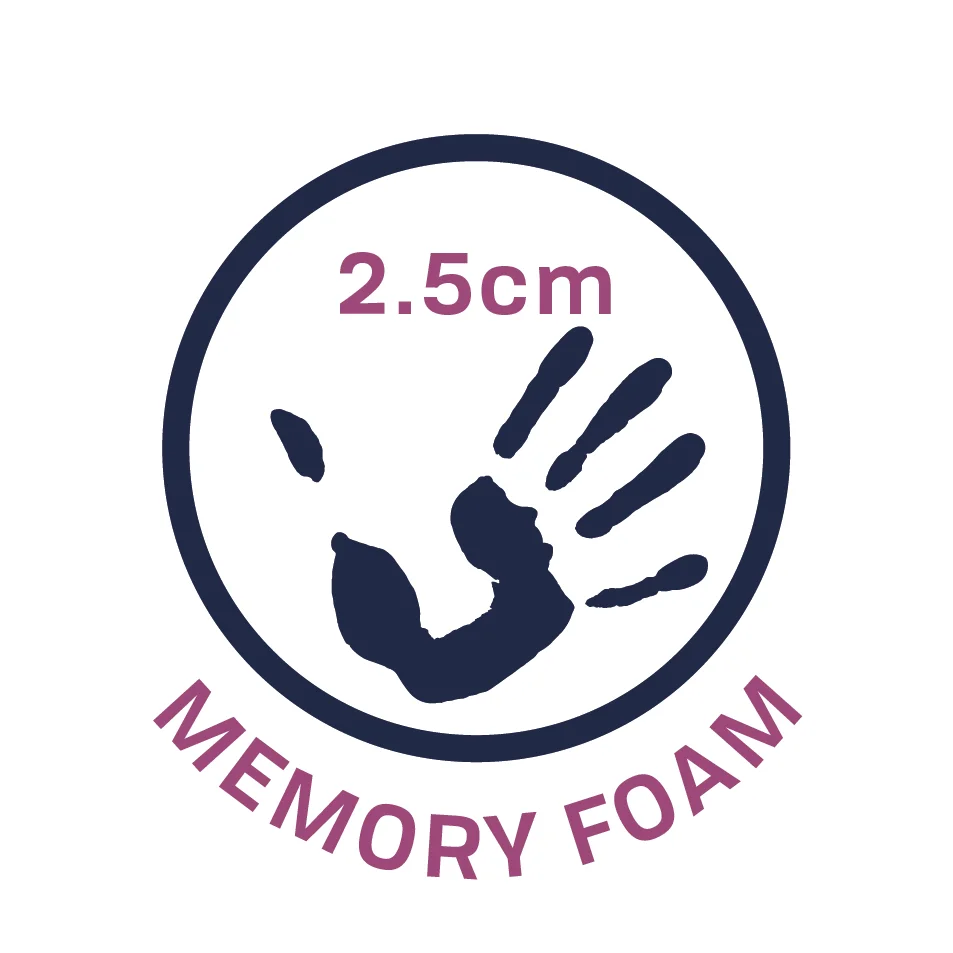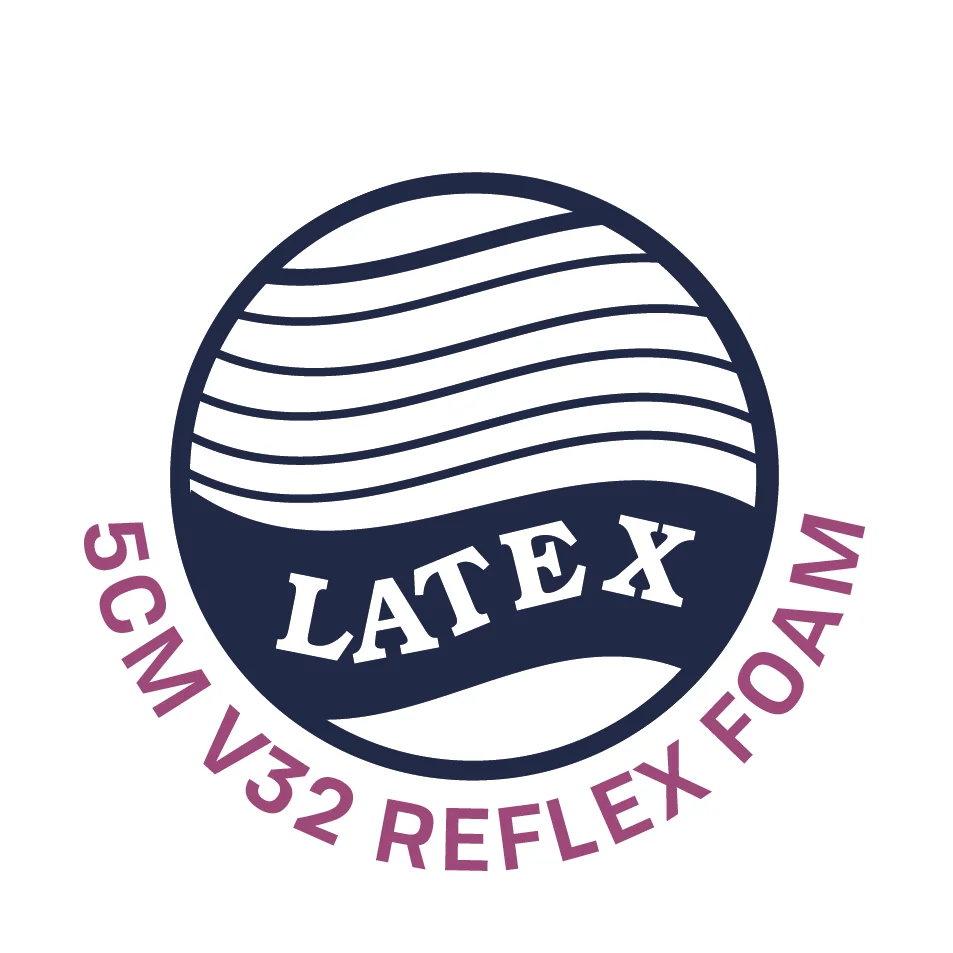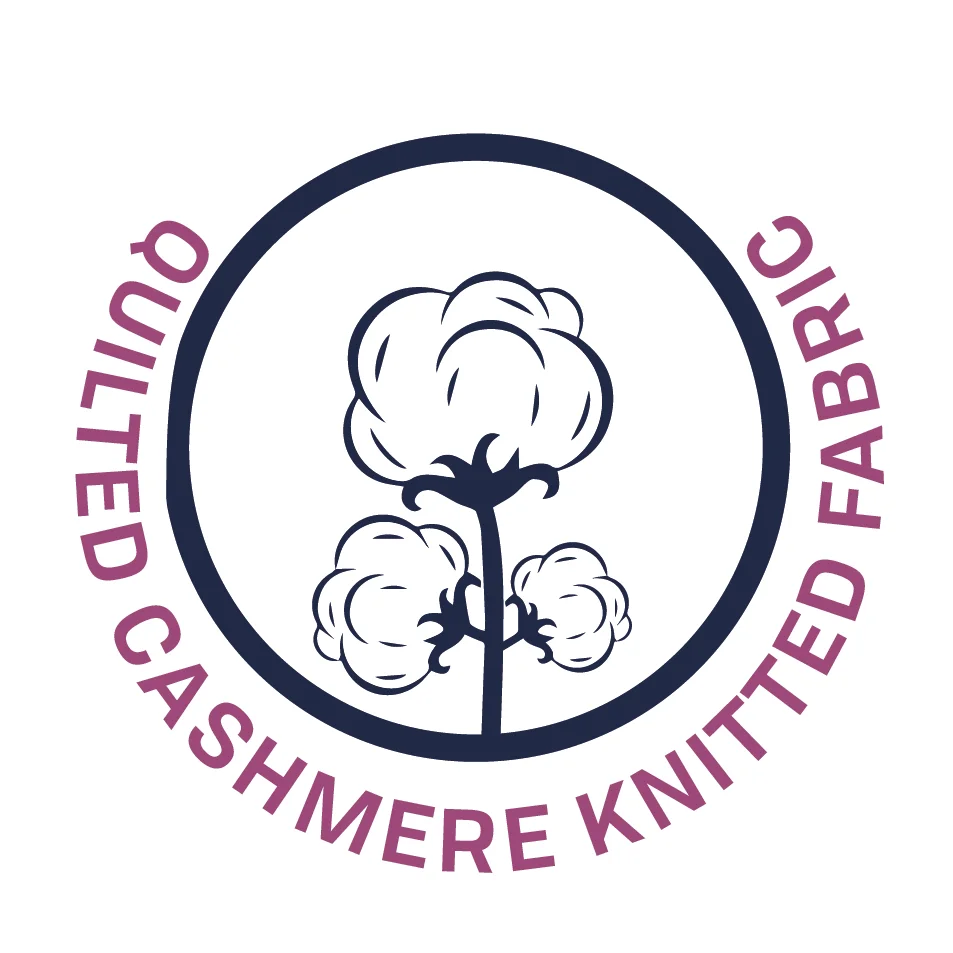 This mattress is packed with material that is used to give the most comfort to you so that you can get a consistent great night sleep.
The mattress comprises of a 1,000 pocket spring centre which is covered by duo pad, topped with 5cm latex reflex foam, 750g of polyester filling and 2.5cm of memory foam. All of these materials combine to give you the support and comfort that you need for getting a quality night's sleep.
The 3500 Sovereign Pocket is a single side use.
We recommend
Reccomended to friends and family. Its worth swapping out your mattress.
Pretty fast service
Replaced our olf lumpy mattress with this one. Good on price and pretty fast on delivery from ordering online.
This is such a beautiful mattress its comfortable, not too hard, perfect. I like the design and materials are of a good quality. I suffered from back pain and aching joins. I have notice a significant improvement, no longer experiencing the aches and pains in my lower back and knees. I did a lot of searching and almost didn't buy this mattress, but I kept going back to view it and the price was such a good offer, I decided to take the risk and I can honestly say I am happy and satisfied with my purchase.