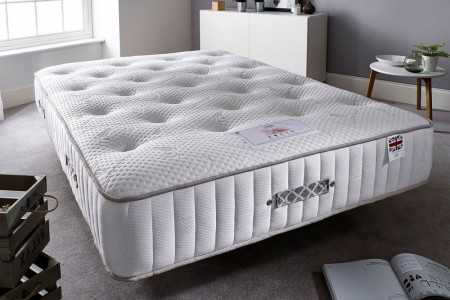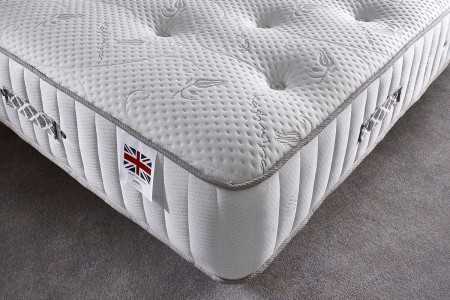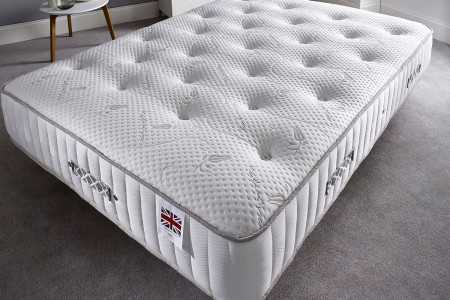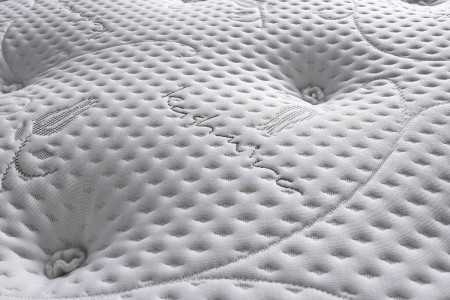 Kashmera Pocket Sprung Tufted Mattress
This comfortable pocket sprung and memory foam mattress is perfect for those looking for the ideal sleeping experience. This mattress is covered in a deluxe micro quilted fabric that has special Cooltouch properties that can give a cool sleeping experience which helps with sleep. This mattress is available in the following sizes; 2FT6 Small Single, 3FT Single, 4FT Small Double, 4FT6 Double, 5FT King, 6FT Super King.
Mattresses

Memory Foam Mattresses
Pocket Spring Mattresses

Mattress Firmness

Medium
Medium Firm

Mattress Size

Double Mattress
King Size Mattress
Single Mattress
Small Double Mattress
Small Single Mattress
Super King Size Mattress

Mattress Feature

Tufted
Select Size_2ft6 Small Single
Fast and efficient
Fast delivery from ordering.