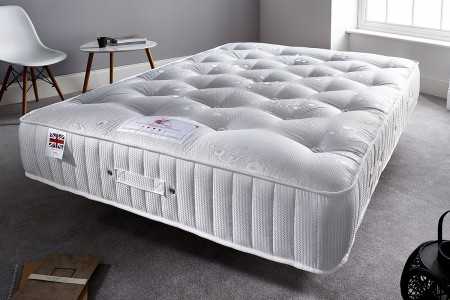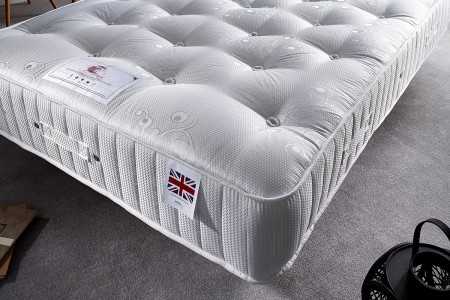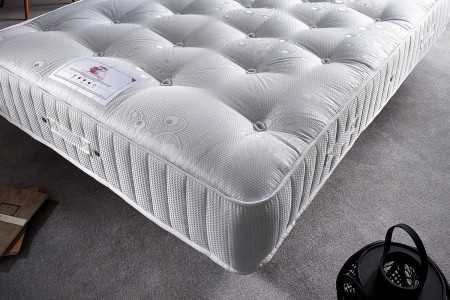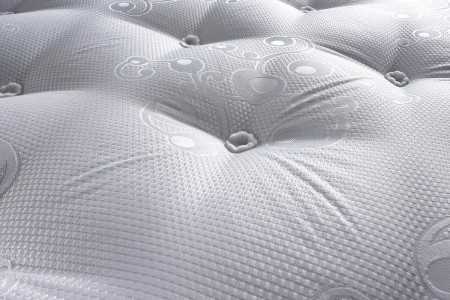 Double 3000 Diamond Pocket
This 3000 Diamond Pocket is a Double size, 28cm deep mattress with a tufted surface and 750 gram polyester as primary filling. It offers great comfort thanks to its 1000 Pocket springs, duo pad and medium firmness. Quality Damask fabric provides a great finish to this mattress, along with vertical line stitched border. The 3000 Diamond Pocket can be used both sides.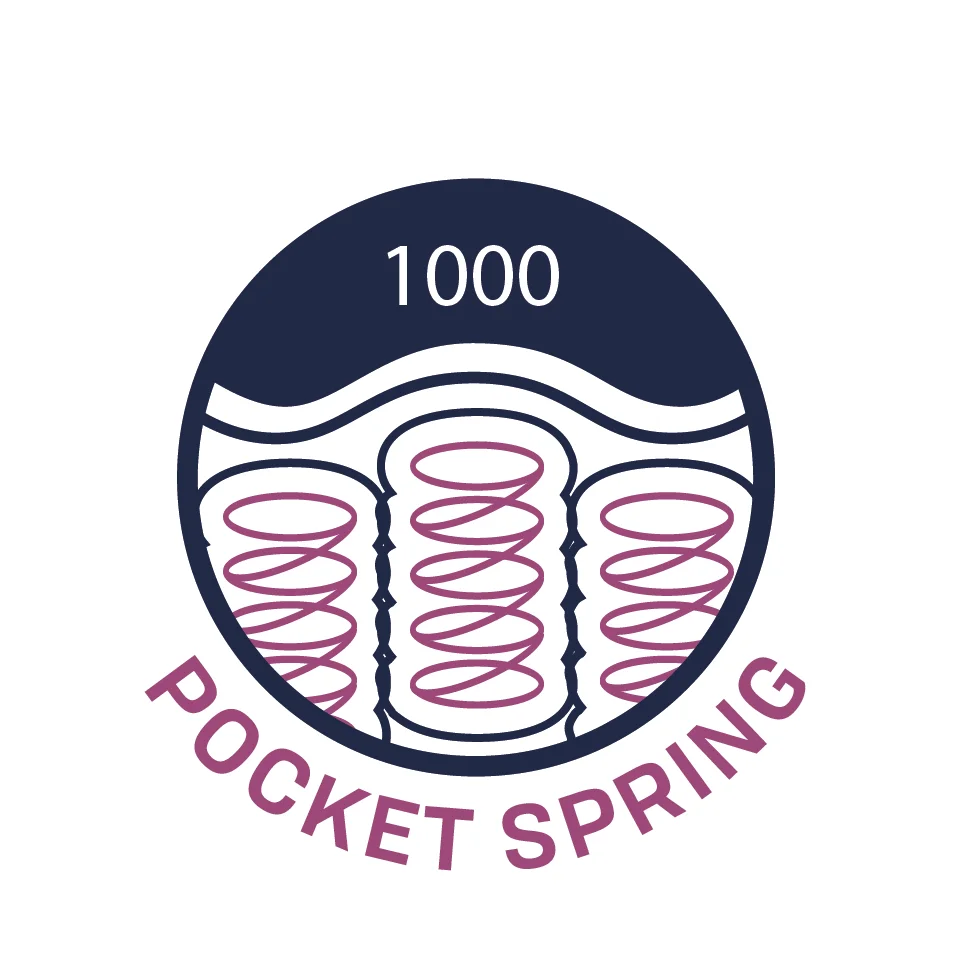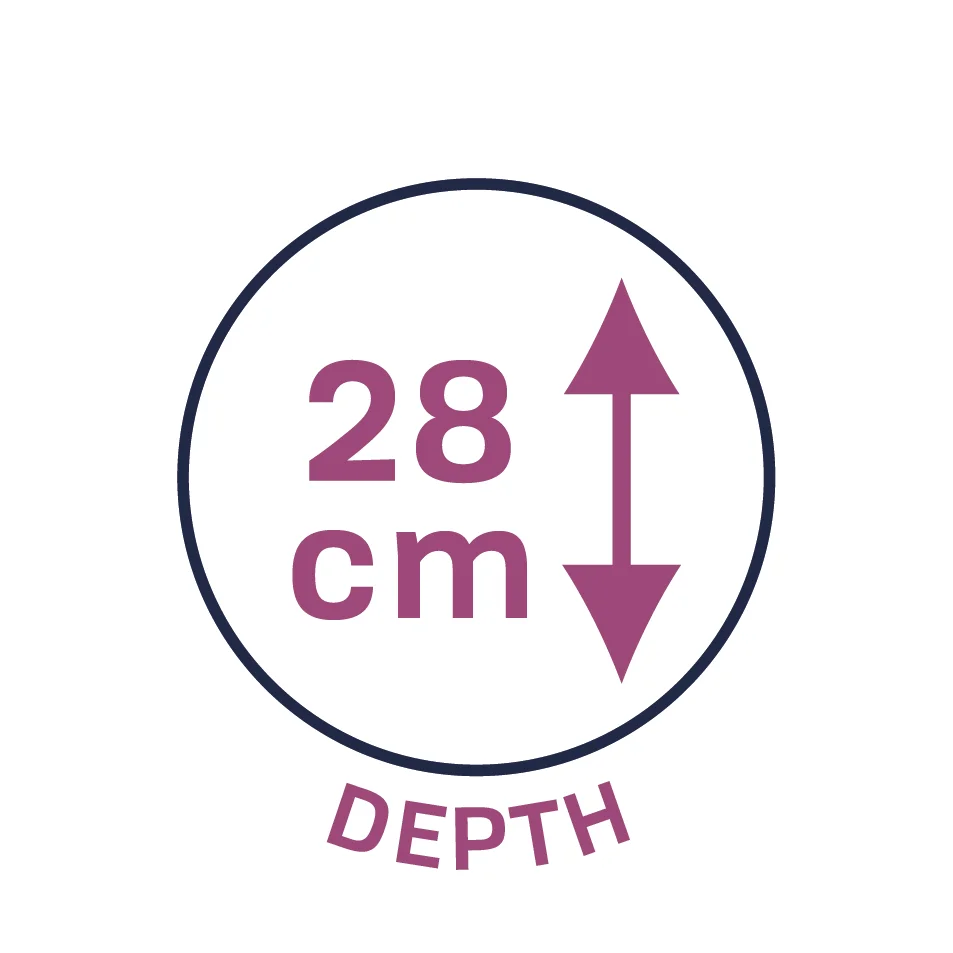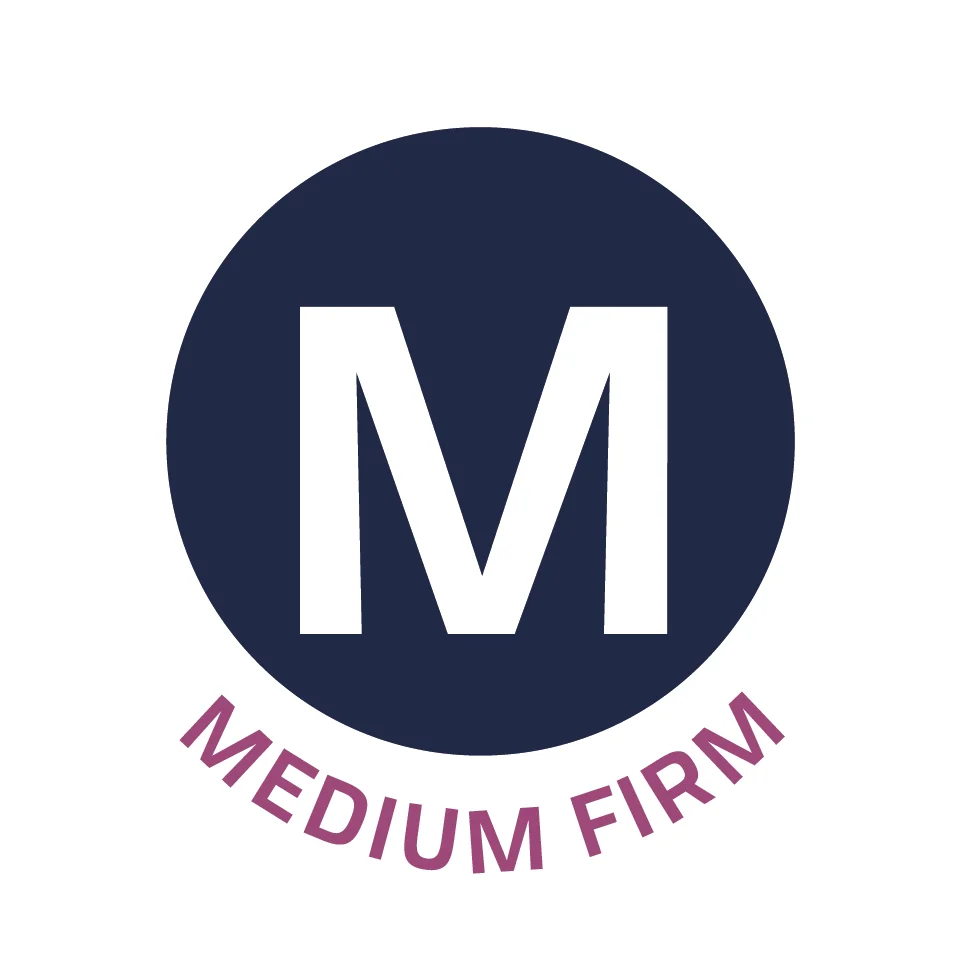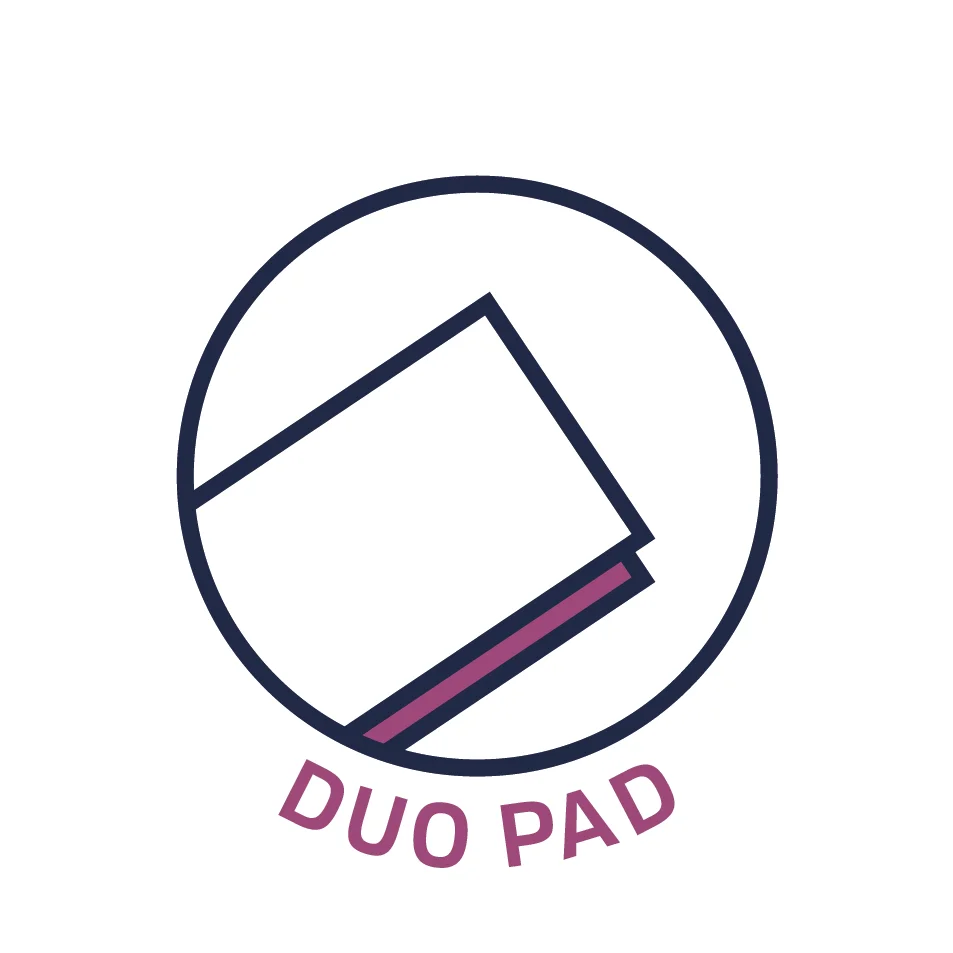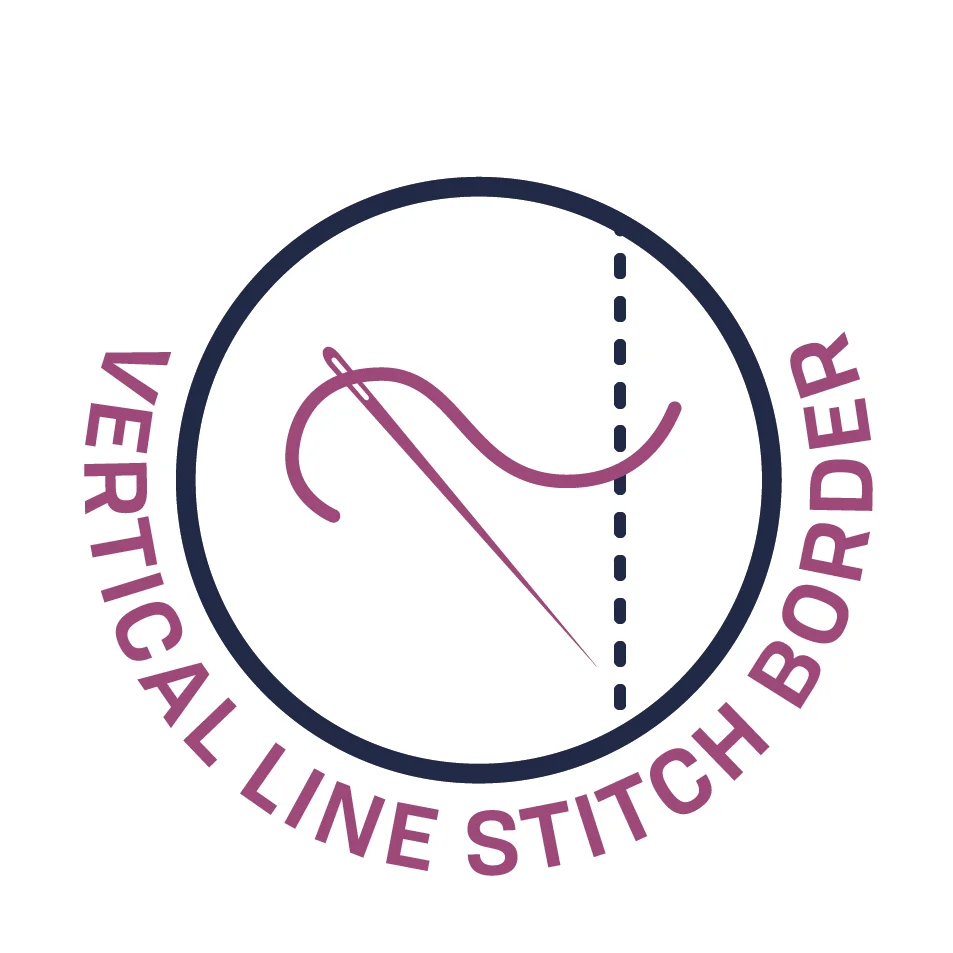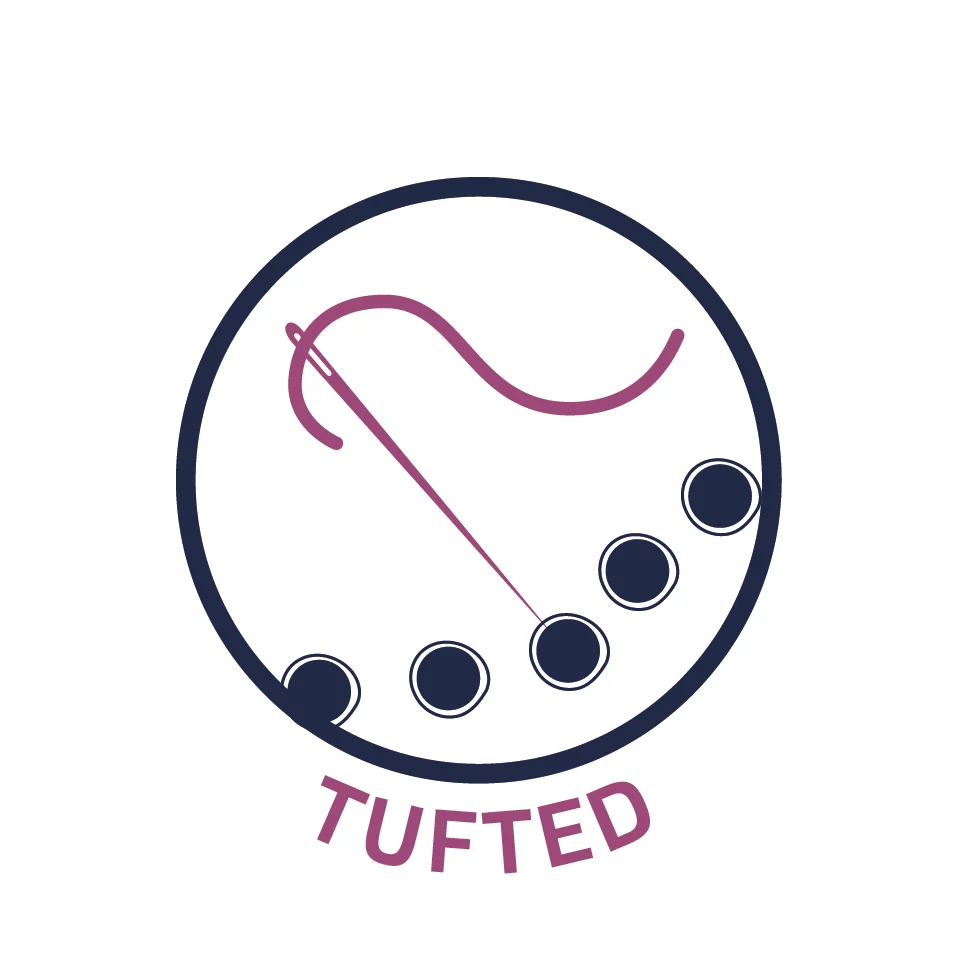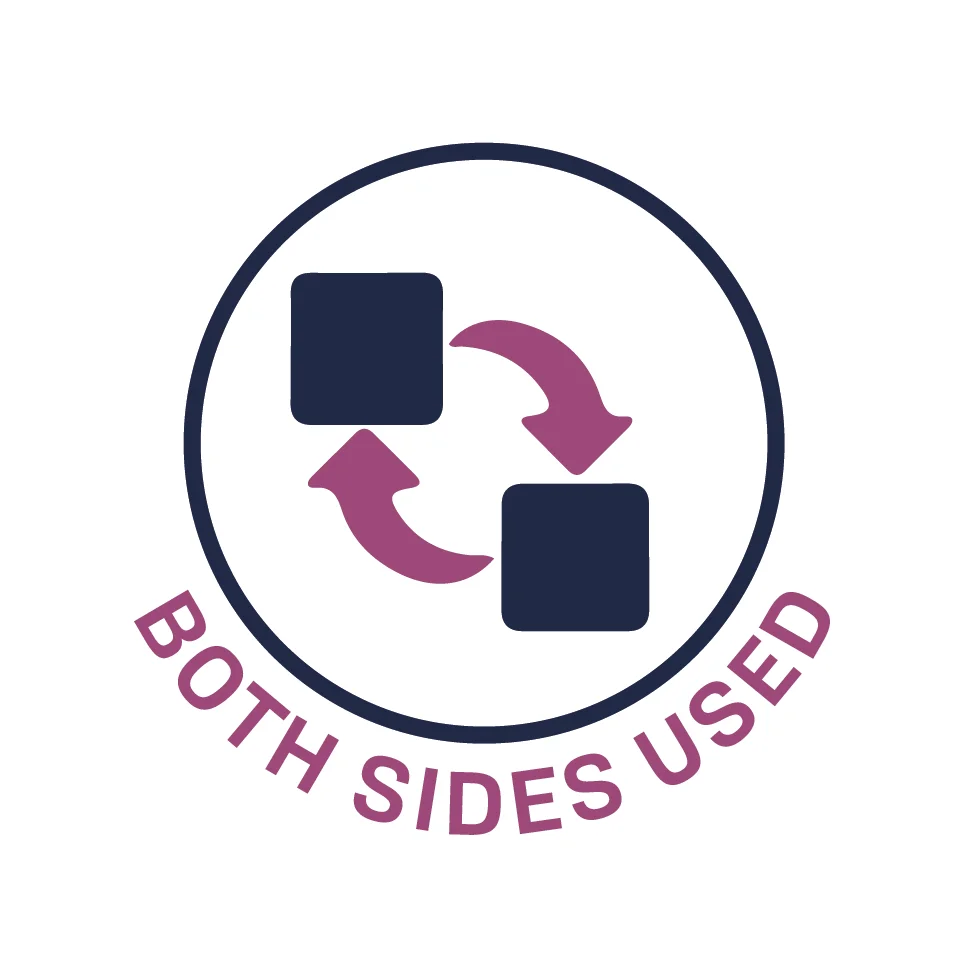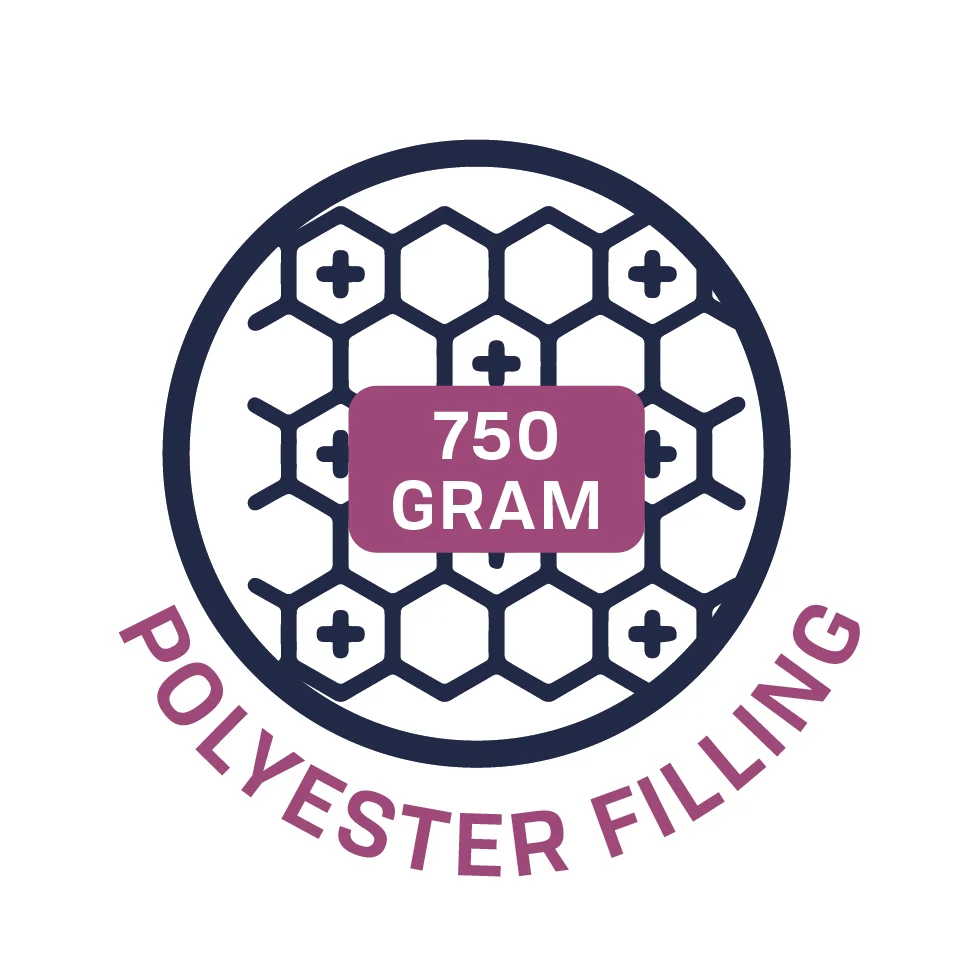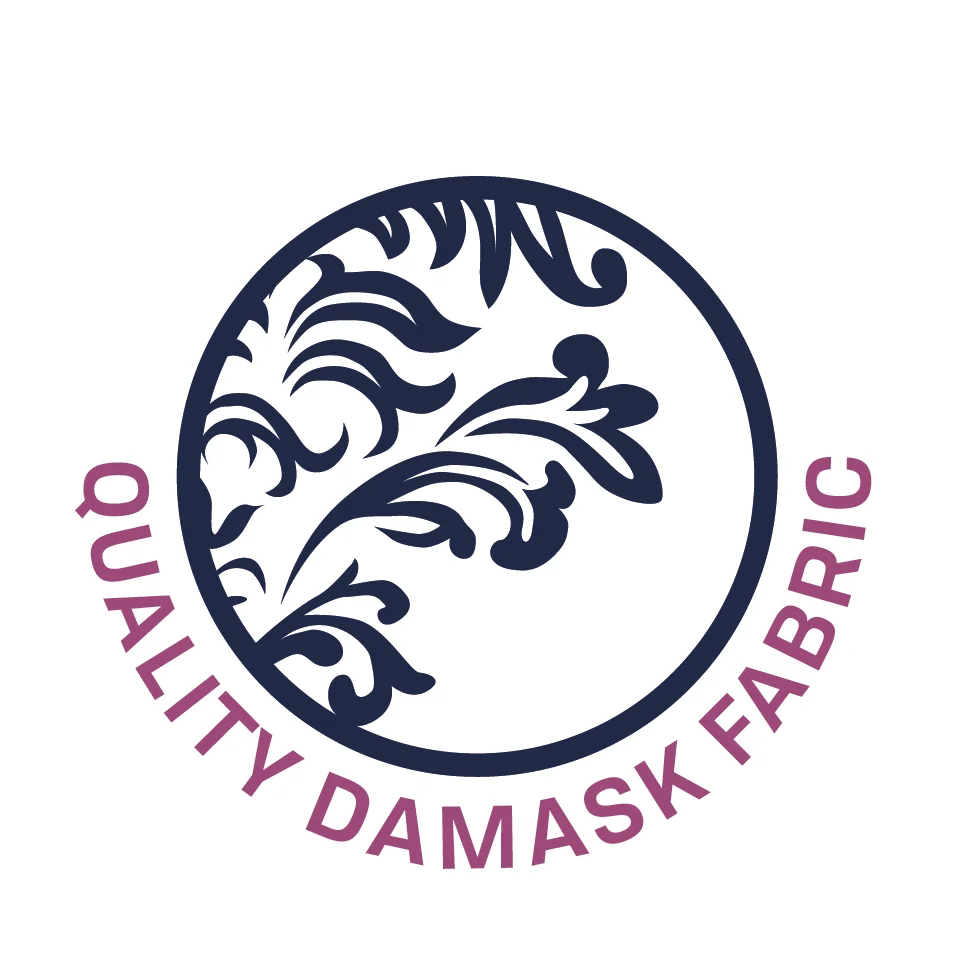 Thank you
Purchased with our bed, really comfy sleep.