Taking care of your mattress
How to take care of your mattress
It is estimated that on average we spend one third of our life in bed or, more specifically, on a mattress. So, keeping your mattress clean and in tip-top condition is essential if you are going to enjoy a quality sleeping experience, night after night. In this guide, we share some of our mattress care tips so you can ensure you get the best night's sleep, on a mattress that is clean and comfortable.
Why should I clean my mattress?
Cleaning your mattress on a regular basis will help reduce allergen levels in your bedroom and keep it free of odours. Your mattress will last longer, and it will better promote calm, undisturbed sleep, leaving you feeling refreshed and ready for the day when you wake up in a beautifully clean mattress.
To help maintain a lovely clean sleeping space, it's vital to clean up any spillages as soon as they happen in order to avoid stains or mould from setting in. But, don't worry, you will probably have all the necessary cleaning equipment and products already at home so it should be quick and easy to do.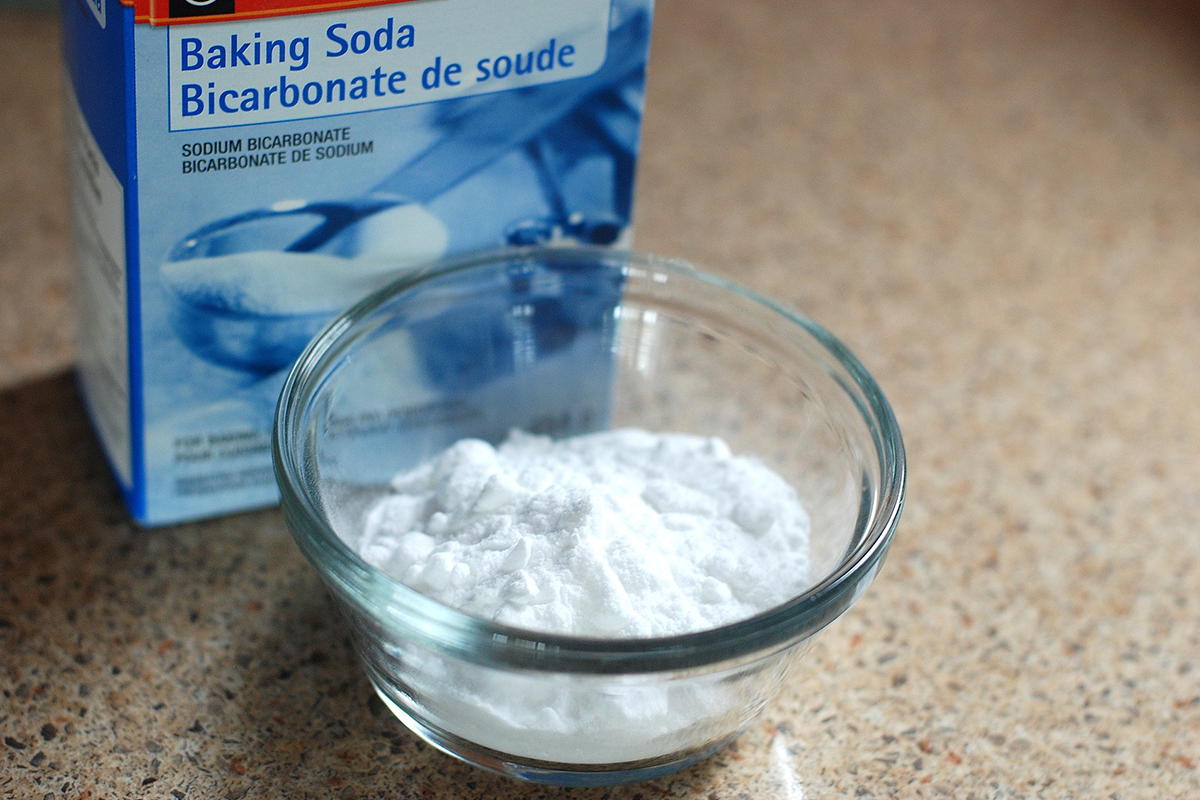 How to clean your mattress
When cleaning your mattress, we recommend that you open your bedroom windows to allow fresh air to circulate around the room.
First, strip the bed completely and put your duvet cover, sheets, pillowcases and mattress protector into the washing machine. Use the hottest water and dryer settings possible to kill any bacteria or dust mites.
The next step is to vacuum your mattress to remove mites, dust, hair, dead skin and other debris. But make sure the nozzle and brush attachments are completely clean before you start.
To deodorize your mattress, sprinkle a generous coating of baking soda evenly over the entire surface using a sieve. Allow at least 30 minutes for the baking soda to absorb any odours. Then vacuum it again to remove the baking soda.
Once it is clean, you should air the mattress for as long as possible to allow it to fully dry out.

How to remove stains
The first rule of any fabric stains is to try and remove them immediately after they occur. If they are still wet, blot any excess liquid with a dry white cloth until removed.
For older stains, mix 2 tablespoons of hydrogen peroxide and 1 tablespoon of washing-up liquid in a small bowl, then apply the suds to the affected area. Then wipe away any excess suds with a clean, damp white cloth.
Use an enzyme cleaner to break down the proteins in blood, sweat and other biological stains.
Before using any cleaning products, always check to make sure they are safe and suitable. We advise testing any solution on a small part of the stain first.
Memory foam should never get wet, so please use only a sparing amount of cleaning product

We are the experts in a perfect night's sleep
Next Divan was created with one thing in mind: making a great sleeping experience affordable to everyone. We have a fantastic range of pocket spring, orthopaedic and memory foam mattresses to suit all needs and every budget. 
Our range of beds, mattresses and headboards can be delivered to most locations in the mainland UK for free. So, check out our website today and start your journey to a better night's sleep.