Strutting your stuff in the bedroom
There has never been a time when headboards have been more popular, with a massive choice available today in a wide range of styles and designs. Headboards are perfect for enhancing comfort and support  in bed, while making a highly personalised style statement in your bedroom. It's one of the easiest changes to make in a bedroom for the greatest impact, and an old strut headboard can be quick and easy to swap out for a new one giving you an instant bedroom upgrade without changing your bed. 
If you're new to strut headboards, you might be concerned about how to install them, which can unfortunately put off some people from exploring all they have to offer. We've put together a detailed guide to all things strut headboards, so you can feel fully informed and confident if you're considering a headboard upgrade.
What is a Strut Headboard?
Traditional types of bed headboards use metal or wooden struts, which are long legs that run through the headboard and extend out the bottom. Securely fixed to the headboard, struts have been designed to offer support and resist compression. 


A standard strutted model has two reinforced struts, which can firmly attach to a standard bed frame at the preferred height with fixing bolts. The strut headboard height can be adjusted, as the fixing bolts can run up and down the struts, and the bolts are usually strong plastic or metal which screw in, so offer excellent support and stability for many years. When the bed is pushed against the wall, the struts are not visible, and the headboard fitting looks seamless.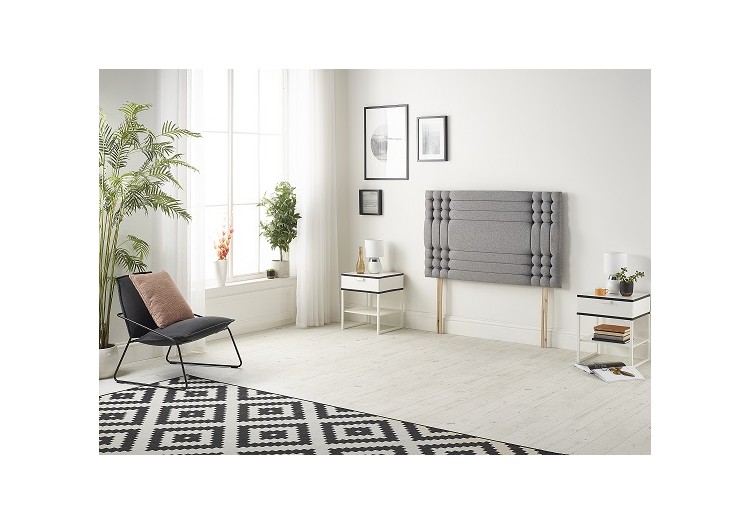 How to Install a Strutted Headboard
A headboard replacement can be one the easiest and boldest upgrades to a bedroom, with quick and easy fitting, usually in 10 minutes or less. In most cases, a common screwdriver should be the only tool you need, although having at least two able-bodied adults involved is advisable.

Swapping out a headboard design can change the style and feel of a room, particularly with many of the more modern and intricate designs available, and is something we always recommend to customers who are looking for a cost effective bedroom refresh.
To swap out a Strut Headboard all you need to do is follow the simple steps below: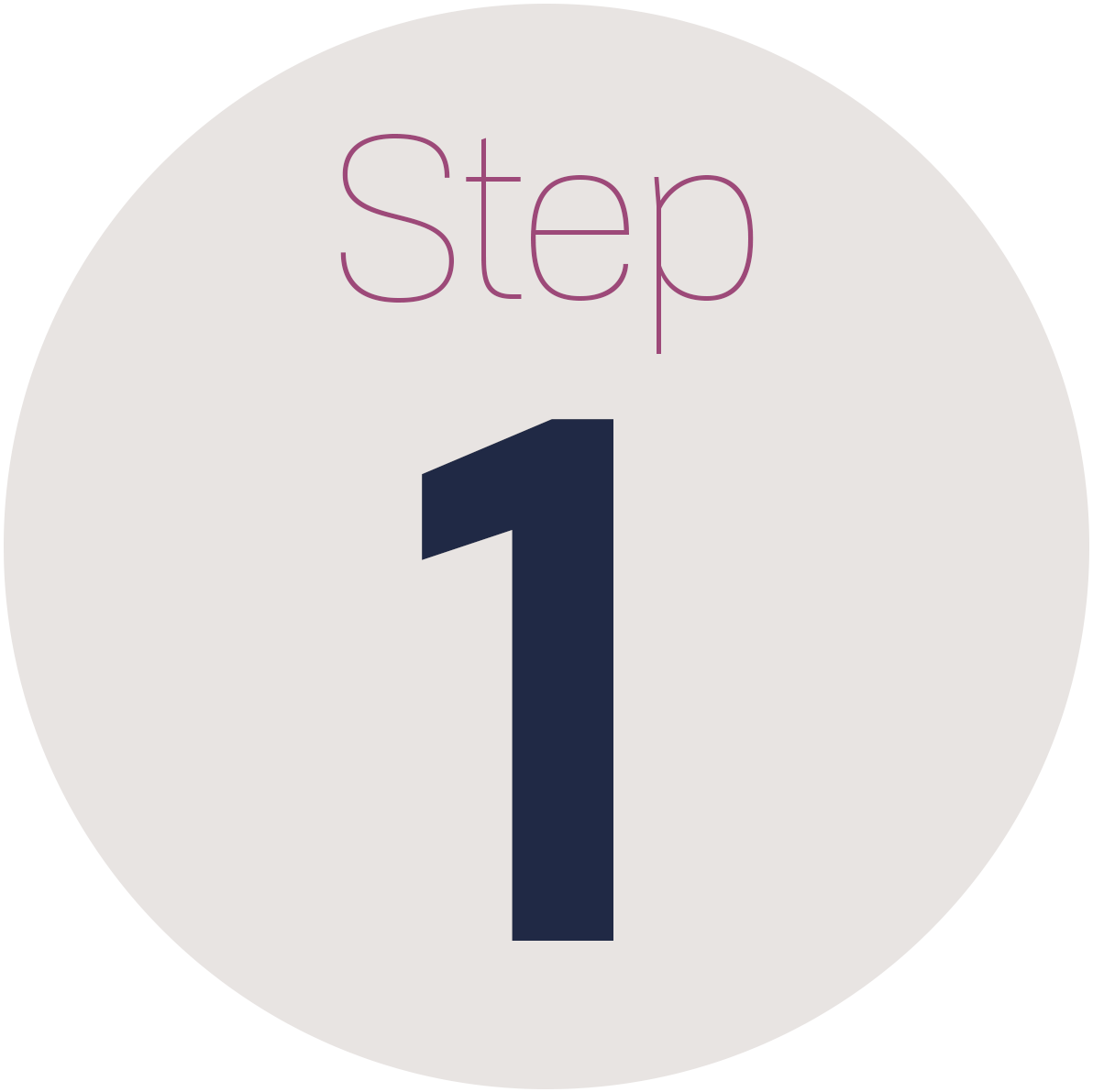 First of all, remove the headboard, the struts and the bolts from their packaging. Then, align the holes in the struts with those on the headboard and screw the bolts through the holes until the struts and the headboard are firmly attached.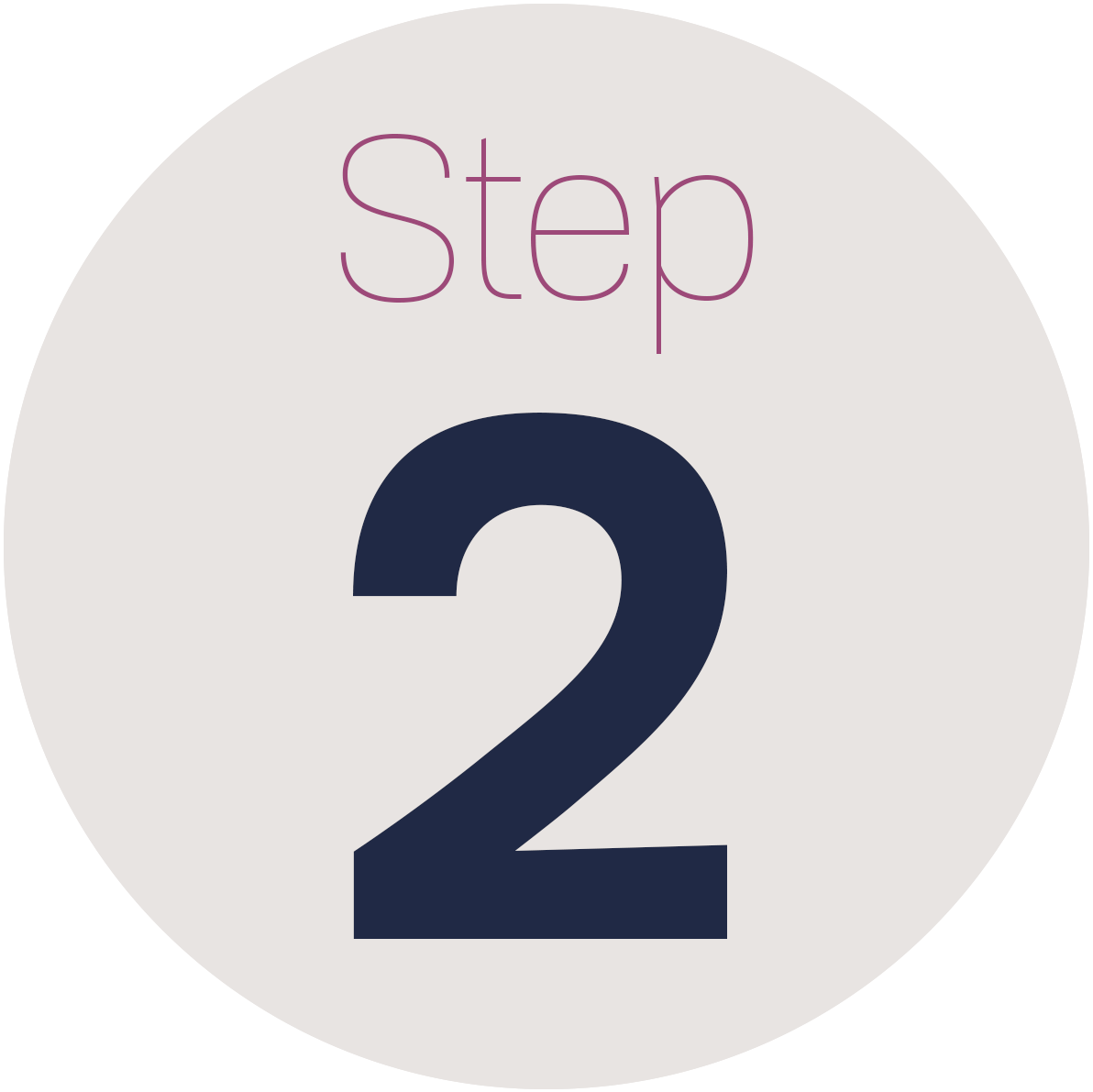 Next, find the two fixing points on your divan base. If you have a cloth-covered frame, they might be slightly hidden under the fabric. Often, on newer models of beds, the manufacturer places stickers indicating the location of these fixing points.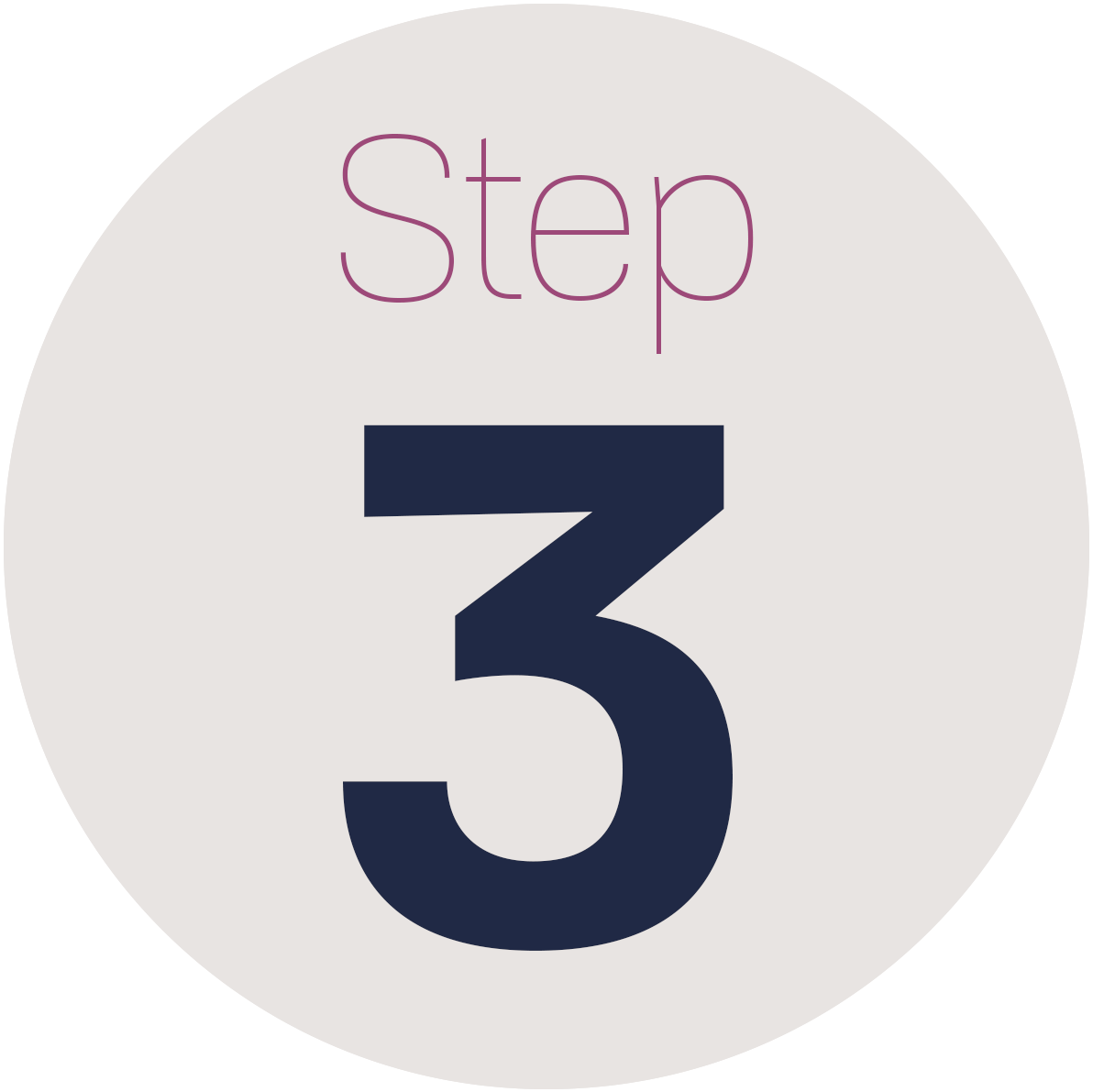 Insert a bolt through the gap in each strut and screw it into the fixing point. Tighten the bolts to the frame, although make sure that you leave some slack for adjusting the headboard height.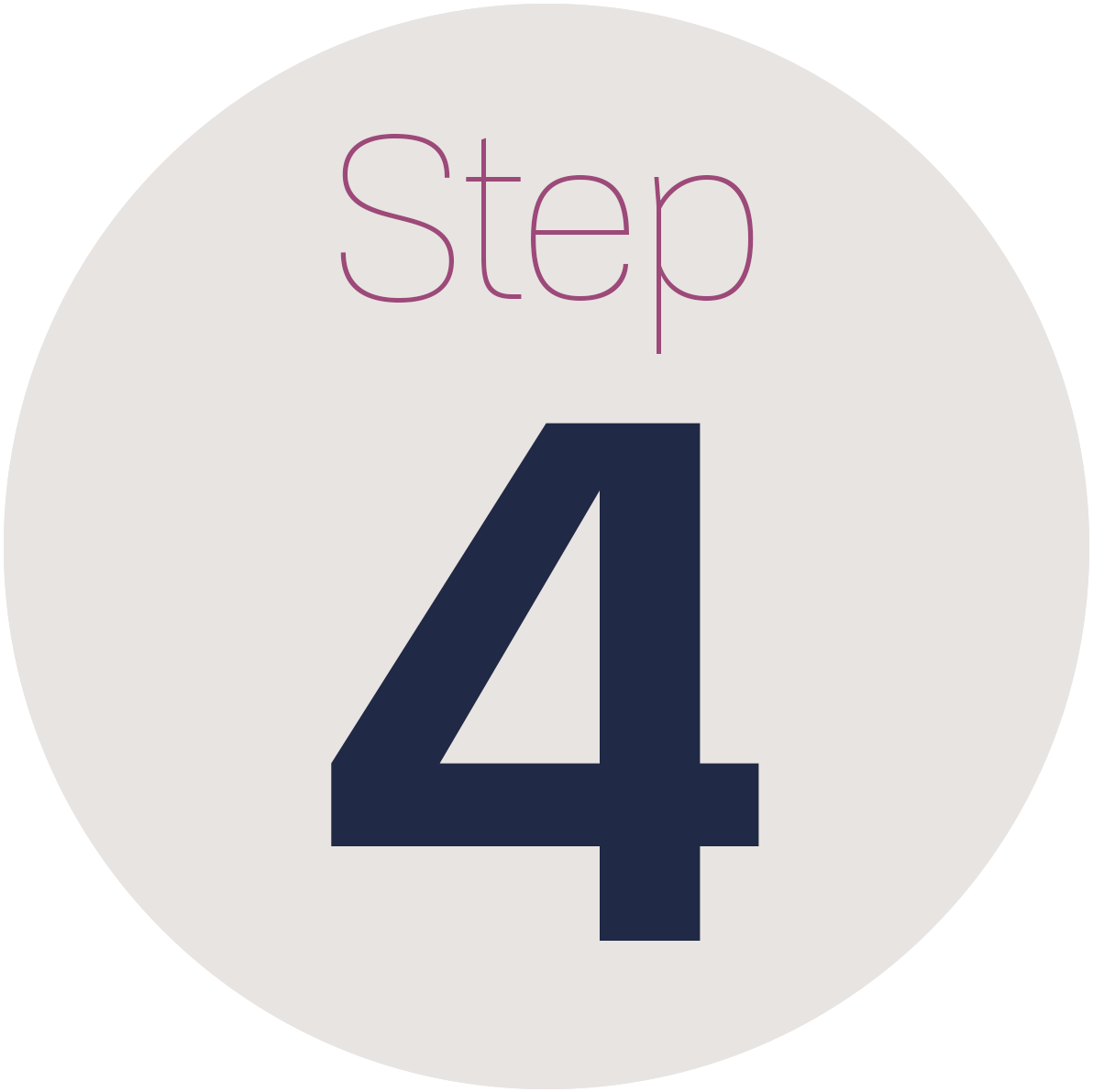 Now, adjust the headboard to your preferred height, slightly loosening the bolts if necessary. We also advise that you do not remove your mattress at this stage, as doing so will affect the finished look of the bed and headboard..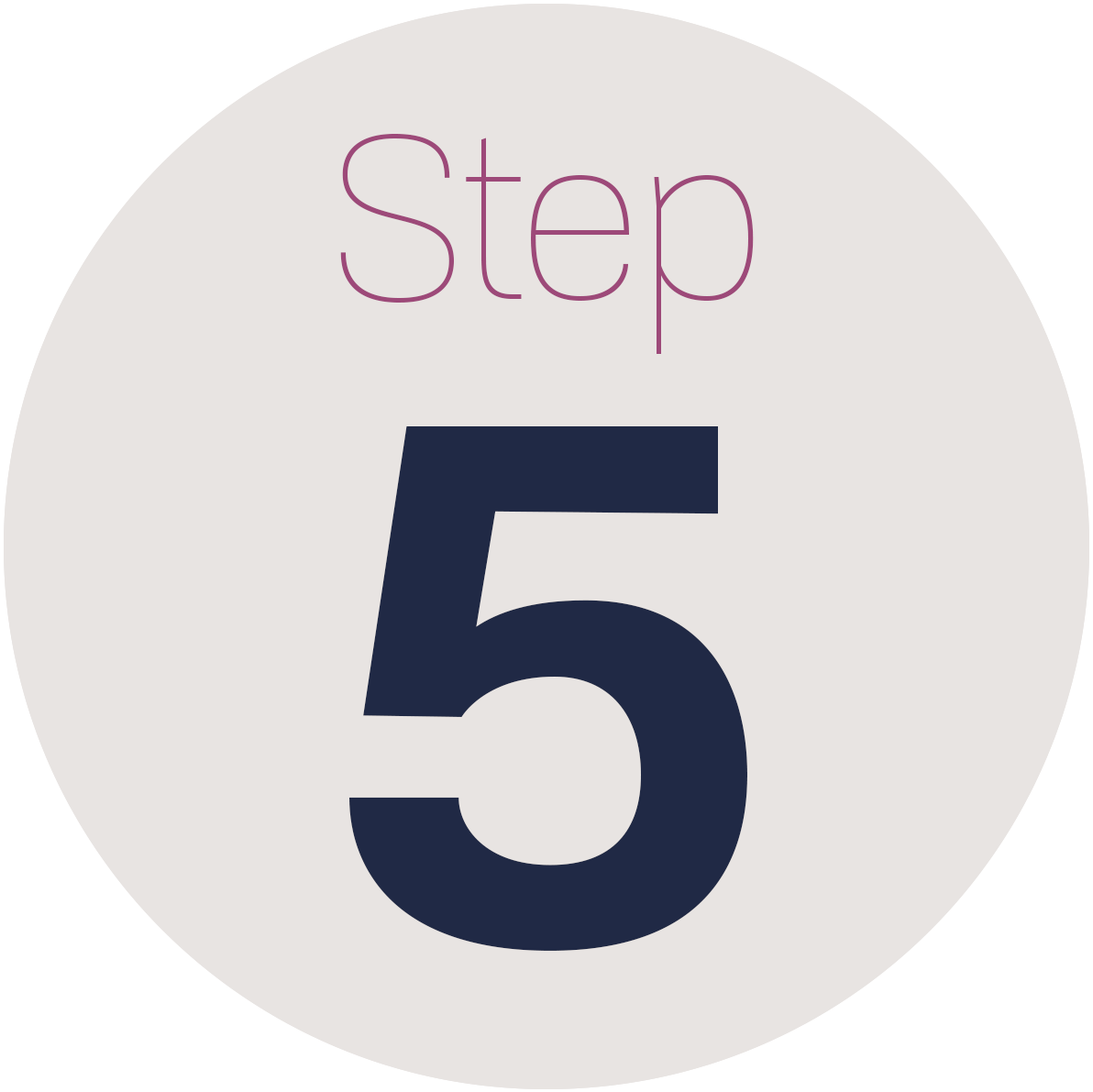 Once you are happy with the height of the headboard, use a spirit level to double check that both sides are raised equally high. If you have a keen eye, you may be able to do this simply by sight alone!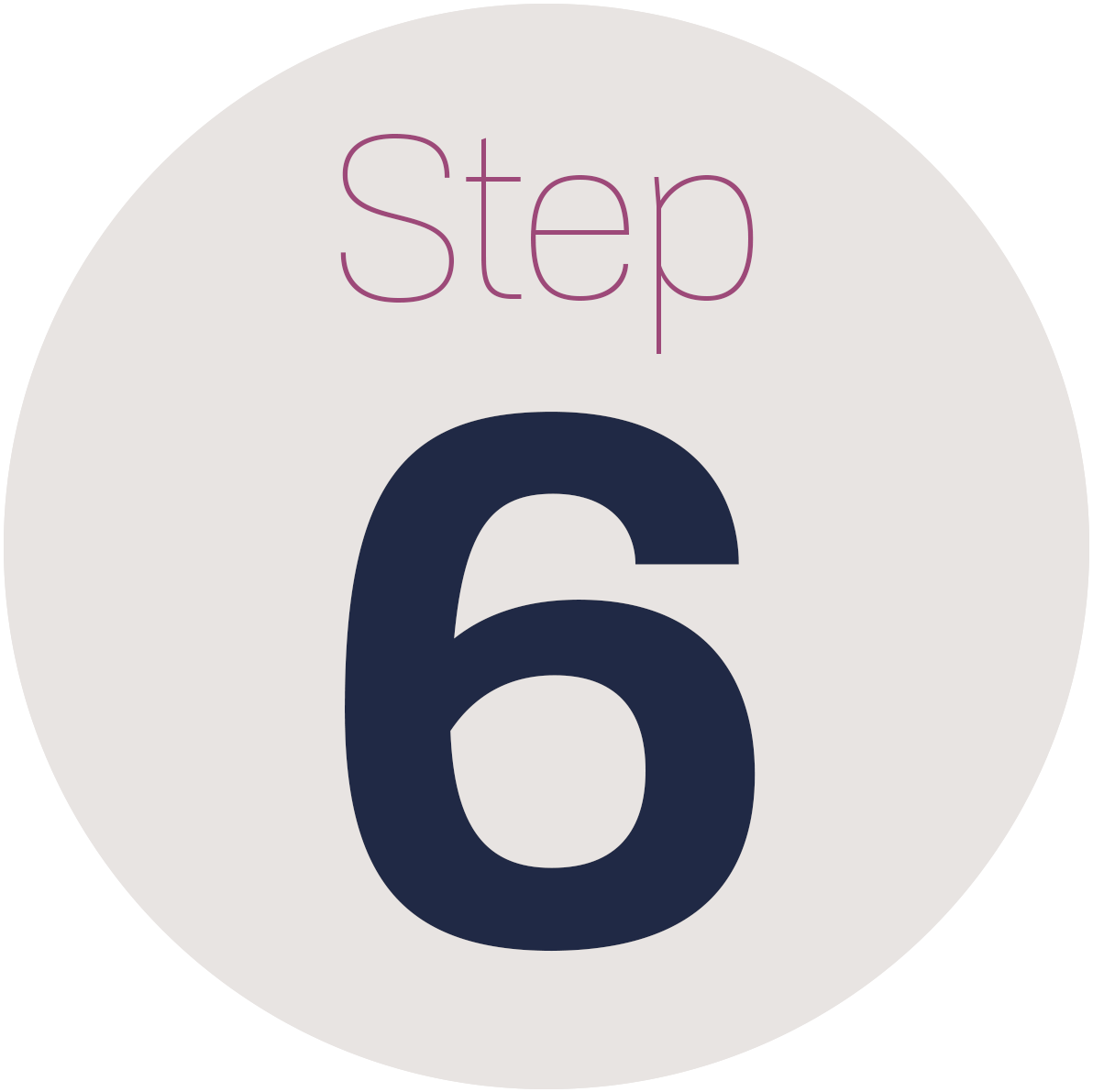 Finally, tighten the bolts as much as possible to secure the headboard in place, then stand back and admire your handiwork.
Experts in all things Strut Headboards
At Next Divan we have everything you need for a perfect night's sleep, with great prices and a range of beds and headboards made to the highest standards of British craftsmanship.
We offer strutted headboards with two height options, 24 inches high or 32 inches high, available in a stunning range of designs, colours and fabrics. 
To view our full collection of headboards, as well as beds and mattresses, please visit our headboard collection. We also offer free delivery to most mainland UK postcodes.