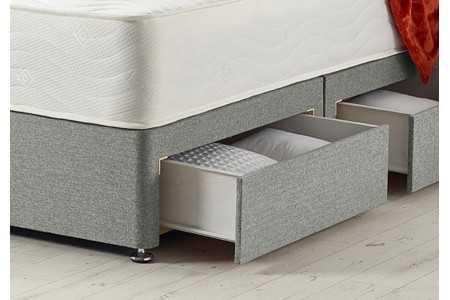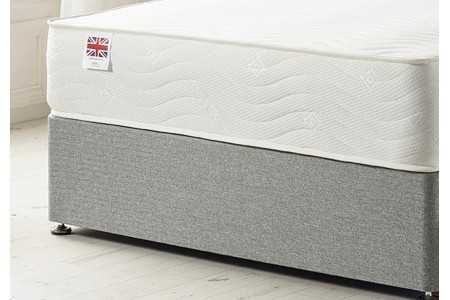 100% secure payments
The Flexby Divan is one of the most stylish upholstery designs in our collection. The Flexby's detailed headboard is designed with side paneled upholstered sections and horizontal sections throughout the centre. As well as its sleek handmade design, the Flexby Divan has practical, secret storage solutions for siding away seasonal items with its side or foot end drawer options, perfect for general clutter, to create a clear and cohesive living space. 
The Flexby Divan is available in an array of sizes to suit all people and room types, as well as a large variety of shades and types of fabrics. 
i love this. for the price you can't argue. similar companies wanted ?700 for much the same.