Neutral bedroom designs to create a calming atmosphere
The start of a new year is always exciting for many reasons. Every year new possibilities come our way, and  the possibility for new trends to follow, such as interior and fashion trends are here!
Interior designers have been predicting the new trends to come for home decor in 2021. One of the main concepts is a neutral home to promote a calming environment.
This trend has come to light after the chaotic year that the majority of the world's population endured in 2020. Calmness of the mind in a pandemic was, and still is, vital in most parts of the world, decorating your home to follow helps to create a tranquil space.
The colour palette for 2021 trends are muted and understated, such as white, cream, pale browns and nudes.
These shades can be incorporated into walls colours, prints, fabrics, utensils and home accessories.
Together they create a calming palette of minimalistic colours which compliment each other and classically never go out of style.
The new furniture trend for 2021 is nature inspired, which includes many neutral and earthy tones.
More people are becoming inspired to make their furniture and clothing more eco-friendly and sustainable, so this means more natural materials are being introduced into our homes this year, such as raw wood bed frames for an added natural aspect to your space.
Needless to say the demand for upholstered bed still goes on, except the new trend is chenille instead of the crushed velvet look which was so popular in 2019/2020.
A bed fitting with this trend is our New Design High Quality Fabric Bed Frame in Chenille Cream, this bed is beautiful and neutral and can be toned up or down with choices of cushions and throws.
Another trend in interior design is faux sheepskin, this has taken over the interior design world at the start of 2021 and is popular in sofas and chairs at the minute, as well as cushions such as the knot cushion.
The faux sheepskin look carries along the style of minimalism and never goes out of style.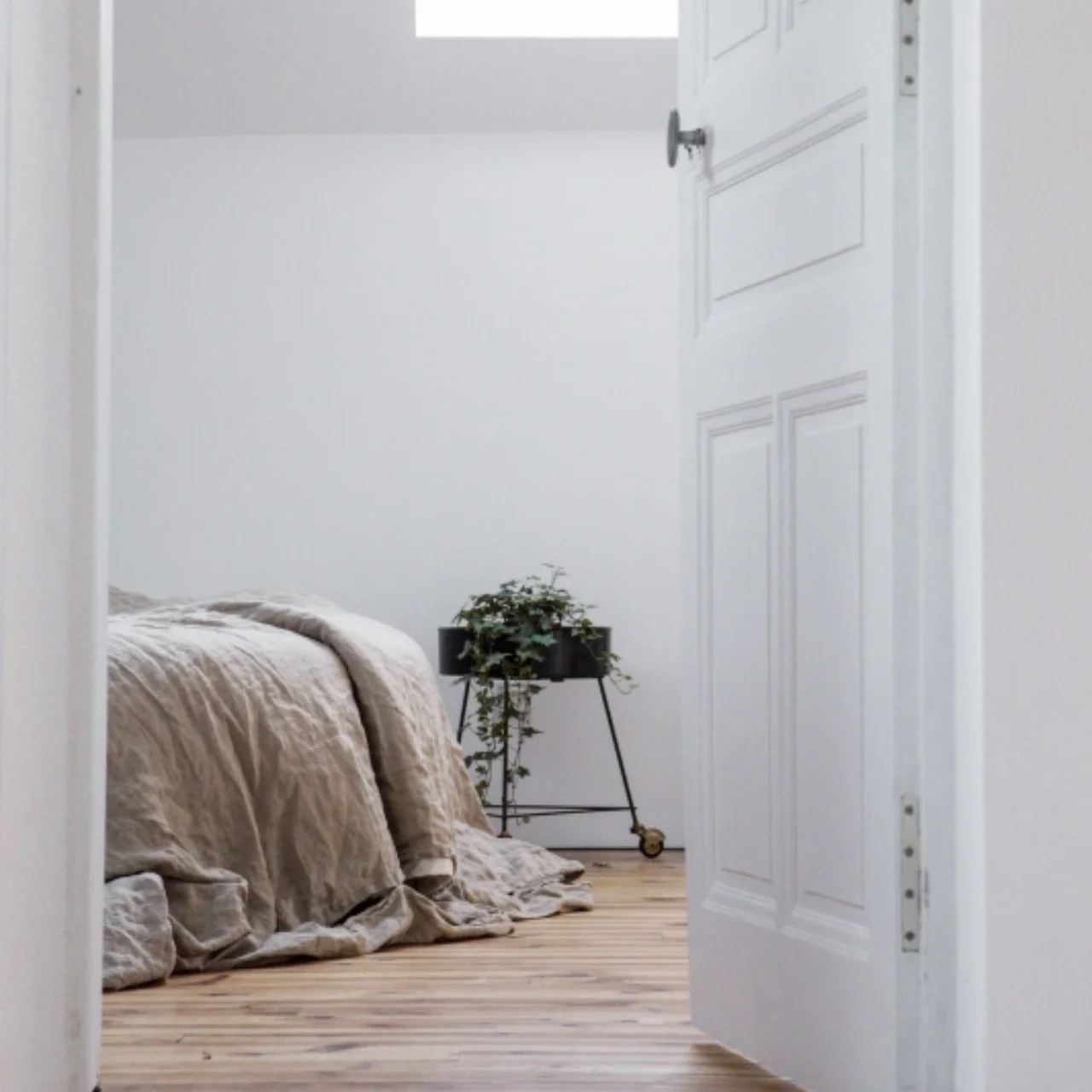 Aside from fabrics, metal's are also going back to basics with copper legged tables and chairs becoming a trend, they are minimal and made with natural materials which goes with the ongoing theme for 2021.
To complete your neutral bedroom, adding neutral faux sheepskin cushions, throws and decorative items will help keep your space up to date with this trend.
A new trend for decorative accessories in the home is pieces made with resin, such as small trays, coasters, trinkets that are designed to look like natural rocks and crystals, with added touches of gold leaf to display perfumes, jewellery and other pieces.
Another popular trend is floor standing mirrors. We all know social media and selfie taking has taken the world by storm, so floor standing mirrors have become more popular.
Currently interior designers are loving rustic gold trimmed mirrors which also stick to the running minimalist theme.
Which interior design trends are you enjoying this year?