Summer Sleep Problems Be Gone!
Finding yourself struggling in the heated and sleepless nights that summer brings? Not to worry! In this week's blog, we want to bring help and advice to those of you who may be struggling to enjoy a full night's rest due to overheating, which is a common problem amongst a large percentage of the UK in the summertime. 
Simple things that can make a difference in summer
There are so many handy contraptions on the market to help relieve overheating during the night, so much so that it can be a minefield of items that may work and may not work. To save you the hassle of trialling products that may not work we have put together a list of the best gadgets money can buy to reduce those sweaty sleepless nights!
Chillmax pillow - The Chillmax pillow is a specialised, gel-made, comforting pillow made to help reduce overheating during sleep. Rated 4.4 out of 5 stars on Amazon, this pillow has helped improve restless night issues for people around the world with its natural cooling and maximum comfort technologies.
Neck fan - The neck fan is the latest development in cooling technology, it is designed to sit perfectly around the neck to blow constant cool air out whilst you sleep, run, workout or go about general life. It is completely bladed free and wireless, perfect for those hot summer nights!
Dyson Cool - The new Dyson Cool fan is revolutionary in the world of air cooling devices, this bladeless piece of machinery uses air multiplier technology to amplify surrounding uninterrupted airflow, it even has a sleep timer so you can adjust it to keep you cool throughout the night!
What may be causing overheated sleep
There are many reasons why you may be experiencing overheating. A lot of people put it down to the outside weather during the hotter months of the year but in fact, bedding design and sleeping environment are the most common reasons for people becoming too hot whilst they sleep. During the night our core temperature drops by a few degrees which in turn sheds heat to our surrounding areas, certain bed linens and mattresses trap that heat which ultimately disrupts your quality of sleep by creating an overly warm environment. 
Outside of bedding and mattress problems, there can be many health complications that could be leading to this issue, such as menopause, medications, hormone disorders, neurological disorders and more. If night sweats become a disruptive recurring problem we recommend you visit your GP.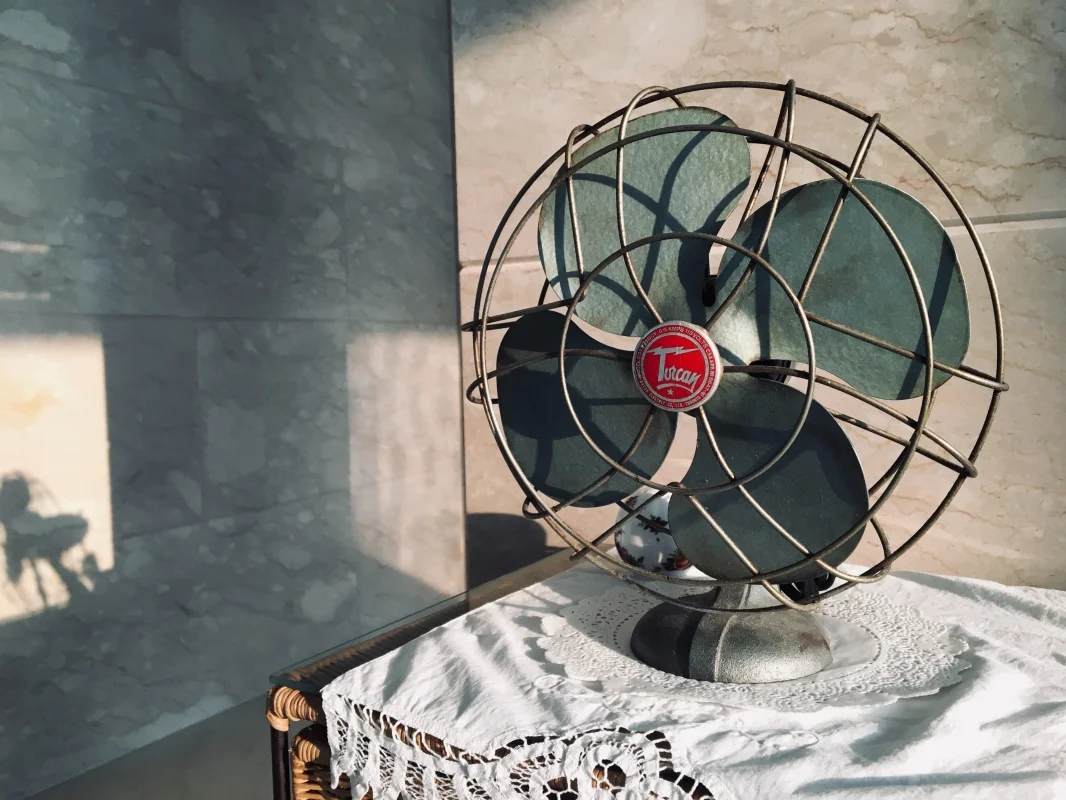 Here at Next Divan, we have a range of amazing state of the art cooling mattresses to help take the ease off the overheated nights you may be experiencing.
First and foremost, our 5-star Coolflex Quilted Memory Foam Mattress is made from the latest generations of foam, designed to specifically promote airflow and maintain a comfortable cool temperature throughout the night. This mattress is made up of a zoned support system of memory and reflex cooling foam for pressure relief whilst you sleep, offering comfort and coolness. 
Our Moon Soft Cool Touch Sprung Mattress is designed with Cooltouch Knitted Fabric to reduce surrounding heat whilst you sleep and keep the body's temperature at a happy medium, which is an essential asset to an undisrupted sleep. This mattresses core is made up of Bonnel Springs and luxury memory foam to give you the ultimate sleeping experience on a budget. 
Last but definitely not least, is our 5 Zone Pocket Sprung High-Quality Airflow Mattress which is perfect for those who suffer from night sweats. This mattress is made with our deluxe micro-quilted Cooltouch fabric which provides you with a cooling sleeping experience like no other! As well as cooling airflow, this mattress offers amazing comfort with its pocket springs memory foam combo.