Top five headboard designs at Next Divan
Headboards are an amazing way to add a refresh and new flare to your bed frame and bedroom. Our headboards give you all the advantages of a supportive surface that you can use to get comfortable when sitting up in bed and reading, watching TV etc. Easy to clean as well, our headboards come in a variety of designs, colours, fabrics and sizes.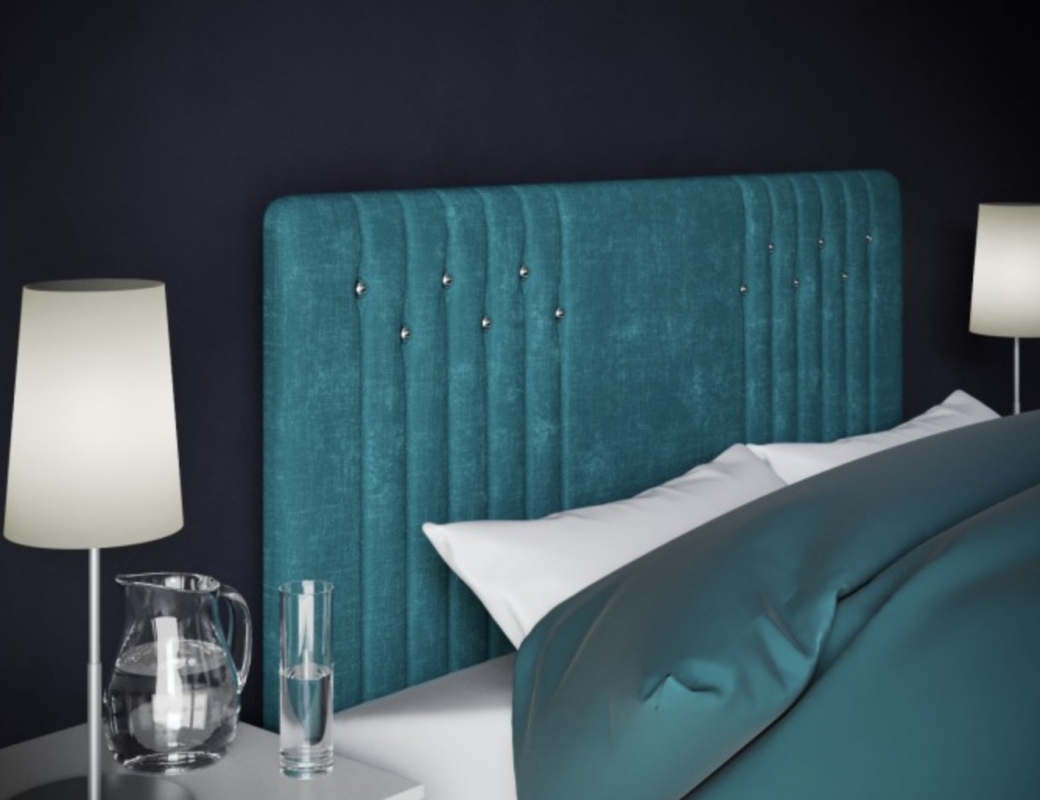 Our Wonder Headboard is one of our most beautiful and sleek designs yet. The Wonder Headboard is upholstered in a sleek, line patterned way and finished with stud detailing. The wonder headboard is available in chenille, crush velvet, plush velvet, faux leather and linen fabrics to help you choose the best fabric and shade for your style. The wonder headboard is truly mesmerizing yet comforting, with its cosy aesthetic and supportive upholstery, the perfect finishing touch to any bedroom.
One of the classic Next Divan beds in our large collection, is the Ziggy Bed Frame, which has gained massive popularity amongst our customers due to its luxe look and feel on a budget. The Ziggy Headboard captures the key features of the Ziggy style to add to your bed frame. Available in a huge variety of sizes and fabrics shades and types, this headboard is versatile, affordable and sure to never go out of style. 
Looking for something minimalist, stripped back yet simply beautiful? Then our Doll Headboard is perfect for you! The Doll Headboard is amazing for adding that extra little something to your bed, without breaking the bank. Just like our vast range of high-quality headboards, the Doll Headboard is available in a wide variety of sizes and fabrics to best match you, your style and your home requirements. 
The Lakeside Headboard has the visual, style element of the classic Chesterfield headboard. This style of upholstery never goes out of fashion and is sure to bring the luxury element to any space. The upholstery on the Lakeside is finished off with fabric buttons to keep the luxury fabric flowing throughout all the elements. Available in a wide variety of sizes and fabric styles to complete your perfect headboard.