The best ways to sleep better in 2022
The New Year is quickly creeping upon us! In this time of new beginnings, we usually make self-promises, also known as resolutions, to go into the new year with a brand new goal. In 2022, why not make your resolution all about sleep? 
In this week's blog, we will be exploring the many ways to sleep better throughout the new year and onwards for a better quality of life!
Sleep Goals 
Having the right amount of sleep, paired with a body supporting mattress and all the extra necessities for a fulfilling nights rest is essential for your health, and will ultimately change your life in 2022. 
With the new technologies of the 21st century, everyday light exposure can be very damaging to your sleep health. In the new year, try to increase bright light exposure and decrease blue light exposure. Increase bright light exposure in your day to day life, as it positively impacts your alertness, overall mood and metabolism. However, blue light can be very damaging to the eyes, as studies have shown it can be the leading cause of the release of toxic molecules in photoreceptor cells! 
Do you find yourself consuming too many caffeinated products throughout the day? This could be a leading factor as to why your sleep is not fulfilling to its maximum potential. High consumption of caffeinated food and drink could be the reason why your sleep may be interrupted and can also cause damaging stomach issues. In 2022, try to eliminate unnatural forms of caffeine, especially later in the day. This will not only help your sleep health, but your overall health for the prosperity the new year brings. 
Introduce a positive sleeping routine into your new year! Take the new year into your own hands, and introduce a sleeping routine where you get enough sleep during the night to be as productive as possible throughout the day.
It is suggested that anything less or more than 7-9 hours of sleep can be detrimental to your health. Throughout 2022, make a strict routine of going to sleep and waking at the same time. Trial it out for a month, if you feel more uplifted, and motivated then keep it a continuous habit!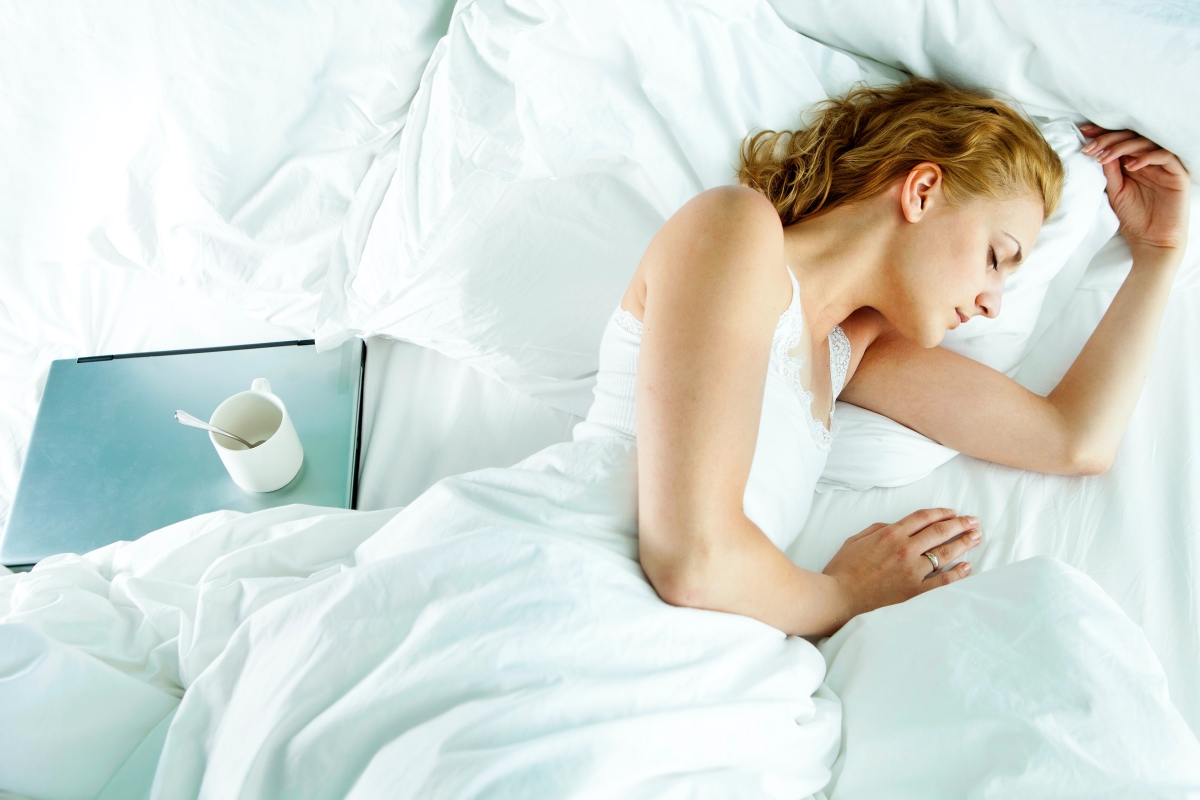 New year New mattress!
It's time to switch it up! Treat yourself to the best gift of all, the gift of an amazing night's sleep. Here at Next Divan, we have a wide variety of mattresses to suit your requirements, from soft to firm, foam to spring we have it all!
Looking for a low-cost, supportive mattress? Look no further than the Regal Quilted Mattress! One of our lower priced mattresses starting at £99, has everything you need for the perfect night's sleep. Made up of comforting bonnell springs for that bounce back, for a pressure point relief system to eliminate aches and pains, all finished together with our deluxe micro quilt that gives it the perfect soft finish. 
If you're looking for something on the luxe side for less, then our Cashmere Orthopaedic Mattress is the one for you. This mattress is perfect for those who wake up with consistent aches and pains and therefore is great for those who are looking to better their sleep health in 2022. The Cashmere Orthopaedic Mattress is made up of a 12.5g of orthopaedic spring system that provides all the necessary firmness for deep back care, finished off with our quilted cashmere knitted fabric to make your sleep dreams a reality!