Is a spring mattress right for you?
It's World Sleep Day! Here at Next Divan our passion is giving the best night's sleep possible to the nation, and a mattress plays a massive role in that. We are experts in providing our customers with the best mattress support for your body, and although foam mattresses have been all the rage for the past few years, maybe a spring mattress is actually the most suitable support for your body. It's important to listen to your body's needs and not current trends, this week's blog is all about spring mattresses that will transform your sleep health. 
What is a pocket spring mattress?
A pocket sprung mattress is made up of individual springs encased into its own pocket of fabric. This means the springs work independently of one another and provide your body with the best pressure relieving support. Pocket sprung mattresses are especially good for orthopaedic issues, as the mattress offers support where needed in your body to repair aches and pains whilst you sleep. 
Which pocket sprung mattress is best for you?
At Next Divan we have a pocket sprung mattress to suit every style of sleeper, finding the best type of mattress to match your sleeping needs is made easy with our huge range of mattresses designed for every specific need. 
If you love the feel of a foam mattress, but require that extra bit of support to your body as you sleep with the adjusting springs, then our Sovereign Quilted Pocket Sprung Memory Foam Mattress. This 5 star rated mattress has 3500 Sovereign Pocket is a 30cm deep mattress with a quilted surface and 750 gram polyester plus 2.5cm memory foam for added comfort and support. Thanks to its 1000 pocket springs, duo pad and medium firmness, this mattress gives the utmost support to even the fussiest of sleepers.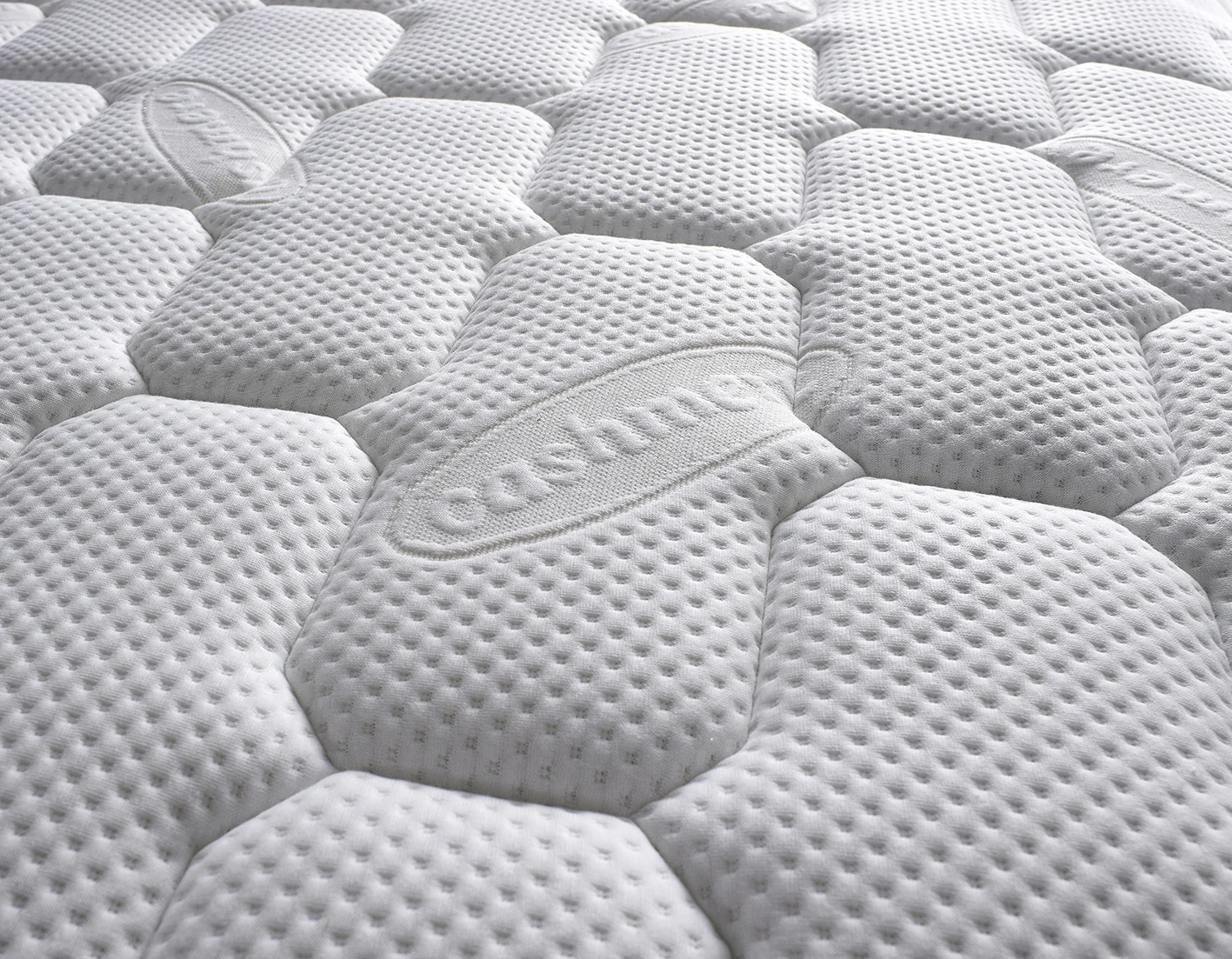 One of best selling pocket sprung mattresses is our 3000 Diamond Pocket Sprung Mattress. This high quality mattress is encased with high quality damask fabric to provide a comforting finish. The 28cm depth of this mattress is needed to keep all the great material inside. The mattress has a 1,000 pocket sprung core topped a layer of duo pad and a primary filling of 750g of polyester. This mattress is loved by our customer's and doesn't break the bank with its affordable price. 
Back aches and pains your biggest concern? Give your back the night's rest it deserves with our King 4000 Pacific Pocket, designed with orthopaedic health in mind. This luxury mattress has a 2.5cm memory foam and 5cm v32 reflex foam filling. It offers great comfort thanks to its 12.5g orthopaedic springs, duo pad and medium firmness.