You don't need us to tell you that we live in a time when available space at home is shrinking while our storage needs are increasing. That is why many of our customers are now choosing a bed with an ottoman divan base instead of the more conventional options.
Inspired by a tradition going back many centuries, this kind of bed offers the perfect storage solution for bedrooms, whatever the size. Check out our Next Divan guide below and find out if an ottoman bed is for you.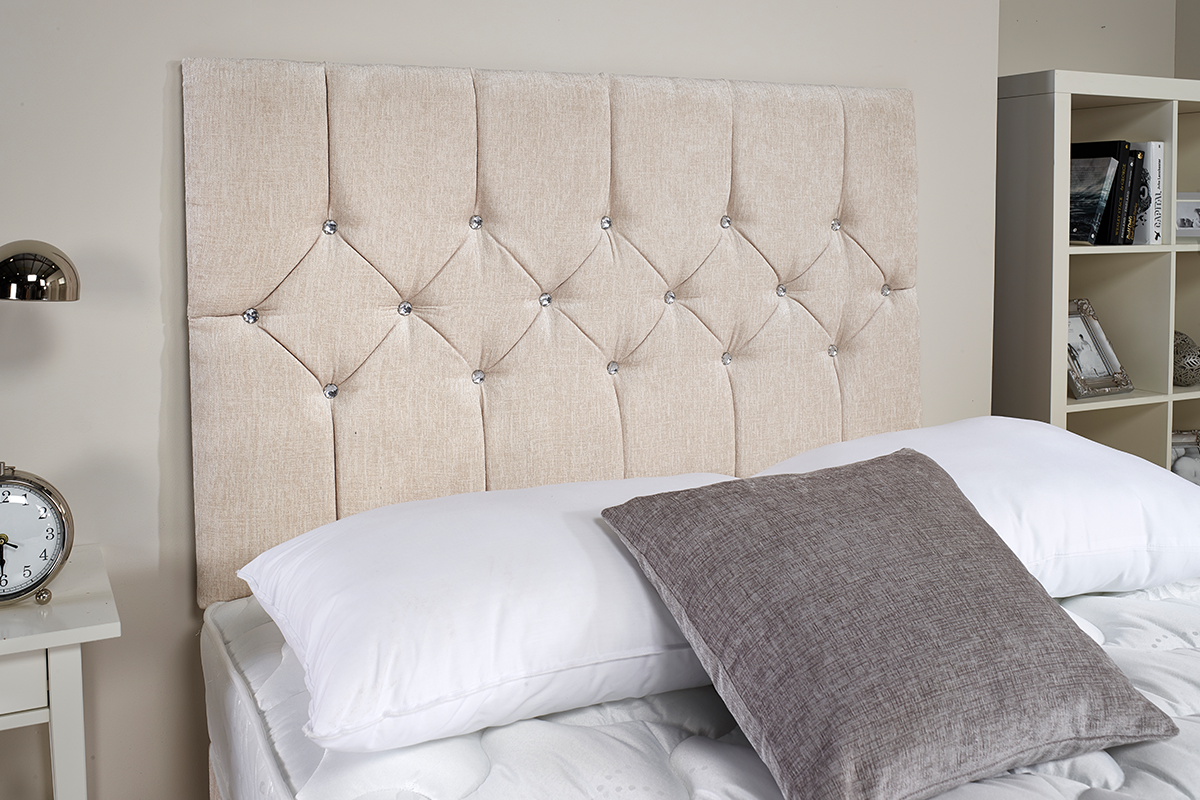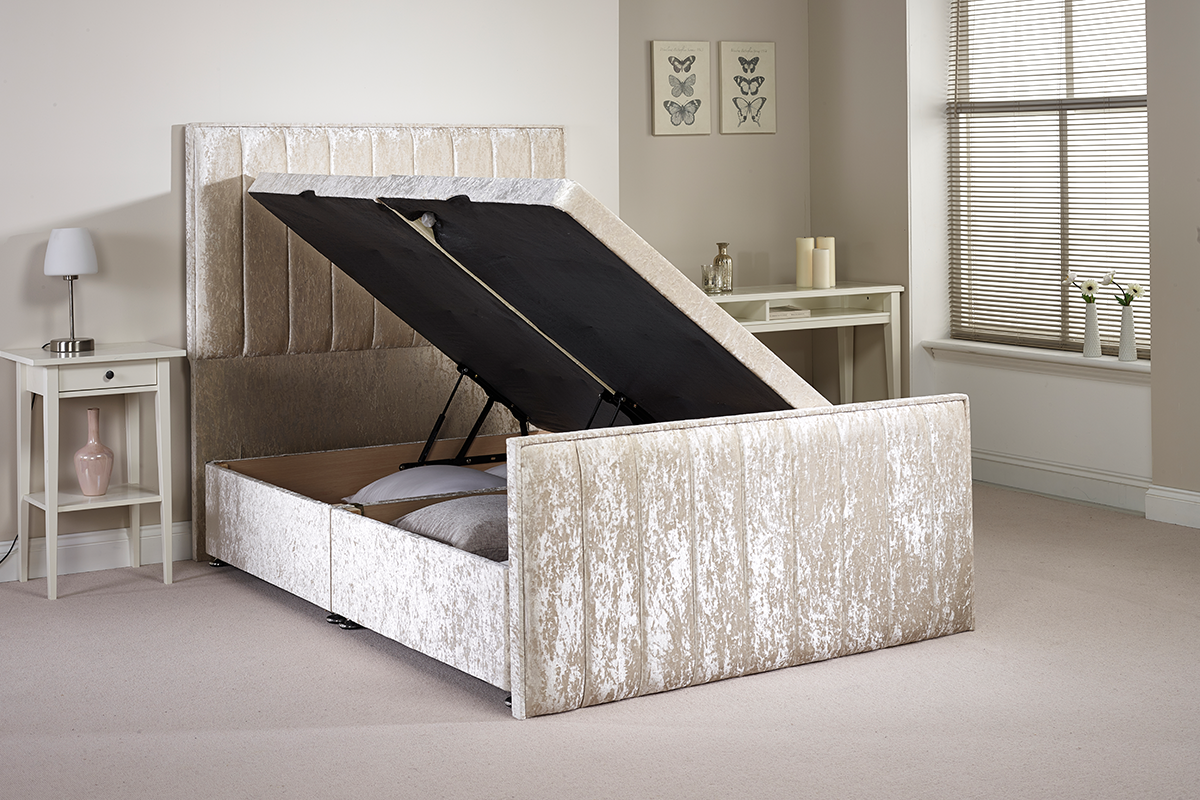 What is an ottoman bed?
The original concept dates back to the 14th century to the time of the Ottoman Empire, what is now modern-day Turkey. These beds include a storage area which is located directly beneath the mattress and accessed by lifting up a hinged mattress frame, either at the foot end or the side of the bed.
As such, they offer the perfect solution because the entire space under the mattress can be used, for example, to store towels, bedding, clothing or suitcases. Meanwhile, the frames include sprung slats which guarantee superb comfort, effective support and a long-lasting mattress.
Choice of openings with easy lifting
As all our ottoman beds come with a unique hydraulic system, only the minimum of effort is required on your part when lifting the mattress frame. This means that the storage space underneath the mattress will always be easily accessible. However, you need to choose the opening that will work best for you and the available space in your bedroom.
As stated, there are two ways in which you can lift up the mattress frame on an ottoman base: from the foot end or at the side of the bed.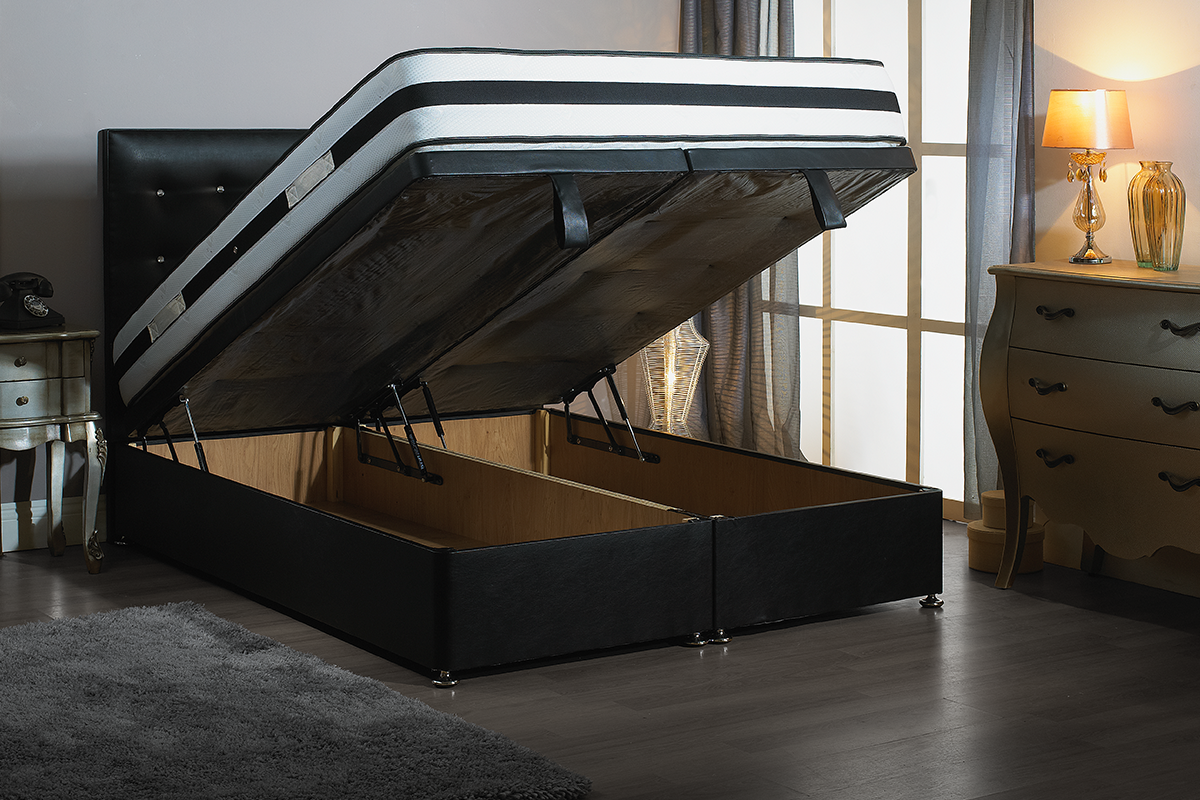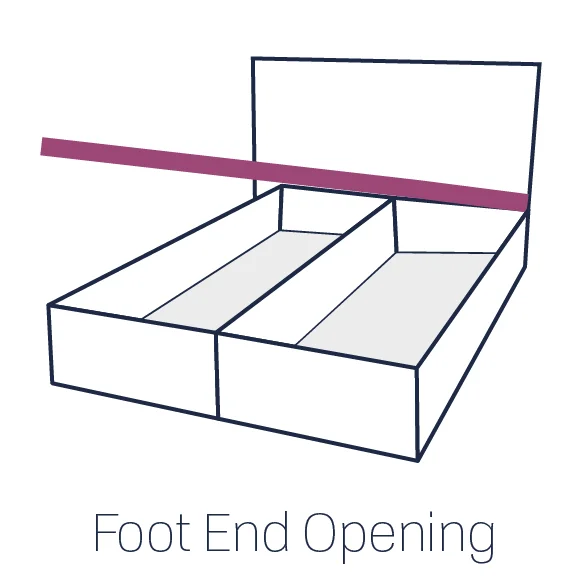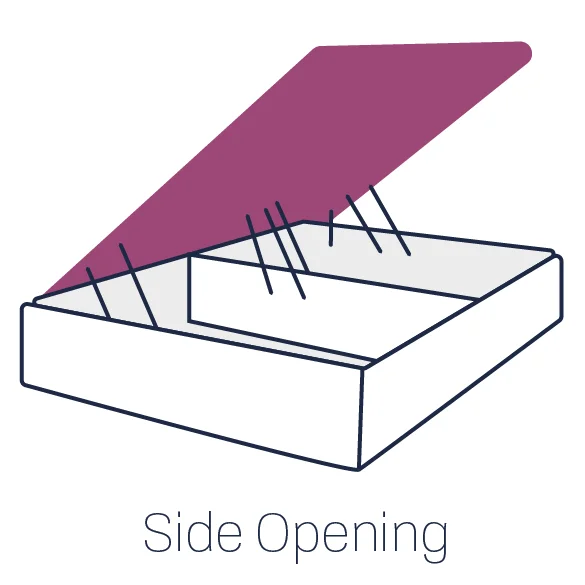 Side and foot end opening
The foot end opening is a great choice for most bedrooms, from large to compact spaces, offering discrete and easy to access the abundant storage space under the mattress. Furthermore, the design of the frame means that the mattress will stay in place whenever it is being lifted up.
The side opening also offers storage space under the mattress and is the perfect compromise between practicality and elegance. The frame is so designed that it will steer clear of the headboard, as well as prevent the mattress from slipping off its frame. This is the preferred choice for smaller bedrooms with very little space in front of the bed.
We are your number one choice for ottoman beds
Next Divan was created with one thing in mind: to make the possibility of having a great sleeping experience affordable to everyone. You can therefore be confident that we will always help you choose the bed that perfectly meets your needs.
If an ottoman bed is for you, we offer an impressive range with various designs, colours and fabrics to choose from. Please check out our website or visit our store today and start to turn your bedroom into your favourite room of the house.