An easy and affordable design guide to a beautiful boho bedroom 
Bohemian style is closely tied with hippie fashion as they embody a relaxed design with the mixture of natural fabrics, retro patterns and warm colour schemes. Incorporating this interior design trend into your home will allow you to feel at complete ease and unwind from the typically busy, modern day life.
The trend came around in the 60s and 70s when a more free living and laid-back lifestyle came into play, this is reflected in the eclectic mix of decor and personality which is echoed throughout bohemian style bedrooms and homes. Famous designers such as William Morris, brought boho style into mainstream interiors with his famous earthy toned floral prints that reflect a bohemian love for the natural world.
The base is always the best place to start. Using neutral wall paints and layering with patterned wallpaper is a great way to introduce bohemian style into your bedroom. Look for prints that reflect travels of your life, whether it be palm leaves, florals or bold colours which remind you of a far away desert. Be brave with your choices but make sure that the colours that you choose are personal to you!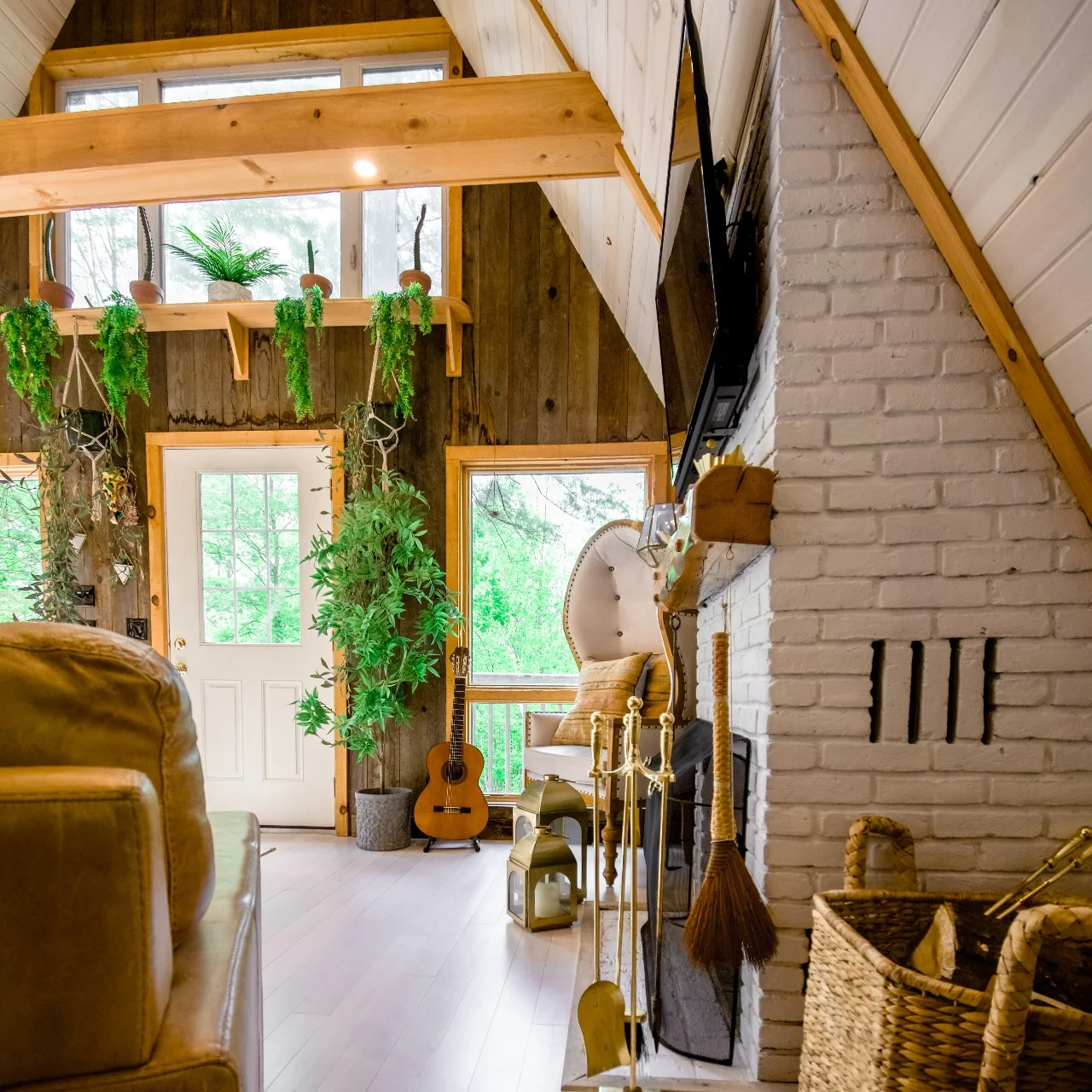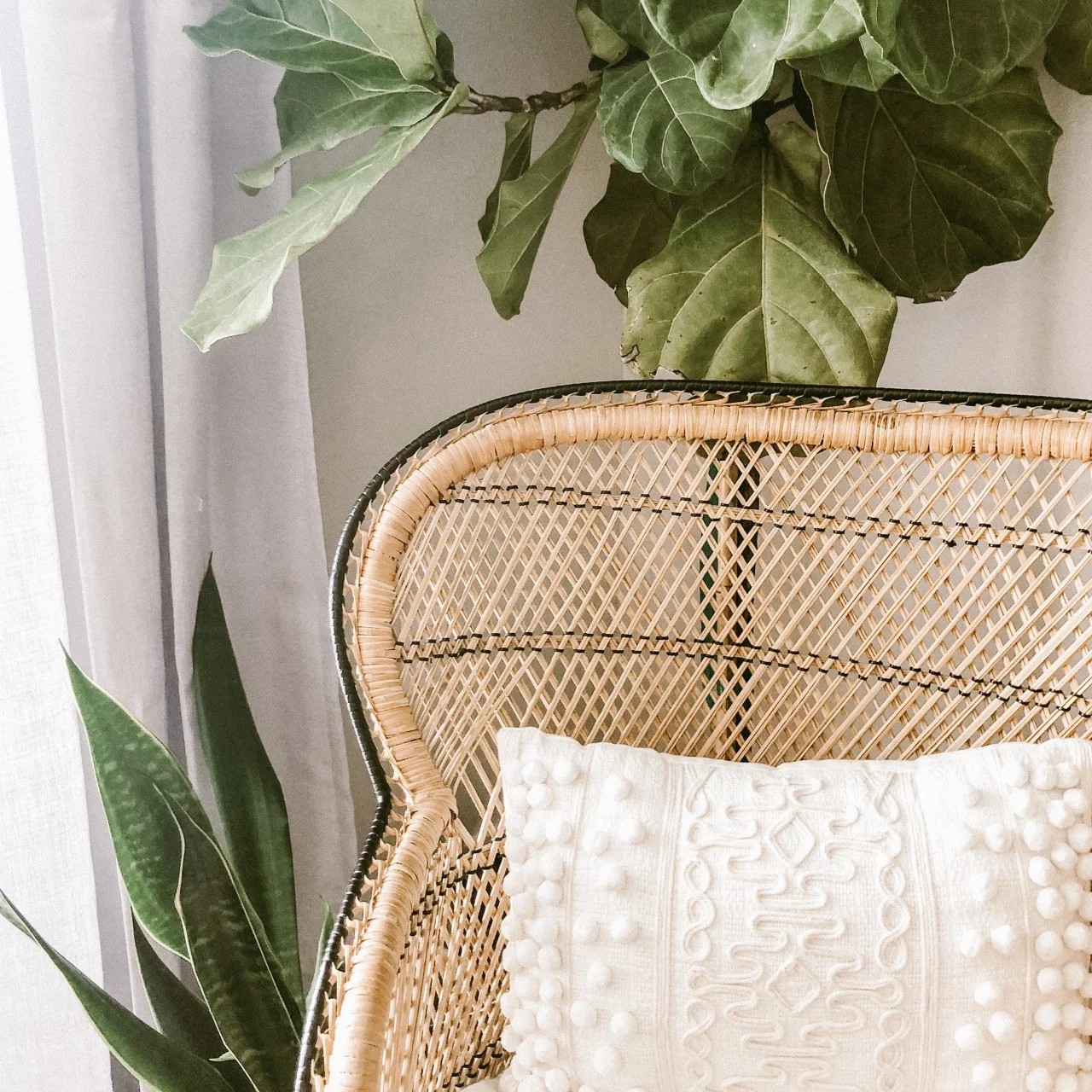 A simple bed base is ideal for a bohemian bedroom, especially one which is composed of natural materials. Our upholstered bed frames are designed with easy living in mind, the choice of linen fabric will work perfectly when mixed with other natural textures such as woven antique rugs and brightly coloured cushions. Discover the full collection here. 
For wardrobes and bedside tables, mix and match types of woods with contrasting shades and add in recycled pieces to create a unique space with personality. 
It is the home decor and small details that add life to any bedroom and remember that there are no rules when it comes to bohemian homes! However, house plants and various foliage dotted around the home can create an uplifting atmosphere, as well as help to clean the air. One common theme to follow when planning a boho chic bedroom is to add pieces that have a story or a memory behind them, collect trinkets, tapestries and tiny treasures from your life. 
If you are searching the internet for bedroom ideas that fit your personal style and your home, then a bohemian bedroom is a wonderful way to add colour and personality into your home without breaking the budget. It is also a style that can be evolved as you and your family grow.