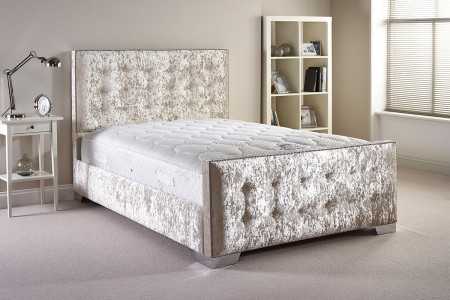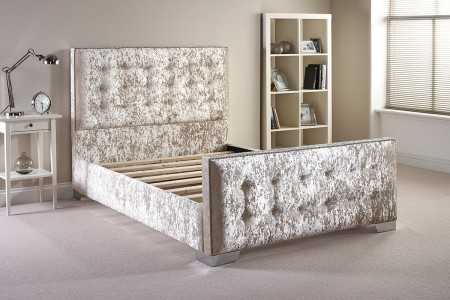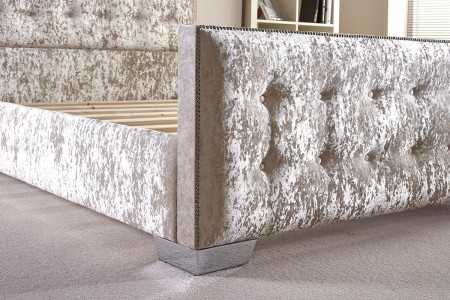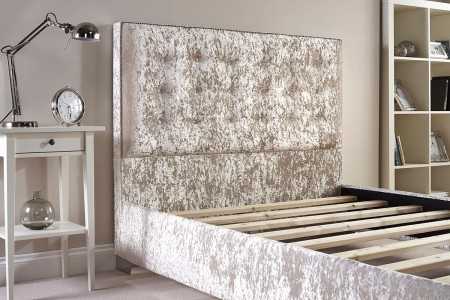 Delano King Upholstered Bed
Delano is a fantastic 5ft king upholstered bed frame, complete with a 44in headboard and a 23in footboard. It is available in an variety of fabrics and colours, so you can choose exactly the type of bed you want.
Thank you for the fast delivery
Ordered on Monday and arrived a couple of days later. We really appreciated the speedy result since we didn't have a bed after moving.