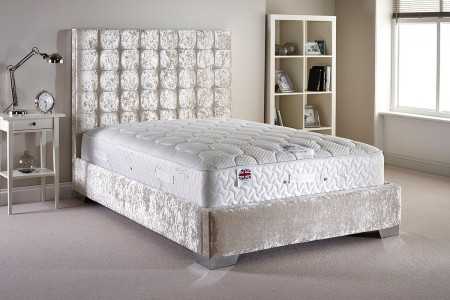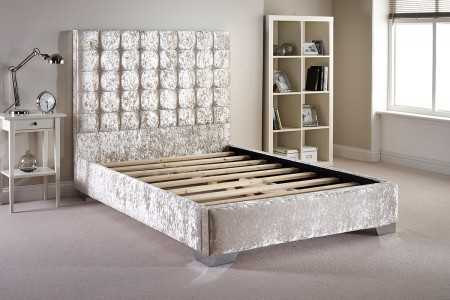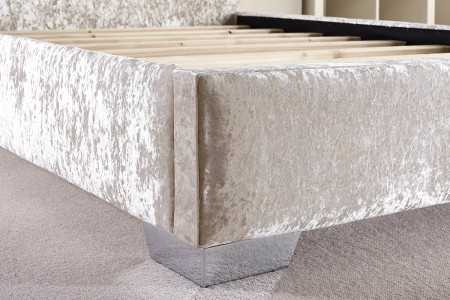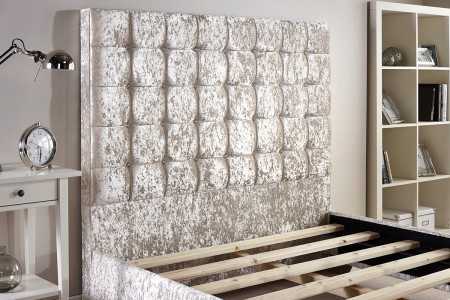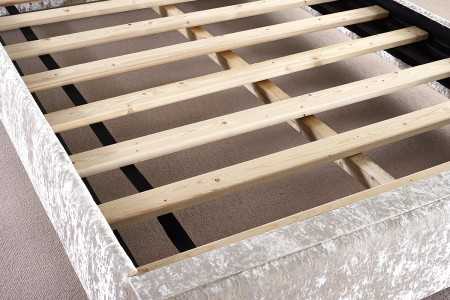 Copland King Upholstered Bed
Copland is a complete 5ft king upholstered bed frame coming with a 56in headboard and a 12in footboard. Available in a variety of colours and fabrics - choose your favourite ones to create your dream bed!
Comparison proved a good buy
Wanted something a little bit more than a Divan, and we love the item we purchased here. Really good quality for such a small price in comparison to others.