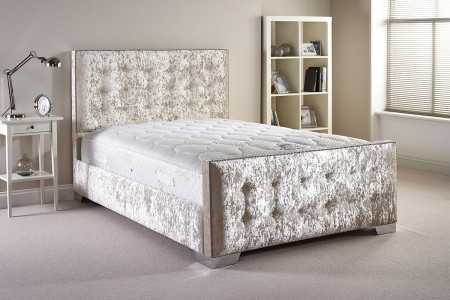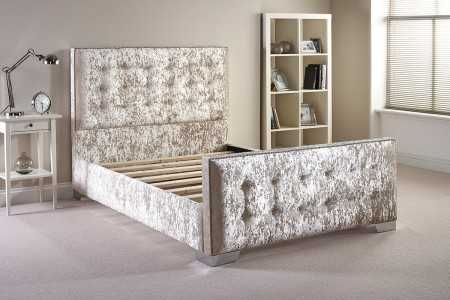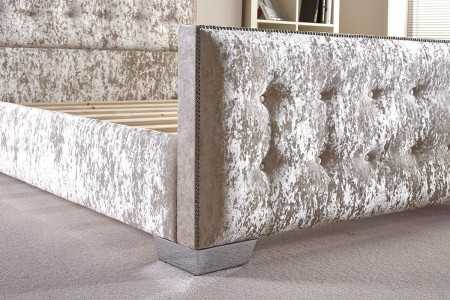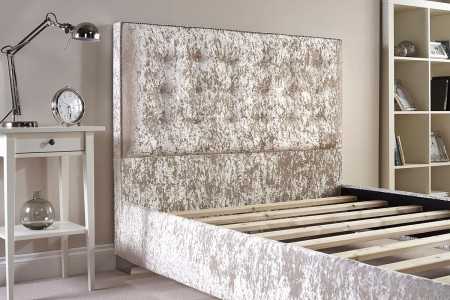 Delano Small Double Upholstered Bed
Delano is a fantastic 4ft small double upholstered bed frame, complete with a 44in headboard and a 23in footboard. It is available in an variety of fabrics and colours, so you can choose exactly the type of bed you want.
Great buy.
On sale and purchased for guests over xmas. Great price.