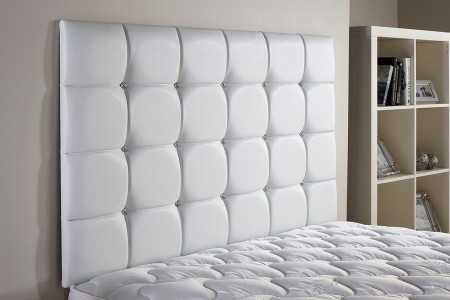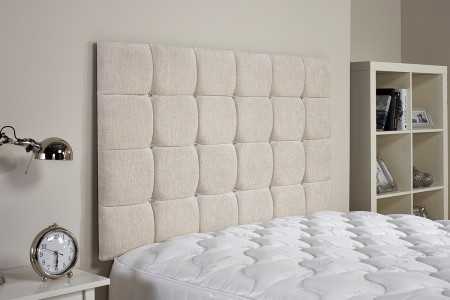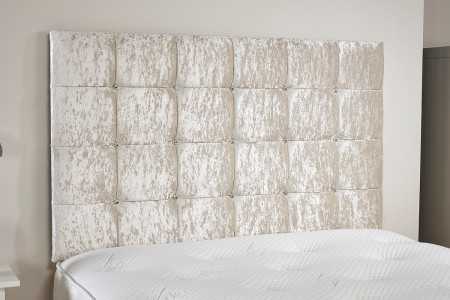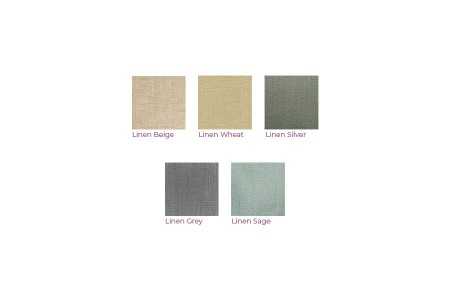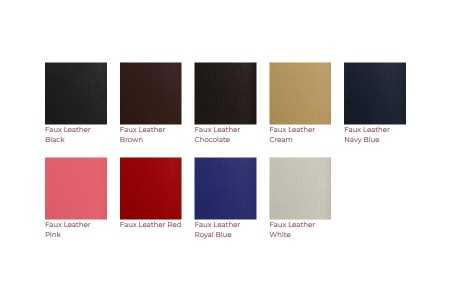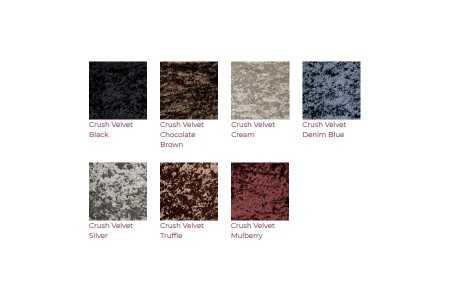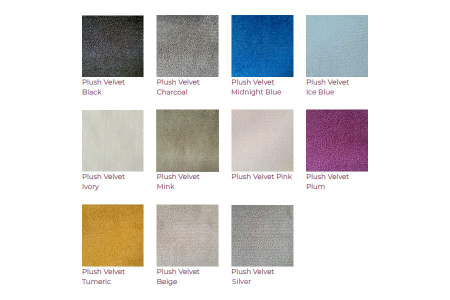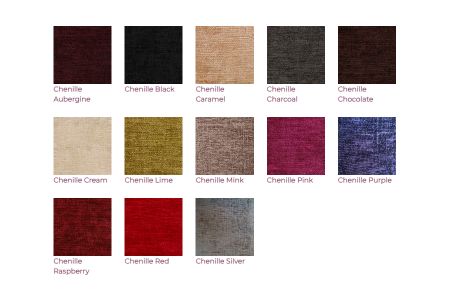 54in Floor Standing Crystal Headboard
Crystal is a splendid 54in high floor standing headboard with a beautiful square pattern. You can customise it with fabrics and colours of your choice, and it is available in a variety of sizes - from Small Single to Super King.
This buttoned upholstered floor standing 54in headboard is available in a variety of styles, colours and sizes.
This headboard comes in chenille, crush velvet, plush velvet, faux leather and linen fabrics.
Chenille offers a great woven look that can look perfect in any room.
Crush velvet has a great shimmering look to it and has all smooth qualities associated with velvet.
Plush velvet is soft yet very hard wearing which can help with increasing the lifetime of the bed frame.
Faux leather is very durable and has low maintenance which makes it the ideal material for a bed frame.
Linen gives a natural and relaxed look which is perfect for creating a cosy bedroom.
This headboard is available in the following sizes; 2FT6 Small Single, 3FT Single, 4FT Small Double, 4FT6 Double, 5FT King, 6FT Super King.
Select Size_2ft6 Small Single-fabrics1_
Simple but effective
Purchased to simply change the look of our bed. Did the job very well - Thank you
More modern
Purchased to freshen up our bed, looks outstanding in Charcoal.